Lifetime Achievement Winner LeAnne Oliver (Center) flanked by Kristin Johnston and Derek Lipscombe
The Texas legal community's first major in-person event since the start of the Covid-19 pandemic took place Thursday night at the George W. Bush Institute when the Association of Corporate Counsel's DFW Chapter and The Texas Lawbook hosted the 2020 DFW Corporate Counsel Awards.
The big showdowns came in three categories – two of which pitted the legal department of American Airlines versus the in-house legal team at Southwest Airlines – FYI, it was a split decision – and 7-Eleven faced off against Match Group in a battle of multibillion-dollar M&A deals. All three of the categories were decided by one point out of 30.
| All Photos by Jake Dean |
CEC Entertainment, the parent company of Chuck E. Cheese, won the most awards, as CEC Chief Legal Officer Rudy Rodriguez received the General Counsel of the Year Award for a Small Legal Department and his second in command, David Deck, won the Senior Counsel of the Year Award for a Small Legal Department.
The 2020 Achievement in Diversity and Inclusion Award went to Kimberly-Clark Deputy General Counsel Shonn Brown, while Toyota Managing Counsel Meyling Ly Ortiz was the recipient of the Pro Bono and Public Service Award.
In a very tight race, Methodist Hospital's Ashley Yen was awarded the 2020 Rookie of the Year honors. The Creative Partnership Award went to Susan G. Komen General Counsel Eunice Nakamura. Dennis Reinhold, the former general counsel of Aventiv Technologies, received the General Counsel of the Year Award for a Midsized Legal Department.
And the biggest applause of the night went to PepsiCo Foods North America General Counsel Leanne Oliver, who was honored with the 2020 Lifetime Achievement Award.
"What an enjoyable and special night for everyone to come back together for the first time in more than a year," said ACC DFW President Derek Lipscombe, who is managing counsel at Toyota North America. "We had an extraordinary selection of finalists for all the award categories. It was a great opportunity to showcase the amazing legal work being accomplished by general counsel and senior in-house counsel during 2020."
Lipscombe noted that many of the award categories had finalists that easily could have won in any other year and that four of the awards were decided by one vote.
"One of the critical elements of the DFW Corporate Counsel Awards is that they are not 'pay-to-play,' that no sponsors or insiders get to decide who the winners are," Lipscombe said. "The judges are independent and have no conflicts of interest."
In those three most competitive categories, here are the results:
General Counsel of the Year for a Large Department, American Airlines General Counsel Priya Aiyar, squeaked out a victory over Southwest Airlines Chief Legal Officer Mark Shaw by a vote of 29 to 28. Two judges gave Aiyar a perfect score of 10, while one judge gave Shaw a score of 10 and two judges gave him a nine. By all accounts, Aiyar and Shaw faced historic challenges in 2020 and both, it can be argued, saved their respective airlines from potential bankruptcy.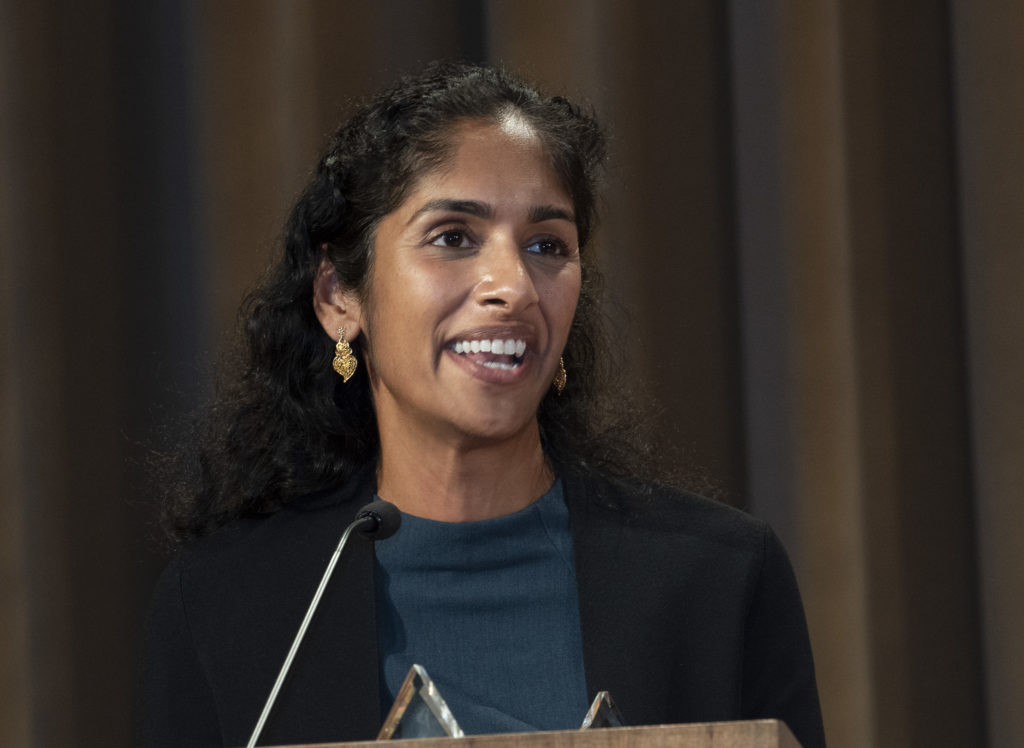 Priya Aiyar
In the category Senior Counsel of the Year for a Large Legal Department, Southwest's Jason Shyung also garnered just one more vote than American's Kate Hayashi. Both had extraordinarily successful years in 2020. Shyung is relatively new to the airline industry. But Hayashi has had an amazing career starting with TWA 25 years ago.
Jason Shyung
The M&A Deal of the Year category was equally as close. It pitted Match Group Chief Legal Officer Jared Sine and his $30 billion reverse spin-off during the pandemic against 7-Eleven Senior Counsel Dawud Crooms, who led his company's $21 billion acquisition of Speedway. The three-judge panel gave the nod to Sine by a nose.
The other recipients of the 2020 DFW Corporate Counsel Awards Thursday evening included: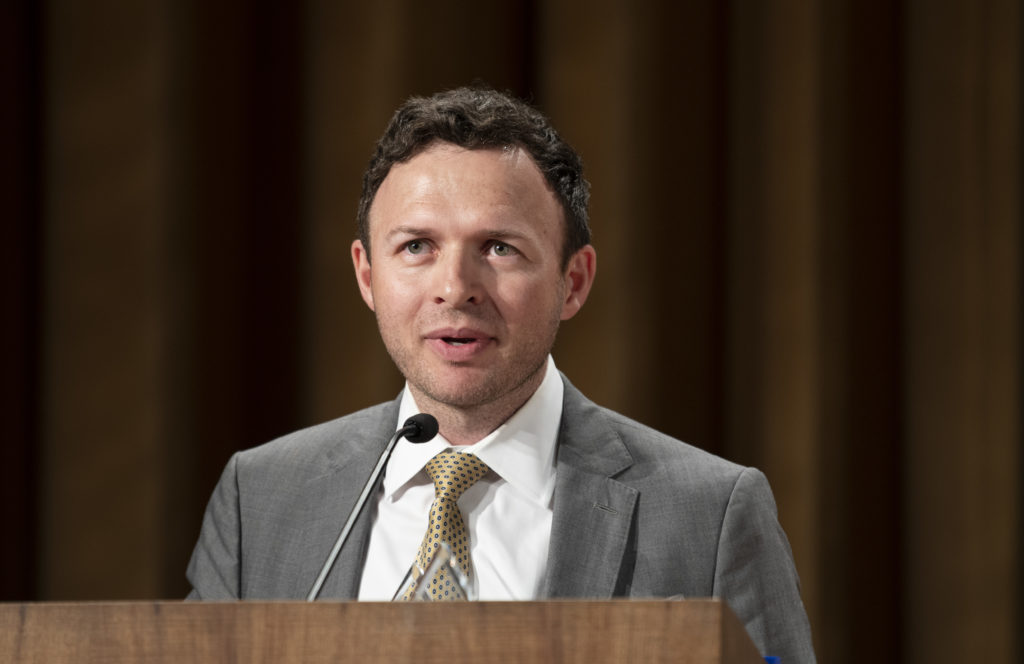 Jared Sine
2020 Senior Counsel of the Year for a Midsized Legal Department, which went to Vistra Corp. Associate General Counsel and Corporate Secretary Yuki Whitmire;
2020 Award for Legal Innovation, which was given to Fannie Mae Deputy General Counsel Todd Barton; and
2020 DFW Outstanding Corporate Counsel Award for Business Litigation of the Year, which went to Forterra GC Lori Browne and her outside counsel at Sidley Austin.
Shonn Brown
Shonn Brown of Kimberly-Clark was unable to make Thursday night's ceremony because of family health issues, but she issued a written statement thanking ACC DFW and The Texas Lawbook for awarding her the Achievement in Diversity and Inclusion Award.
"It's time to step off the sidelines and get your hands dirty," Brown said. "That looks different for each individual. Perhaps you are intentional about reaching out to someone at your place of business who doesn't have your background and [try to] truly understand their experience or help connect them with people who may have similar experiences."
"Perhaps you work with clients who are pushing through these issues and you become intentional about how your law firm engages beyond check the box survey and informational results. Perhaps you model for your household and your family that your informal relationships extend beyond those who share your faith, your background, your education, your sexual orientation."
"Each of us can do something but it must be intentional," Brown said. "For our legal profession – it's not a choice for pushing these initiatives, it is an imperative. At Kimberly-Clark, we continuously evaluate how we can improve and advance inclusion, equity and diversity. Our law firm partners are along this journey with us – and it is a dynamic and evolving journey."