Haynes and Boone transactional partners Ryan Cox and Eric Williams have jumped to Akin Gump's Dallas office.
Both lawyers spent their entire legal careers at Haynes and Boone. Cox worked for 14-plus years at the firm, where he was co-head of its capital markets and securities practice, while Williams was an 18-year veteran and head of its M&A practice. Both are graduates of Southern Methodist University Dedman School of Law.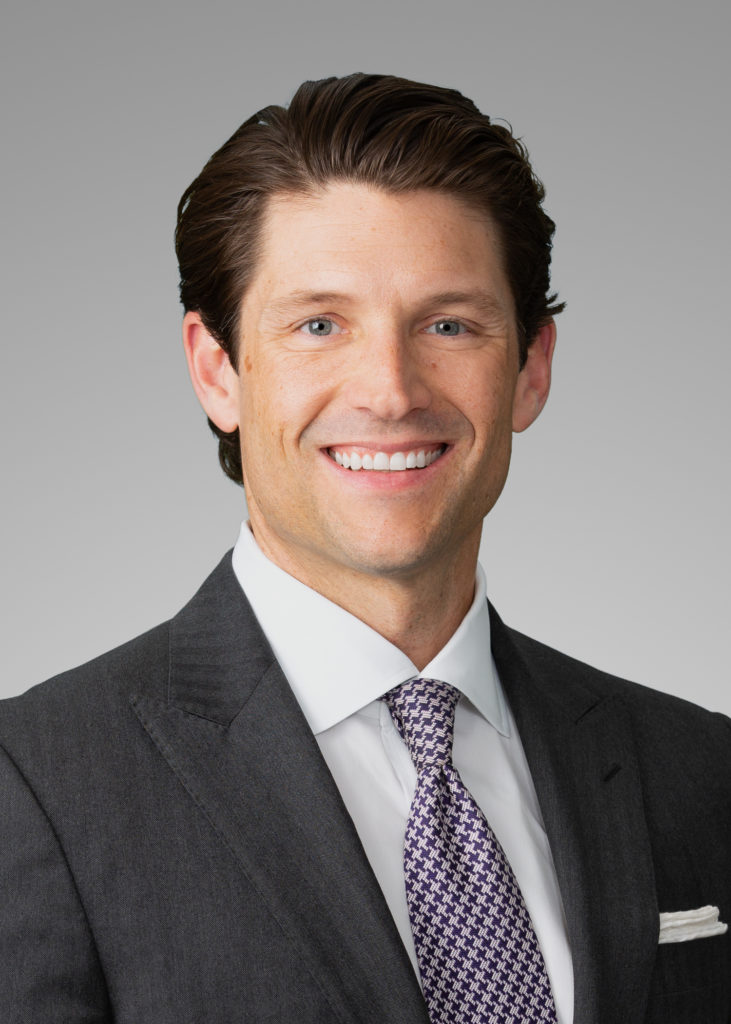 "Ryan and I over our careers have had the opportunity to sit on the other side of the table from Akin Gump on transactions and were always impressed by their capabilities and their team," Williams said in an interview with The Texas Lawbook over the weekend. "When you look at the depth of their platform and their focus on corporate specifically, it's just a wonderful opportunity for Ryan and I and will benefit our clients."
Cox said in the interview that Akin Gump has more of a coastal presence than Haynes and Boone, having set up offices in Washington, D.C., New York and London many years ago. "On the capital markets side, where there are the gorillas, Akin is extraordinarily strong," he said. "They play above their weight class."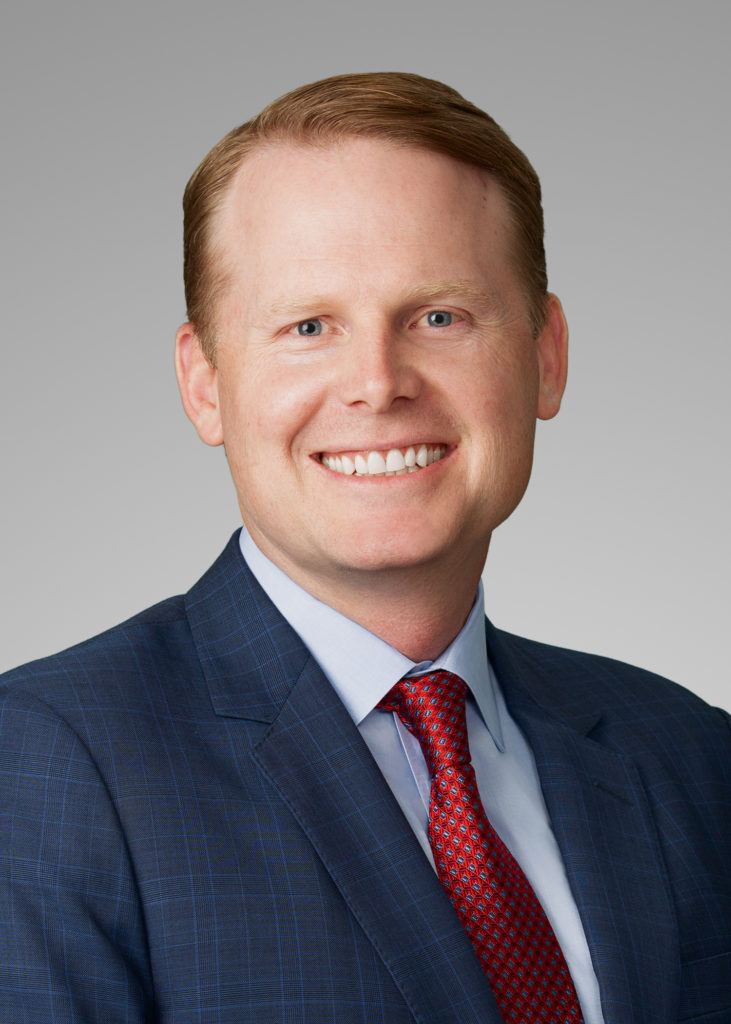 Cox represents issuers and investors on public and private securities offerings, mergers and acquisitions, recapitalizations and restructurings and advises on general corporate, governance and compliance matters. He's assisted on client transactions in the technology/media/telecom, or TMT, sector, as well as in energy and investment management.
Among Cox's recent deals: Advising Irving-based Blucora Inc. on its acquisitions of HK Financial Services for $160 million and 1st Global Inc. for $180 million and Dallas-based Stream Energy on its sale to NRG Energy for $300 million.
Williams counsels corporate and private equity buyers on M&A, including distressed deals in the bankruptcy arena. He has worked on client transactions in the healthcare, infrastructure, manufacturing, retail and TMT sectors.
Williams' recent transactions: Advising talent intelligence platform OutMatch on an undisclosed investment from Rubicon Technology Partners; fire pit and camp stove purveyor Solo Stove on an unspecified investment from Bertram Capital; and on-demand ride startup Alto on a $14.5 million capital raising from Road Ventures and Frog Ventures.
The two said they'd been considering making the move for several months and the collapse of the stock market last week due to the spread of the coronavirus and sinking oil prices hasn't swayed their thinking.
"We've heard whispers of a recession coming for a long time and Akin's restructuring strength gave us a lot of comfort," Cox said.
Williams said their clients are going to face a lot of challenges but that opportunities will come out of the crisis.
"I'm really excited to be transitioning to a firm like Akin and have the opportunity to counsel our clients through those challenges and take advantage of the opportunities that present themselves," he said.
Akin Gump chairperson Kim Koopersmith in New York said in a statement that building on the strengths of the firm's corporate group in Dallas has been a strategic priority.
"Ryan and Eric's experience and focus perfectly complement our team and align very well with the needs of our clients in Dallas and the broader national market," she said.
Jeffrey Kochian, co-chair of Akin Gump's firm-wide corporate practice, also in New York, said the two lawyers bring "tremendous track records" advising public companies and private equity funds on transactions.
"This includes deep experience in areas that are key to us and our clients, including LBOs [leveraged buyouts], distressed investments and acquisitions and secondary fund transactions," he said.
Cox said he's sat across the table from Kochian on a dozen deals over the course of his career. "We've pulled many an all-nighter and developed a professional and personal relationship," he said. "When growing and strengthening the corporate depth in Dallas became a priority, it made for a natural communication between us."
The move rejoins Cox and Williams with some of the lawyers from the seven-member group that left Haynes and Boone for Akin in 2012, including partners Tom Yang and Garrett DeVries.
One of the other members of that group was Matt Zmigrosky, who left Akin last year to become general counsel at firm client Diamondback Energy (Cox considered Zmigrosky his mentor at Haynes and Boone).
Others who left Haynes and Boone for Akin at the time were litigators Marty Brimmage Jr., Mike Warnecke, Arnold Spencer and Sarah Teachout (Spencer is now general counsel at Coinsource and Teachout is chief legal officer at Trinity Industries).
Akin Gump said Cox's and Williams' arrival follows the January promotion to partner of two Akin Gump lawyers in Dallas: Nicholas Jay Houpt on the corporate side (who Cox said he's sat across the table from) and Adam Hilkemann in the investment management practice.
The office also relocated to state-of-the-art space last year in the city's Uptown neighborhood, where it has more than 90 lawyers and advisors.
"This is a dynamic time for our Dallas office," said Scott Barnard, partner in charge of the outpost. "Ryan and Eric represent the latest infusion of talent here and I am very excited about what is to come."