Main Content
Top Stories
Centerpiece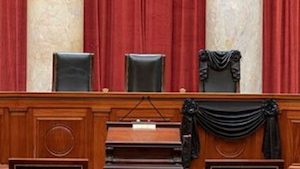 TexaSCOTUS: Texas Lawyers Gear Up for the Upcoming U.S. Supreme Court Term
-
Last term Texas lawyers were involved in most of the headline cases. In the upcoming term, it appears Texas lawyers will again have an outsized role. The difference: the absence of Ruth Bader Ginsburg and, sooner or later, the presence of her successor. Tony Mauro reports on cases Texans are watching.
September 23, 2020
Tony Mauro
Expert Voices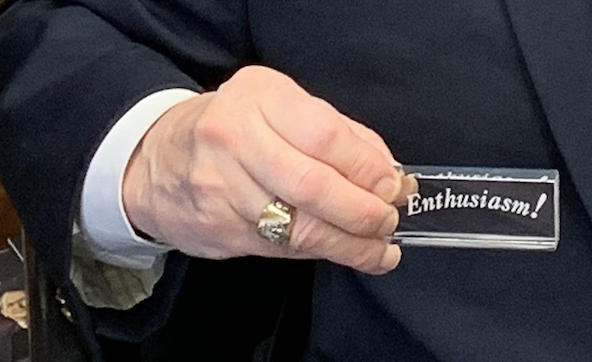 Houston Federal Judge David Hittner Loves Jury Trials and Good Humor
-
U.S. District Judge David Hittner has the most active jury trial docket in the Southern District of Texas. In the two years before the pandemic, he presided over 33 jury trials. Judge Hittner believes enthusiasm and humor are imperative to happiness in the practice of law and being prepared is the key to success in the courtroom. Haynes and Boone provides this insight Premium sponsored content.
September 24, 2020
Natasha Breaux
Stories You Might've Missed
Avalanche of Business Bankruptcies has Arrived in Texas

-

More Texas corporations filed for bankruptcy during the first six months of 2020 than in any period in the state's history. New bankruptcy data provided exclusively to The Texas Lawbook by Androvett Legal Media research documents the extraordinary number of businesses that have filed to restructure so far this year and how the Southern District of Texas has the hottest corporate bankruptcy docket in the country.

July 16, 2020

Mark Curriden