Main Content
Top Stories
Centerpiece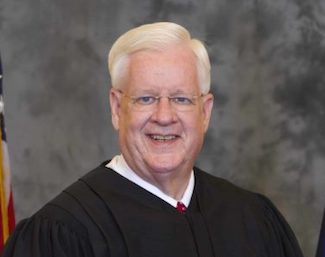 Texas Jury Trials on Hold: 3,800 and Counting
-
Since the COVID-19 pandemic hit at the end of March, the number of jury trials in Texas can be counted on one hand. More than 3,800 civil and criminal jury trials scheduled in courtrooms across Texas have been postponed indefinitely during the past five months.
August 10, 2020
Mark Curriden
Expert Voices
Preparing a Midstream Company for a Successful Post-Pandemic Exit
-
The recent decline in M&A activity in energy and especially in the previously redhot midstream sector has limited the viable exit opportunities for most sponsor-backed midstream oil, gas or water portfolio companies in the near term. But this temporary period creates an ideal environment for sponsors and management to take an introspective look at their portfolio companies and begin preparing for their eventual sale, once the oil and gas industry has recovered and the M&A market has stabilized.
August 11, 2020
Kevin Crews & Abbey Zuech
Stories You Might've Missed