Main Content
Top Stories
Centerpiece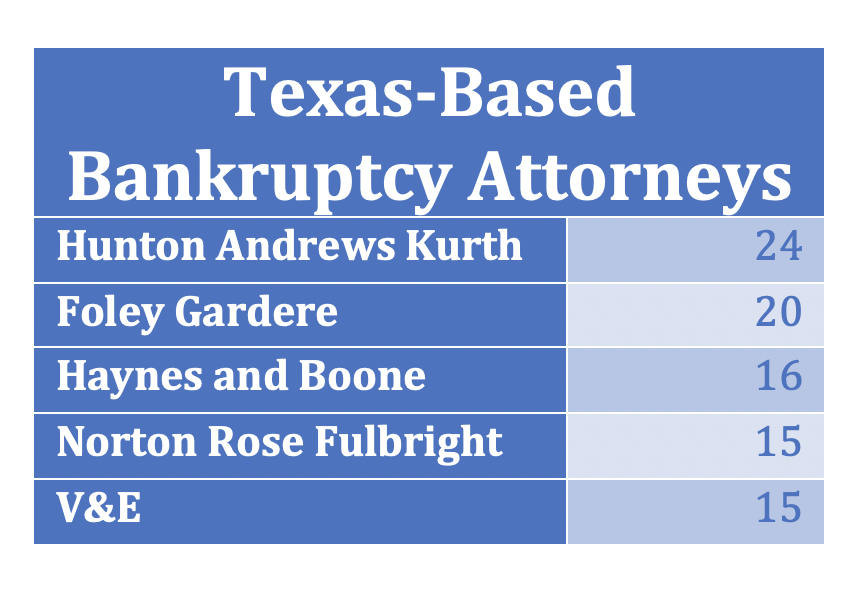 Bankruptcies = Big Dollars, Big Risks for Texas Corporate Law Firms
-
Nine corporate law firms in Texas have added lawyers to their bankruptcy practices and 20 other firms are aggressively recruiting experienced restructuring partners. Legal and financial advisors believe a surge of business bankruptcies is heading toward Texas and there is big money to be made representing clients in deep economic distress.
August 20, 2019
Mark Curriden
Expert Voices
Gamer's Lawsuit Highlights Issues in Esport Player Contracts
-
Online gaming star "Tfue" recently sued his gaming organization, the FaZe Clan, alleging that his player contract is "grossly oppressive, onerous, and one-sided." What does this lawsuit tell us about the state of esports contracts? Johnathan Jordan of KRCL explains.
August 20, 2019
Johnathan Jordan