Main Content
Top Stories
Centerpiece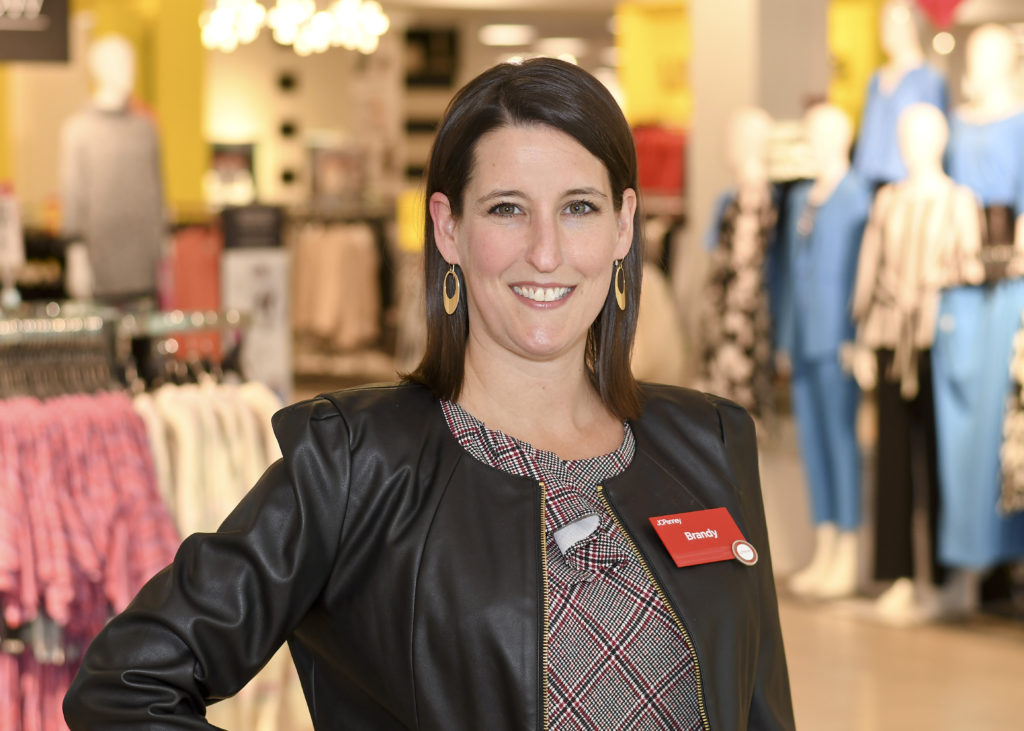 Brandy Treadway Guides J.C. Penney Through Turbulent Times
-
Brandy Treadway's first task when she joined J.C. Penney in 2011 was to prepare an 8-K SEC filing announcing that Ron Johnson was being hired as the CEO. Much has happened since then and Treadway has been there to help the retail giant through it all. A major proponent of diversity, she is the fourth consecutive woman to be J.C. Penney's GC.
January 22, 2019
Mark Curriden
Expert Voices
The Shutdown Continues and Capital Markets Face Uncertainty
-
We are in the midst of the longest government shutdown in history and the capital markets are feeling the pinch. Depending on when the shutdown ends, these next few weeks could have an impact on capital raising in 2019. Two experts explain how regulators are responding to the shutdown and how you can negotiate the regulatory terrain in the meantime.
January 17, 2019
Hillary H. Holmes & Gerry Spedale