Main Content
Top Stories
Centerpiece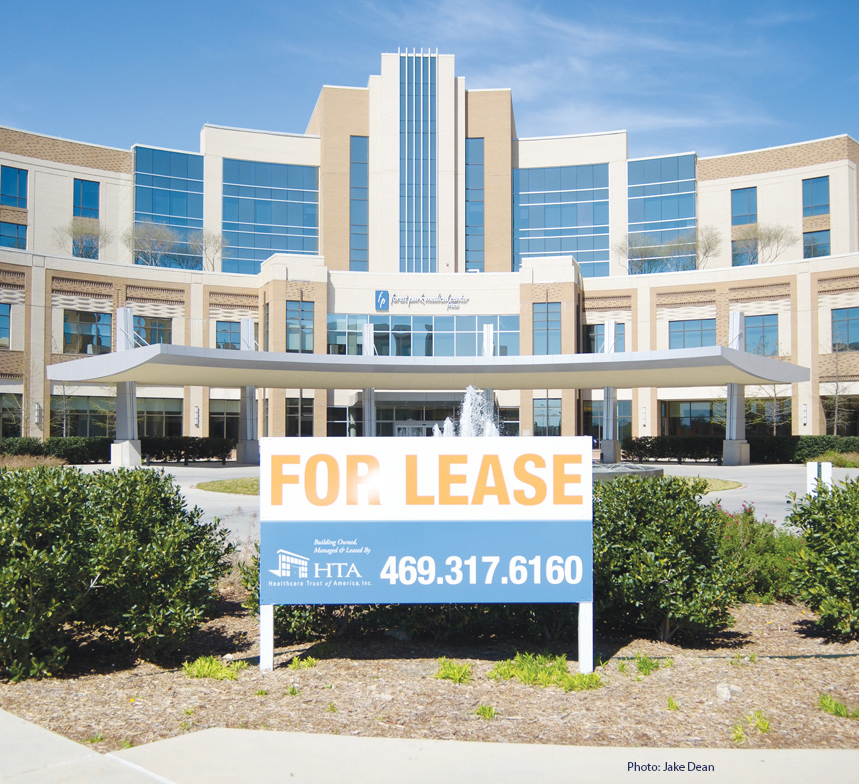 Forest Park Kickback Trial Preview
-
This week, five doctors and four other officials from Forest Park Medical Center stand trial in federal court in Dallas for an alleged illegal kickback scheme that put tens-of-millions of dollars into their pockets. Healthcare lawyers across the country are closely monitoring the case. The Texas Lawbook has complete details.
February 19, 2019
Mark Curriden & Bruce Tomaso
Expert Voices
SCOTX Erects New Hurdle for Litigating Anonymous Defamation
-
When responding to anonymous online defamation, the first challenge a business faces is finding out the identity of the writer. The Texas Supreme Court recently added another potential snag to that process, holding that a Rule 202 petition does not toll a claim's statute of limitations. Nicole Williams and Mackenzie Wallace of Thompson & Knight provide an analysis.
February 7, 2019
Nicole Williams & Mackenzie Wallace