Main Content
Top Stories
Centerpiece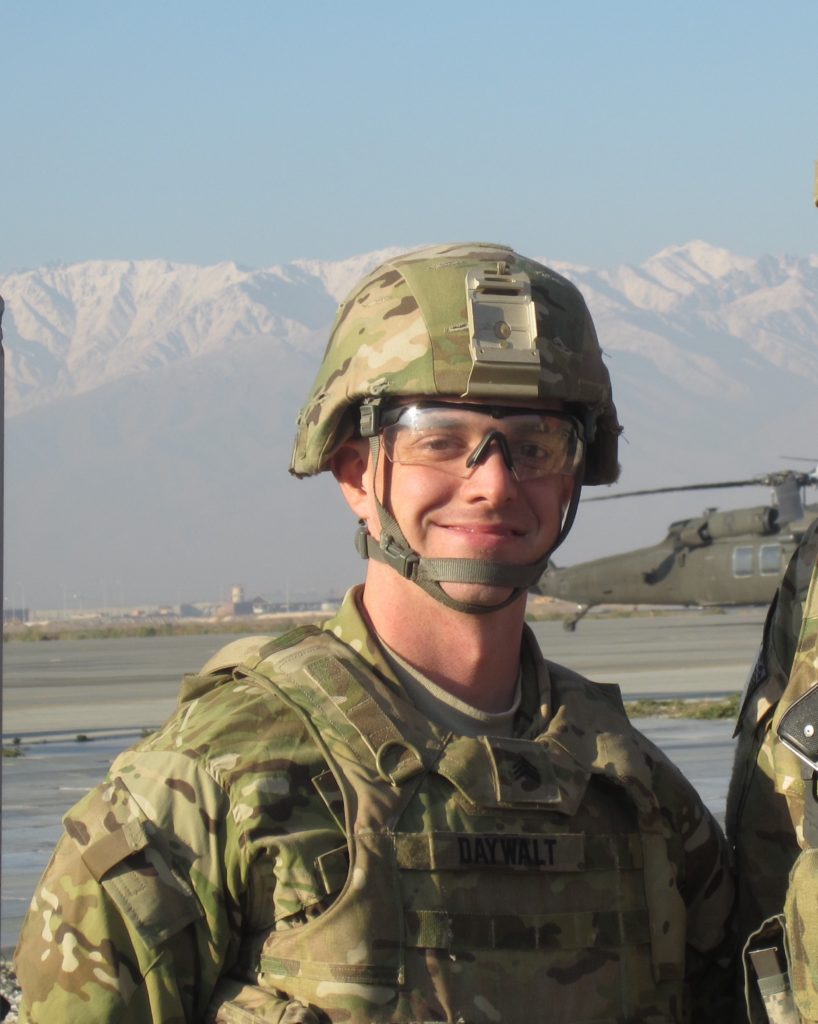 On Veterans' Day, Two Lawyers View Their Service Past and Present
-
In 2016, Gulf War Era veterans began to outnumber those of the Vietnam Era, putting Texas on an arc to become home for more veterans than any other state. On this Veterans Day, here are two lawyers who are part of that trend. And one of them officially becomes a lawyer today.
November 12, 2018
Allen Pusey
Expert Voices
A Study of Three Sentences: Potential New Perspectives by the Texas Courts of Appeal
-
Supreme Court Justice Benjamin Curtis said "questions of jurisdiction are questions of power." That observation provides a useful lens to examine how three sentences from recent opinions by the Dallas Court of Appeals involve questions of power, and how they may illustrate areas where the newly-constituted Texas appellate courts may take new approaches.
November 12, 2018
David Coale