Haynes and Boone announced Wednesday that it brought over finance partners Jim Markus and Tim Johnston from Vinson & Elkins.
Markus had been at V&E for 19 years and Johnston for 16-plus years. Spokespeople at the firm didn't respond to a request for comment about their departure.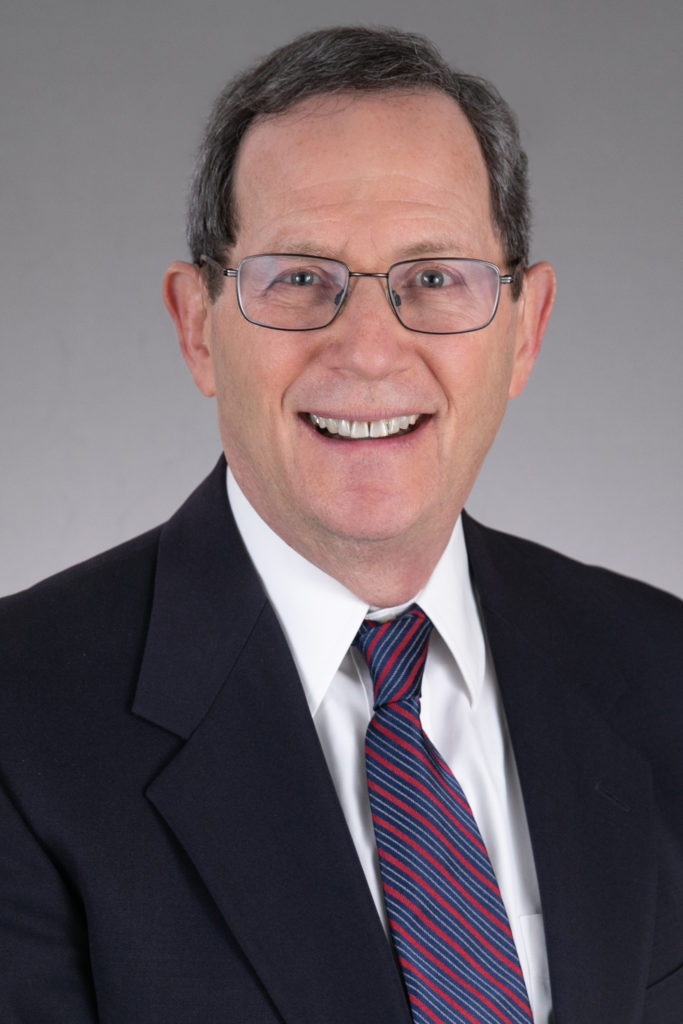 Among their most recent deals, Markus had a role in putting in place the U.S. banking securities for Coretrax Technology Ltd.'s acquisition of Churchill Drilling Tools (Holdings) Ltd. in December for an undisclosed sum (Aberdeen-based Coretrax is backed by London's Buckthorn Partners, which invests in energy services providers). And Johnston advised on finance matters related to Range Resources Corp.'s $600 million sale of a 2% royalty interest in southwest Appalachia acreage last year and SCF Partners/Frontier Tubular Solutions' acquisition of tubular goods service provider Permian Enterprises for an undisclosed sum.
Neal Kaminsky, chair of Haynes and Boone's finance practice group in Houston, said in a statement that the two attorneys will bolster the firm's strength, depth and ability to handle all facets of asset-based lending and other types of complex finance transactions.
"Our finance practice is a cornerstone of the firm and has enjoyed significant growth over the past year in Charlotte, New York and other markets," he said. "Adding Jim and Tim is an important part of our strategic growth plans for our finance practice."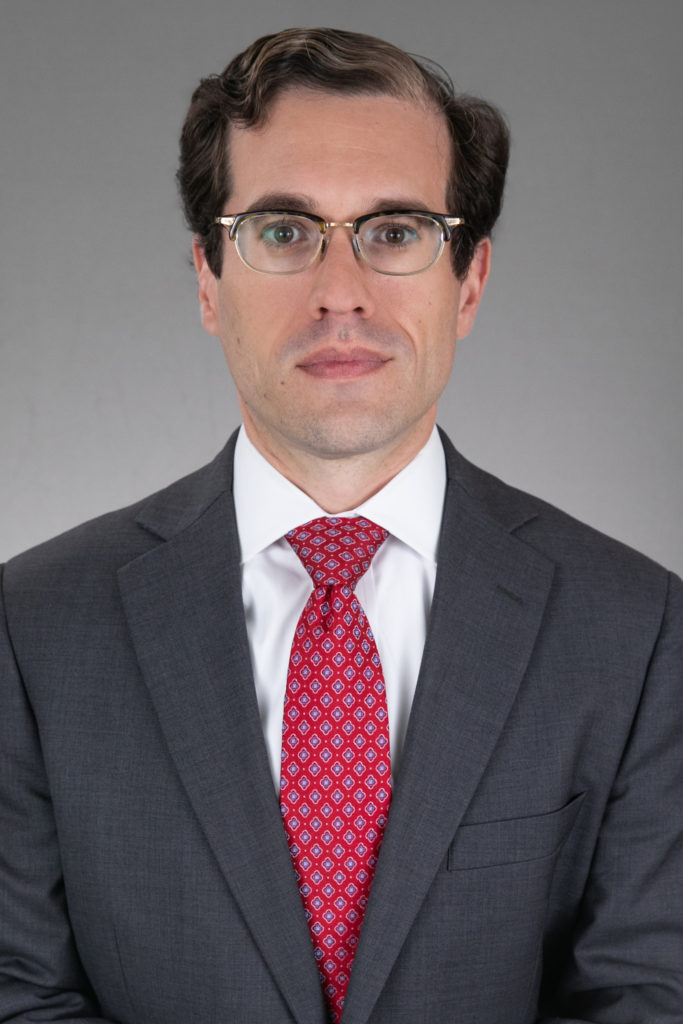 Markus said Haynes and Boone provides a perfect platform for him to grow his asset-based lending practice and provide transactional support to the firm's restructuring team. Johnston said he was attracted to the firm's deep banking connections, focus on middle-market transactions and its "collegial culture and environment."
The firm said Markus and Johnston have spent most of their careers handling complex finance transactions in a range of sectors, including manufacturing, distribution, energy and electronics. They represent lenders, including international and regional banks, private equity funds and corporate borrowers.
The two also have specific experience handling syndicated and bilateral domestic and cross-border asset-based lending transactions and leveraged financings in the commercial and industrial spaces.
Markus' practice spans across commercial lending, corporate finance, loan workouts and restructurings with a special emphasis on asset-based lending, syndicated financings, leveraged acquisitions and mezzanine finance.
Johnston advises clients on asset-based finance, syndicated finance, mezzanine and second lien finance and loan workouts. He also assists clients on structuring and documenting cross-border financings.