Law firms are known for working in a traditional workplace environment with rows of private offices and large conference rooms. Unlike other professional services such as consulting, law practices have worked the same way for decades. Whether it's to have associates physically present at the office or to stay close to support staff, law firms have mostly avoided working remotely.
And then overnight, shelter-in-place rules completely upended their routine. Firms were forced to adapt. Suddenly, the normal way of working became obsolete. To the astonishment of many, teams began to successfully transition to working from home.
If attorneys can operate successfully at home in a potentially smaller footprint, how will that impact their office space in the future? It's important to look at this on two fronts: first, from the perspective of reentry to the workplace that is happening as we speak, and second, reimagining the law office of the future.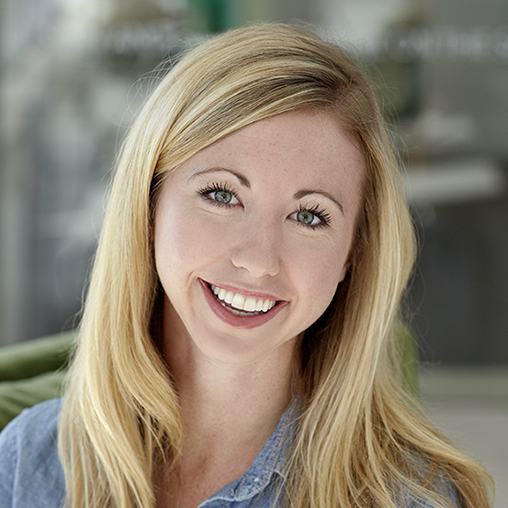 Gensler recently conducted an anonymous survey across 10 industries, known as the U.S. Work from Home Survey 2020. They found only 12% of workers want to work from home full time, while most respondents want to return to the workplace but with critical changes.
As Texas slowly reopens, what are people expecting when they return to a post-pandemic workplace? Our studies indicate the most-desired office modifications by employees appear to be policy-based. This includes more stringent guidelines against coming to work sick, increasing opportunities to work from home, enforcing stricter visitor procedures and increasing office cleaning and social distancing. But we know these procedures aren't enough.
On the flip side, our firm is seeing an increased number of requests from law firm clients asking what physical changes can be made to the workplace. Some of these alterations include installing air purification systems to improve indoor air quality, creating single entry points for employees, providing circulation paths in one direction and reducing conference seating to provide a six-foot separation between chairs.
Additionally, our firm is researching ways to improve connectivity between people in the workplace. Outdoor spaces such as roof decks and outdoor terraces are solutions worth considering because they offer a seamless indoor-outdoor connection for office staff to enjoy. With the heightened focus on healthier workspaces, building owners now have an added incentive to create these spaces because they provide work areas with fresh air that also allow for social distancing.
Other more simple and ubiquitous changes include providing instructional signage, touchless solutions for faucets and door openings, and installing temporary shields at reception counters. These measures can help employees feel more comfortable as they weigh coming back into the office.
Food and beverage access is another law firm amenity that will need to undergo changes. We anticipate seeing an uptick in prepackaged offerings with more cashless payments in existing grab-and-go stations. More employees may opt to bring meals from home and law offices will have to adapt accordingly. Gone are the days of catered meals for everyone at the office.
For the office of the future, the legal industry will be taking a closer look at real estate portfolios with potentially smaller floor plates, if office spaces are only used as a hub for collaboration, mentoring and knowledge-sharing, and if staff can do focused work at home.
The private office footprint will also continue to decrease. One thing is certain. There will be a larger investment in audio visual technology within the future workplace. As remote working becomes a more permanent part of the working lifestyle, we are relying on technology in countless ways to communicate with both our peers and clients.
"One month before the pandemic, we unveiled our new offices. The flexible and efficient use of the new space allows for a more modern and healthy work setting," said Mark Solomon, managing partner of Katten's Dallas office.
"This environment is even more important today as we adapt to social distancing guidelines for individuals returning to the office and leverage state-of-the-art technology for those continuing to work remotely. This new way of operating requires a great deal of collaboration and flexibility, but by working together, we are creating a positive, productive and safe workplace for all our attorneys, business professionals and clients."
Will the office ever go away? Not for the foreseeable future. Our collective work-from-home experience has left most people with a new appreciation of the workplace. Building community, reinforcing culture, growing business and strengthening relationships with colleagues is what the workplace is about. It is important for us to embrace this opportunity to develop design strategies to continue evolving the workplace for the benefit of all who use it. COVID-19 has accelerated the inevitable, a new landscape for the legal workplace.
Jennifer Ellis, LEED Green Associate, NCIDQ, is a project manager, interior designer and studio operations leader at Gensler. Jennifer's practice areas include Workplace – Professional Services; Office Buildings – Repositioning + Landlord Services; Health + Wellness.