Veterans Day celebrates the service of all U.S. military veterans – each man and woman that put on a uniform and took the oath of office to support and defend the U.S. Constitution, regardless of the sacrifices that commitment required.
I think it's important to note that there is no apostrophe in Veterans Day as it's not a day that belongs to veterans or one in which they possess, but instead it's a day for Americans to honor military servicemembers as a commemoration of their service.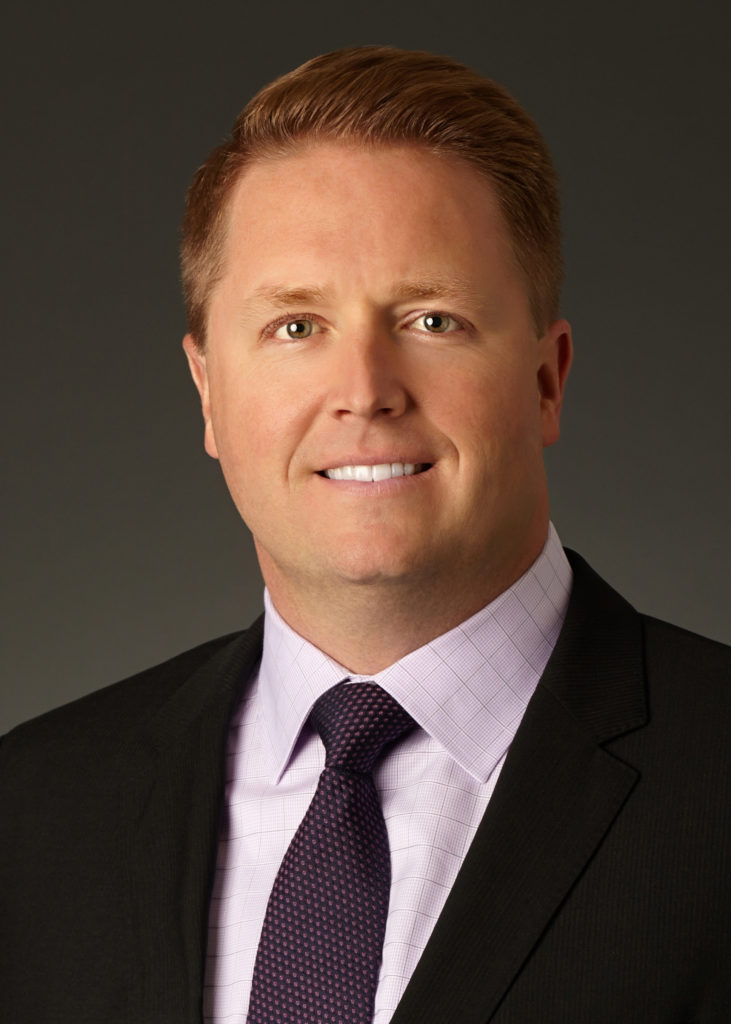 Veterans have always served (and continue to serve) apolitically, agnostic as to religious or social views (but while defending the right to worship and protest) and with a mission to preserve the rights and freedoms that our Constitution provides. To me, it's that service by countless men and women that is meant to be celebrated.
Veterans Day (originally called Armistice Day) marks the temporary end of fighting in World War I between Germany and the Allied nations in which a provisional armistice went into effect in 1918 on the 11th hour of the 11th day of the 11th month. As a result, the following year President Woodrow Wilson declared Nov. 11 the inaugural celebration of Armistice Day with the following message: "To us in America, the reflections of Armistice Day will be filled with solemn pride in the heroism of those who died in the country's service and with gratitude for the victory, both because of the thing from which it has freed us and because of the opportunity it has given America to show her sympathy with peace and justice in the councils of the nations. …"
The end of World War I and the celebration of the first Veterans Day was described at the time as the end of a "war to end all wars," which unfortunately we've since realized wasn't the case, but it does mark a day in which we can be reminded that U.S. servicemen and women are ready, and have always been ready, to protect our country regardless of the cost. More than anything, Veterans Day is a specific day in which I can celebrate the men and women I served with and those that served before and after me, including friends of mine who paid the ultimate sacrifice in their service to our country.
There are a number of influential lessons I learned during my time on active duty that are evident in my approach to the practice of law, and I think almost every attorney with prior military service can equally draw parallels between their time in the military and experiences they rely on as their clients' trusted advisors and counselors.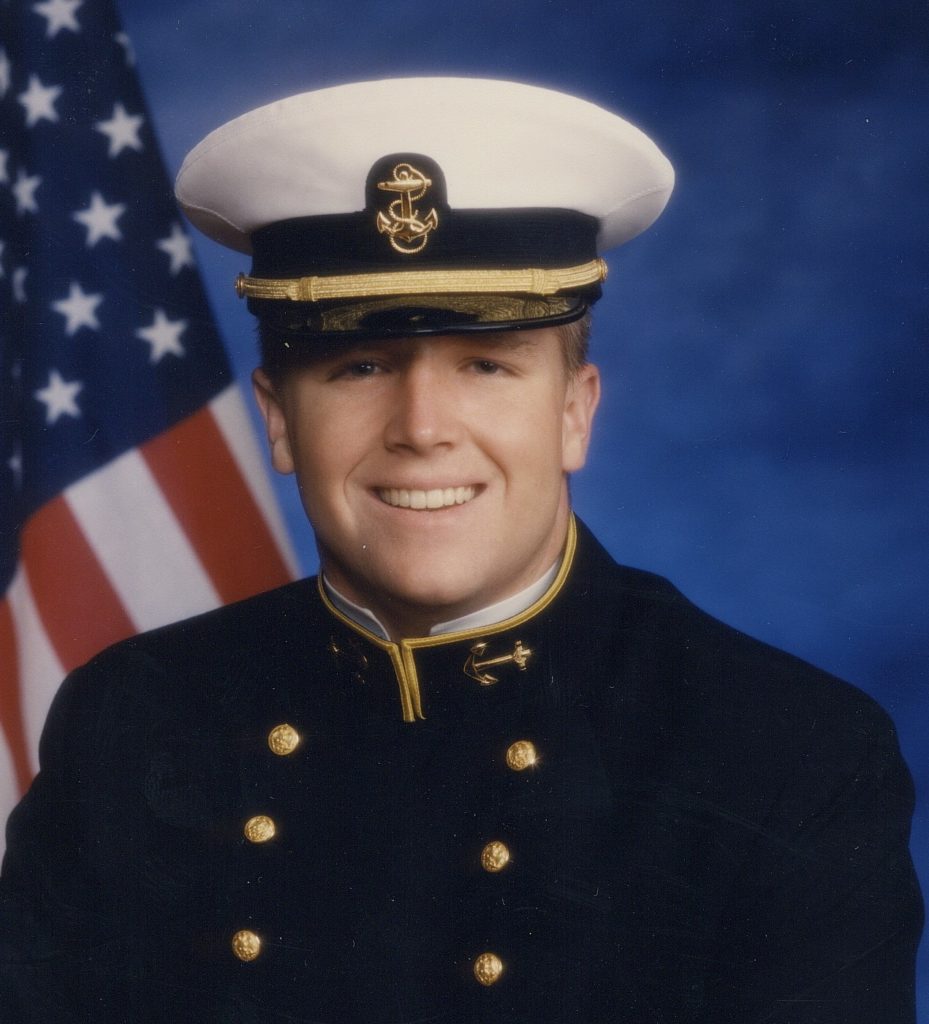 It wasn't until after the terrorist attacks on Sept. 11, 2001, that I began to focus my professional goals on a career practicing law. At the time, I was on active duty as an officer in the U.S. Navy and deployed to the Middle East with Amphibious Squadron One as an operations officer embarked on the USS Peleliu (LHA-5). Working alongside judge advocates in the Navy and Marine Corps Judge Advocate General's Corps (JAG Corps) in the months following 9/11 shaped how I viewed the significant impact and profound role that attorneys can have when providing thoughtful advice and sound guidance.
While working in the Middle East after 9/11, I was part of a team that developed the maritime plan that led to the introduction of the first conventional ground forces into Afghanistan in support of Operation Enduring Freedom, and I helped author operational orders and briefs for a nine-ship amphibious task force and for the Secretary of Defense, Chief of Naval Operations and Commander in Chief of the Pacific Fleet. The officers I worked with at the time who were members of the JAG Corps were relied on to provide real-time advice on the legal implications of those historic operations, often advising on the legality of the rules of engagement and decisions that potentially carried life-and-death implications for U.S. servicemembers and civilians.
In each case, the JAG Corps officers I served with were extremely prepared, experts on the nuances of applicable law (such as the law of armed conflict, the Uniform Code of Military Justice, the rules of engagement, etc.) and provided counsel to their "clients" (including commanding officers, admirals and generals) with a calm demeanor that imparted unwavering confidence as subject-matter experts regardless of how urgent and imminently dangerous the subject of the advice may have been.
While my current legal practice (which focuses on the representation of private equity sponsors and corporate clients in transactional, corporate and governance matters) doesn't typically (or ever) involve advising on matters that may have potentially life-and-death implications (as some of the operations I was involved in during my military service did), there are many aspects of the decision-making process and commitment to client service I learned while in the military that directly correlate to the role I currently serve as an attorney and zealous advocate in service to my clients. The requirement to always provide reasoned legal advice as a subject matter expert and to do so in a manner that is clearly understood and confidence-instilling in support of my clients' goals are service-oriented behaviors that I initially learned in the military, and they are part of the reason I'm thankful to have had those experiences and learned those lessons prior to starting my legal career.
It's not often that I get to work with veterans and veteran service organizations in my private practice. However, my prior service in the military and continued involvement with veterans in various capacities have influenced my current pro bono work and areas of community involvement. Through the ongoing needs of the veteran community, including the need for access to mental health resources, financial and familial support services, post-service employment assistance (among other needs), I've been privileged to be able to work with a number of organizations that support veterans' and servicemembers' needs, including serving on the board of directors of Carry The Load, a nonprofit organization that honors the sacrifices made by members of the military, law enforcement, firefighter and first responder communities, as well as coordinating various legal aid clinics and outreach for veterans in their pursuit of combat-related benefits and compensation. I'm also extremely fortunate to be a partner at Sidley Austin, a firm that values the importance of pro bono work and community involvement (especially in veterans related matters) and devotes significant resources in support of those efforts.
So this year on Veterans Day, please remember all veterans as their willingness to serve and protect this country shouldn't be forgotten; and, to veterans, thank you for your commitment and sacrifice – we very much appreciate it.
Aaron J. Rigby is a partner in the Dallas office of Sidley Austin LLP, and his practice focuses on the representation of private equity and financial sponsors and corporate clients (both public and private) in a variety of corporate, transactional and governance matters. Prior to law school, Aaron graduated from the United States Naval Academy and subsequently served on active duty as an officer in the U.S. Navy, completing two deployments to the Middle East.