Shearman & Sterling has added two partners from Thompson & Knight to its new Dallas office, a source close to the situation told The Texas Lawbook.
Ann Marie Cowdrey, a well known M&A and private equity attorney at Thompson & Knight, has already started at Shearman and Nathan Meredith, who was named partner at Thompson & Knight in 2018, will start tomorrow or Monday, the source said. A Shearman announcement is expected Monday.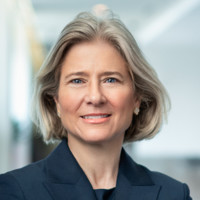 Cowdrey's profile is no longer on Thompson & Knight's website, although Meredith's remains. An email sent to Cowdrey said she was no longer with Thompson & Knight. Meredith didn't respond to an email seeking comment.
Thompson & Knight managing partner Mark Sloan didn't respond to an email seeking comment. A spokeswoman at Shearman in New York also didn't respond.
Shearman & Sterling expanded its presence in Texas in February with the addition of six partners to its new Dallas office, including three prominent M&A partners from Jones Day. The firm had already hired two restructuring partners from Baker Botts and a senior tax associate from Vinson & Elkins in 2019.
Thompson & Knight released the following statement about the move: "Ann Marie Cowdrey and Nathan Meredith have been valued partners at Thompson & Knight and outstanding members of our top-tier Corporate and Securities Practice Group for many years. We are grateful for their many contributions and wish them both well."
Cowdrey joined Thompson & Knight after a two-year stint as corporate counsel at Belo Corp. from 2001 to 2003. She focuses on private equity, mergers and acquisitions, securities law compliance and corporate governance.
Her client base is mostly made up of public and private companies in the upstream and midstream sectors of the energy industry. She regularly advises boards of directors on corporate governance, takeover and compliance matters.
Among her clients: Private equity firm Yorktown, which she advised on its investment in Houston-based Broad Reach Power last fall with EnCap Investments.
Cowdrey also counseled Yorktown on a $780 million commitment to ATX Energy Partners with Warburg Pincus and Pine Brook Partners back in 2017 and a $375 million investment in Indigo Minerals with Trilantic Capital Management, The Martin Cos. and Ridgemont Equity Partners in 2016.
She also led a team representing Silver Hill Energy Partners on its sale to RSP Permian in 2016 for $2.4 billion. Silver Hill had backing from Kayne Anderson Capital Advisors and Ridgemont Equity Partners.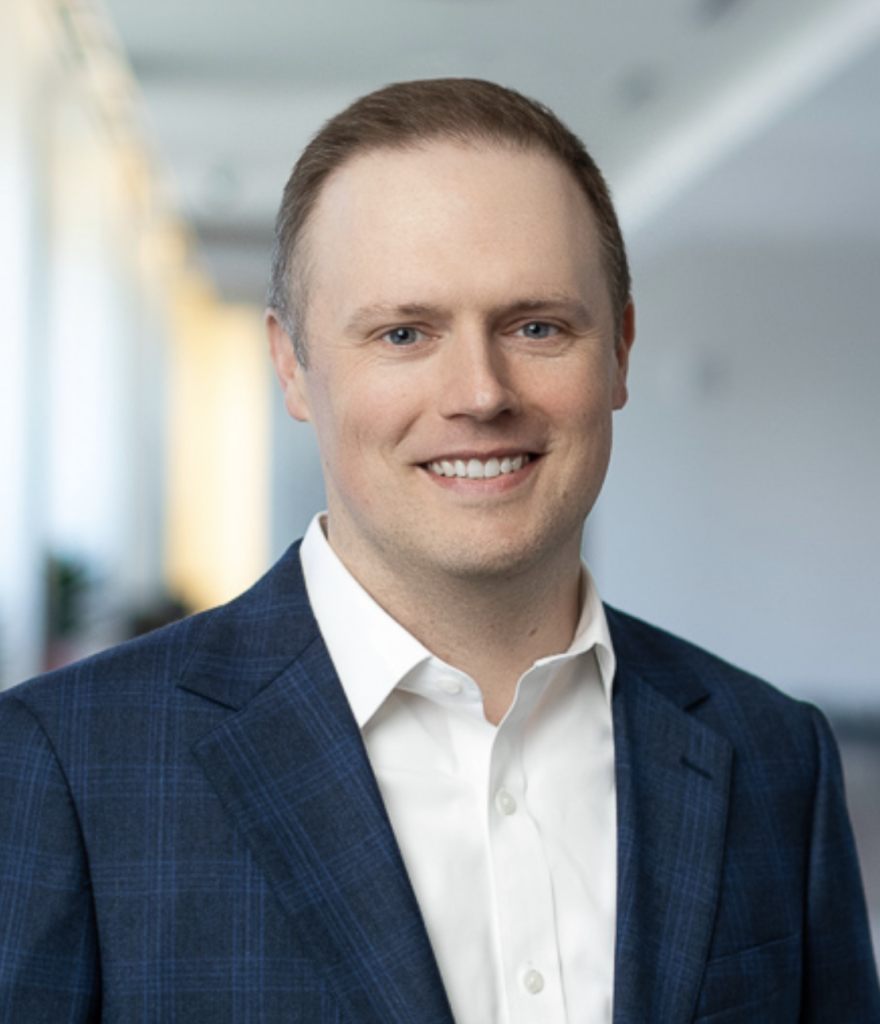 After a three-year tour working as an associate at Paul Weiss Rifkind Wharton & Garrison in New York, Meredith joined Thompson & Knight in Dallas in 2012. He focuses his practice on mergers and acquisitions and private equity transactions, particularly acquisitions and divestitures of upstream and midstream oil and gas companies and assets, joint ventures and private equity funding.
Last year he was part of the team that advised EnCap Flatrock-backed Tradition Midstream on the sale of Shongaloo Midstream to Energy Transfer for undisclosed terms (Shearman counseled EnCap Flatrock). In 2017, he also assisted then-Thompson & Knight partner Sarah McLean – now at Shearman – on advising EnCap Flatrock-backed EagleClaw on its sale to Blackstone Energy Partners for $2 billion.
Meredith also represented Old Ironsides Energy on the sale of Discovery DJ Services, a joint venture with Ward Energy Partners, to TPG Capital; and Titanium Exploration Partners, a joint venture backed by Castlelake, on its acquisition of oil and gas assets in Oklahoma's Scoop/Stack play from Vanguard Natural Resources for $280 million.
Meredith has worked on non-energy transactions as well, including San Antonio-based Hill Country Bakery on the sale of substantially all of its assets to FGF Brands.