When people find out I am a veteran they sometimes say, "Thank you for your service." That's a nice sentiment, but I don't feel like I deserve thanks; and no, I'm not being humble. I am the one who is grateful for the opportunity the Navy gave me.
When I joined and went to boot camp in January 1979, I was an 18-year-old high school dropout with no direction and little self-esteem. The Navy gave me a fresh start and a chance to prove myself. It gave me a time-tested, well-honed system of training and leadership. It taught me leadership – how to be led and to lead myself and others.
Because I am colorblind, my options for specialties were limited, so they made me a boiler technician and sent me to the USS Hull, a 20-year-old destroyer that was undergoing an overhaul in the Long Beach Naval Shipyard. When I arrived, the ship was torn apart, and I helped put her back together and go through sea trials. I started in the forward fireroom, home of One Alpha and One Bravo boilers, or as we called them, Alice and Betty.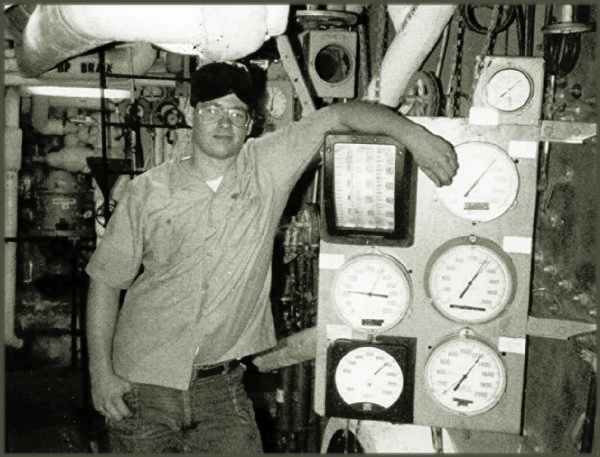 I went from the lowest of bilge rats – a messenger – to standing "top watch" in charge of a five-man watch section by the time I was 21. Those boilers put out superheated steam at 1,275 psi and 950 degrees Fahrenheit to drive one of two 70,000 horsepower steam turbines that could push the 4,000-ton ship, with 230 men aboard, to 32 knots. In addition to driving the ship, our steam was used to make fresh water and electricity. If our boilers ever went out (known as "losing the load") the ship would be dead in the water. We were happy and proud to have that responsibility and didn't mind that few visitors ventured down to our hot, noisy firerooms.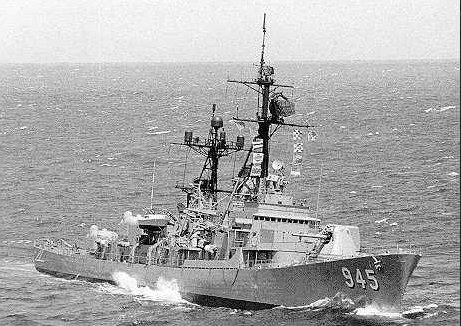 In the nearly four years I served on the USS Hull we went on two West Pacific or "WestPac" cruises, and the many long, hot midnight watches were happily punctuated by glorious sunny or neon-lit liberty in places like Honolulu, Guam, the Philippines, Japan, Korea, Singapore, Thailand and Australia. While at sea and not on watch, it was nice to stand on the fantail and watch the ocean slip by, with many beautiful sunrises and sunsets. We were sometimes part of great aircraft carrier groups, with ships of all kinds spanning the horizon and jets roaring by.
I made great friends and forged bonds that continue today, almost 40 years later. The oft-repeated drills and general quarters exercises ("ALL HANDS MAN YOUR BATTLE STATIONS") cost us sleep and sweat, but when a boiler tube blew out, our response was rapid and automatic.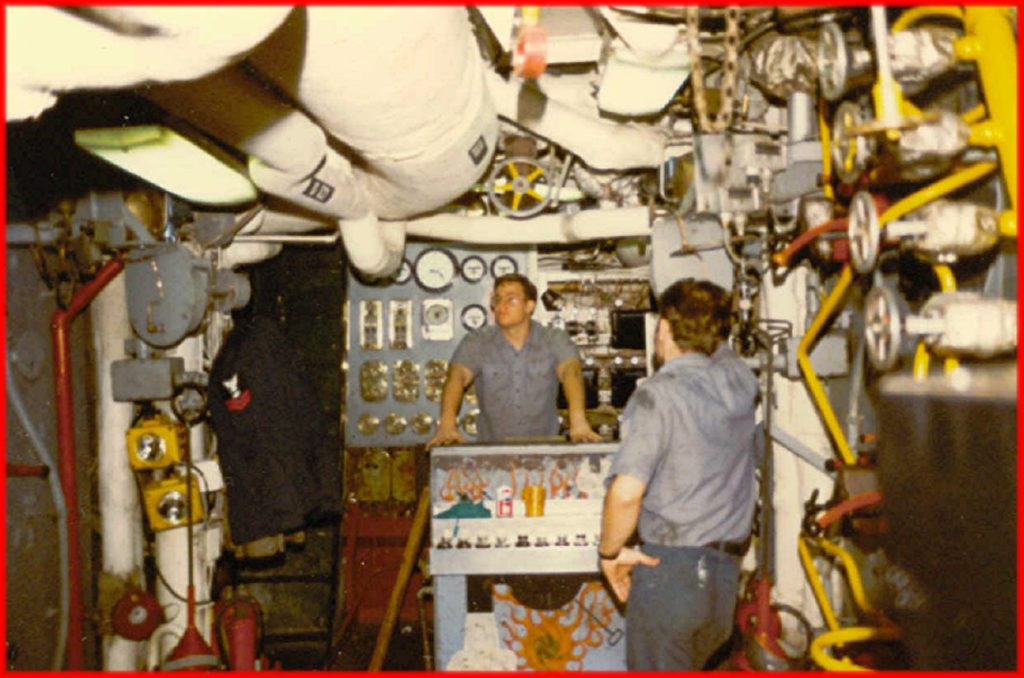 Shortly before I left the Navy, I took the GED for my high school equivalency diploma, then went to a small community college, followed by Northern Arizona University and Tulane Law School.
The technical training and experience I received in the Navy gave me a good knowledge of mechanics, pressure, heat, pumps, valves and turbines, and that knowledge has helped in working with experts in maritime and oil and gas casualty cases involving mechanical failures and damage.
I was fortunate to have an opportunity to show my gratitude to the Navy by pro bono representation of the destroyer USS Orleck, a museum ship then based in Orange, Texas, after it was damaged during Hurricane Rita and at risk of being scrapped. With a large group of dedicated volunteers, we were able to save the ship and get it relocated to Lake Charles, Louisiana, where thousands of veterans and young people have been able to visit her and learn (or remember) what life on a destroyer is like.
I see and hear about many young men and women who are struggling, and when I can I recommend the military as a way to change direction and get that fresh start. Your reputation doesn't matter; everyone starts out at zero, and there is every opportunity to make good as part of a great enterprise. So on Veterans Day, I'm one who says "Thank you to the service." And after four years in the fireroom of a destroyer, life since then has seemed comparatively easy, and I am grateful for that, too.
Evan T. Caffrey is an of counsel with the Houston-based commercial, energy and insurance litigation law firm of Hall Maines Lugrin. With over 24 years of experience in litigating, mediating, and arbitrating disputes arising out of the marine and energy industries, clients continually call on him for matters involving engineering processes, product failures, fires, collisions, and other casualties in the marine and oil and gas industries.