The Texas Lawbook interviewed 15 corporate general counsel and senior in-house counsel about the role of diversity in hiring outside counsel, specific steps law firm leaders can take to improve diversity and addressing the pipeline.
The 15 corporate law leaders are recent recipients of the DFW and Houston Corporate Counsel Awards. The full profiles of each can be found on The Texas Lawbook's GCs/Corp. Legal Depts. Section.
Below are excerpts of interviews with the GCs at Keurig Dr Pepper, McAfee, Schlumberger, Noble Corp, HF Sinclair, Ocwen Financial, Tuesday Morning and Talen Energy, as well as senior in-house counsel at PepsiCo Foods, American Airlines, Shell USA, Phillips 66, MB2 Dental and BHP.
What is the role of the corporate GC in pushing law firms to become more diverse in their lawyer hiring, retention and promotion? Every year, The Lawbook does diversity surveys and the results can be depressing. Is there a solution out there?
Anthony Shoemaker: Chief Legal Officer, Keurig Dr Pepper
I wish I had the solution. I think it has to start even earlier than hiring at law firms — we have to promote the legal field as a profession that's open and available to all. Law firms have invested a lot in diversity initiatives, and over time I do believe they will make a greater impact, but we do not have enough diverse talent entering the profession. Both firms and companies like ours also have to be more flexible with career path options and be willing to allow for differently defined roles that meet the needs of today's attorneys.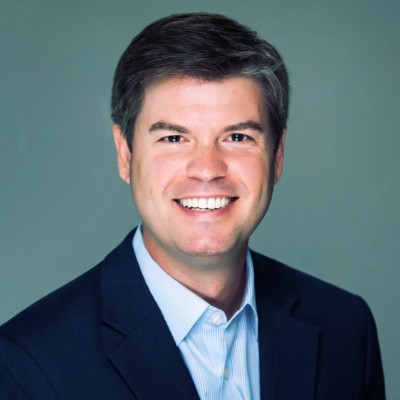 Anthony Shoemaker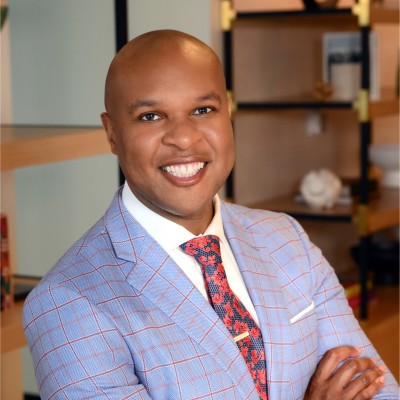 Travis Torrence
Travis Torrence: Global Litigation Bankruptcy Counsel, Shell USA
Our biggest tool, as consumers of legal services, is our pocketbook. And while I believe we need to be clear, consistent and unwavering about our expectations of our law firms, I believe in incentives and making smart decisions at the outset of engagements much more than I believe in penalties. Instead of firing firms, I think we should focus on exclusively hiring firms and lawyers whose values are consistent with those stated by our own organizations. That is, we need to be clear about what we want and only hire firms that have the requisite level of representation and that are able to demonstrate that year-after-year they are making progress as opposed to remaining stagnant or losing ground.
Are in-house corporate legal departments dropping the ball regarding diversity and inclusion?
Jonathan Koh: Assistant GC, MB2 Dental
I don't know if this is dropping the ball, but I think the biggest thing corporate legal departments (especially the bigger ones) could do to improve diversity would be taking chances on candidates who show promise but may need more training. That is a model that MB2 has followed, and while there are short-term costs in terms of greater training, I believe there are significant benefits both in creating institutional knowledge and, quite frankly, financial savings for hiring less-experienced candidates. This all depends on the company and firm's needs and availability, though.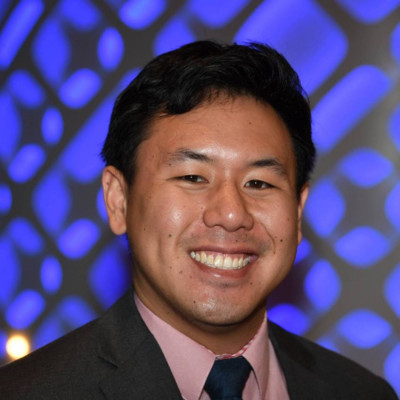 Jonathan Koh
Aside from hiring, greater effort needs to be placed in providing support for diverse employees in the company when there is a significant disparity in terms of population. My wife is a senior director in her company's finance department and often the only female in the meeting. If companies are serious about hiring and/or retaining more people like her, then the support needs to be there whether in the form of additional mentorship or networking or some other initiative. On top of that, I would hope that diversity initiatives place the diverse members in the driver's seat of planning and implementation. There's a tendency to view efforts with some suspicion or cynicism, so ensuring that the appropriate voices are heard goes a long way in making these initiatives thrive.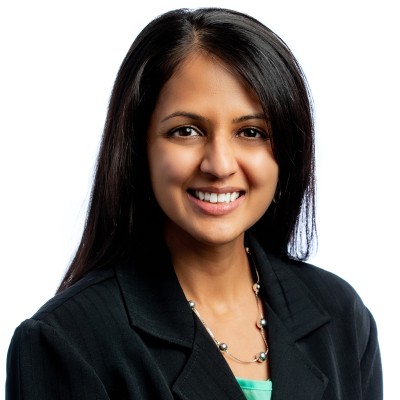 Vaihali Bhatia
Vaishali Bhatia: GC, HF Sinclair
Corporate GCs can set an example by becoming more diverse in their own hiring. As general counsel, it is also then important to understand what it takes to retain diverse talent, which is something that law firms can do better at. In addition, corporate GCs can push for more diverse staffing on matters being handled by outside counsel.
Jennyfer Gray: GC, Tuesday Morning
Diversity is a personal and professional priority. I believe diversity of experiences, perspectives and identity brings creative solutions to business problems and allows for important and effective representation.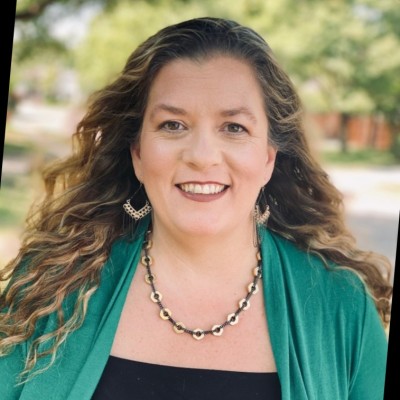 Jennyfer Gray
What are the biggest challenges for corporate law firms in addressing diversity, and how can law firms best address those challenges and achieve diversity?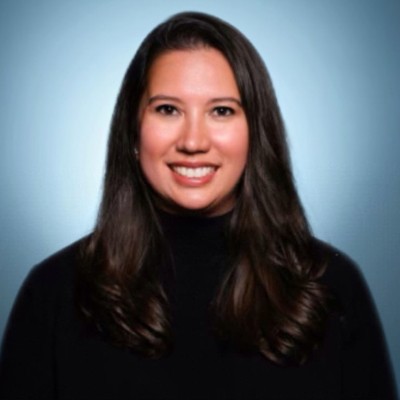 Charlene Wandrisco
Charlene Wandrisco: Senior Counsel, American Airlines
Goodness, I don't have an answer as to why law firm diversity numbers struggle to improve. I know it is important to recruit from "top tier" law schools, but I also think great talent can be found at other law schools which may not be ranked as high — such as South Texas College of Law or North Texas. And maybe I am biased but these schools still offer evening programs (like SMU used to when I started law school), so you are getting someone with more world experience and the ability to take on heavy workloads if the student is working full-time and going to school at night.
Ashley Hill: Lead Counsel, Woodside Energy
I wish there was an easy answer here, and I know that law firms have been looking at these challenges for years. To me, representation matters. I wanted to go to a law firm where I saw senior associates and partners with whom I identified and specifically, women I wanted to emulate. A law firm with highly successful minority, LGTBQ or women partners will attract more diverse associates and create a better environment where those associates will want to stay and thrive.
Ashley Hill
Shell's Torrence:
One of the biggest challenges that most organizations face relates to retaining talent from traditionally underrepresented groups. After investing time and resources into making recruitment processes more equitable and inclusive, organizations are really struggling to retain their talent. And we all know that turnover is expensive in terms of money, morale, time, reputation, culture, sense of community and the lost potential of what the employee could have achieved for the organization. While the tactics used to solve the retention problem will be different for different organizations, I believe people stay within our organizations when they feel engaged in their work, [are] appropriately compensated as though their efforts are appreciated and [have] a sense of community and belonging. So, from onboarding to addressing any issues of unconscious bias in individuals, systems, and practices to training managers to lead and give feedback across differences to providing mentorship and sponsorship to creating a culture of inclusion, organizations need to be intentional and steadfast about retention. The good news is that, when organizations concentrate on these themes, they tend to benefit everyone — not just people from traditionally underrepresented backgrounds.
How important are diversity and DEI efforts to your consideration in hiring outside counsel?
Sarah Decker: GC, McAfee
McAfee has long been a market leader in diversity and inclusion initiatives, and I'm pleased to say that my team is one of the most diverse within the entire organization, with 75 percent diversity. We expect our law firms to provide us with the best advice and service, and we also expect them to similarly champion diversity initiatives. We want it all! Unfortunately, this problem in our profession is not a problem that can be fully solutioned and remedied within a year or two, but today's GCs can play an important role by pushing for progression with pace.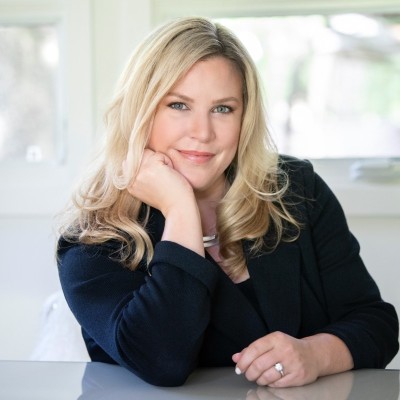 Sarah Decker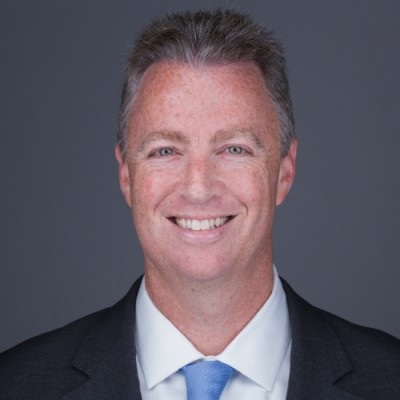 Joel Israel
Joel Israel: Assistant GC, Owen Financial
It's one of our most important factors. We require our regularly-used firms to complete an annual diversity survey, have made referral decisions particularly in larger cases based on the diversity of the teams and have made clear to our firms that we want diversity not just on the associate level, but on the partner level and in the relationship partners with whom we interact on a big-picture basis. That's a consistent belief held by the leadership team in our department.
Dianne Ralston: CLO, Schlumberger
It is very important to me that the firms I work with focus meaningfully on diversity in the profession. There are firms that talk about commitments to diversity, and then there are firms that are thoughtful about compensation, origination credit and how teams are constructed to ensure that there are career progression pathways for diverse candidates.
Seeing firms contributing to our communities in significant ways is also very important to me. Pro bono is only one avenue for firms to support the community, but it is essential for firms to seek out ways to give back.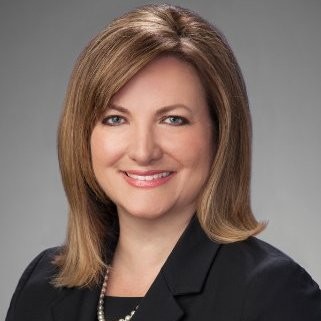 Dianne Ralston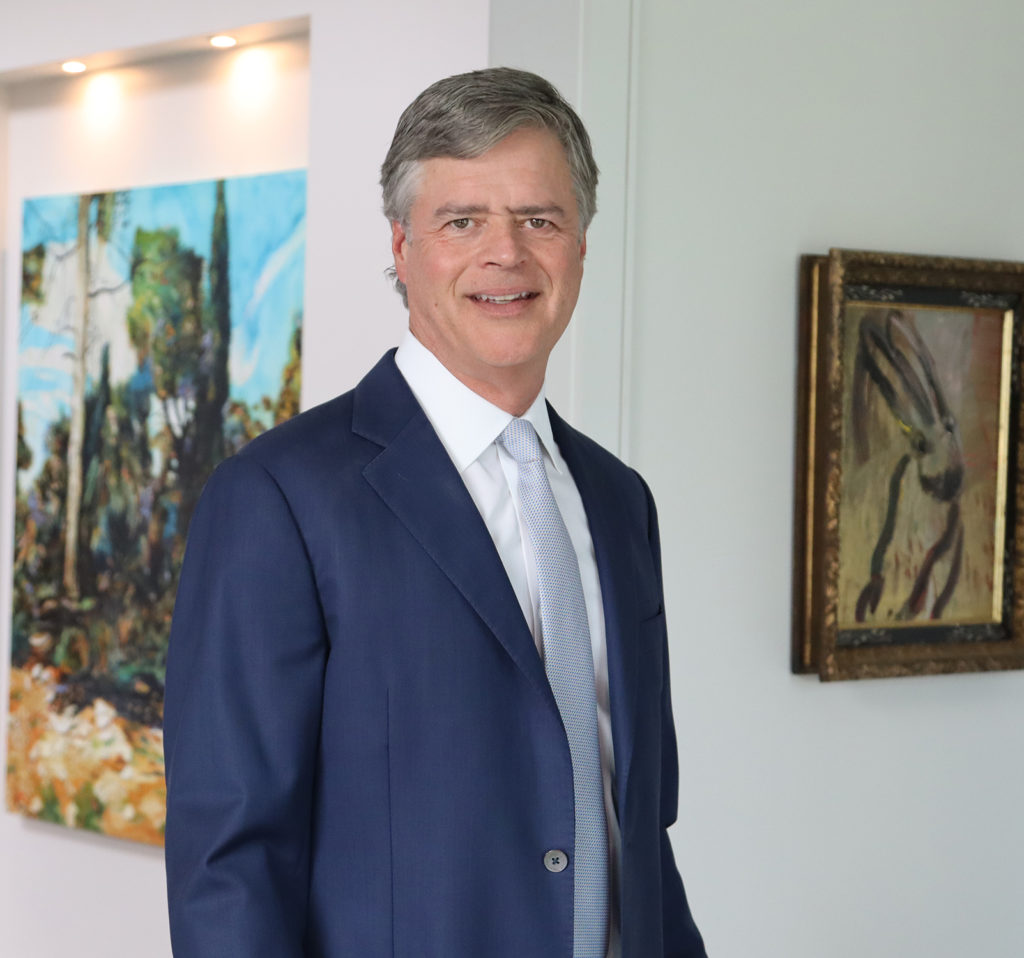 William Turcotte
William Turcotte: GC, Noble Corp.
It's absolutely important, but frankly we all have to do a better job when it comes to diversity. I do believe most firms put a tremendous amount of effort into improving diversity, and that's where it should start. It is a process, so while we are corporations that can hold firms accountable, we should also be realistic as to what progress needs to look like. We need to do our own part as well.
Kathleen Bertolatus: Senior Counsel, Phillips 66
Good legal counsel that really helps solve the problem requires an understanding of the diversity of stakeholder experiences at play in getting to a solution. Having legal counsel who is diverse and part of an inclusive organization helps get to really good, quality solutions. Doing pro bono work helps every lawyer to better understand others' perspectives. I truly believe pro bono work helps make lawyers better.
Kathleen Bertolatus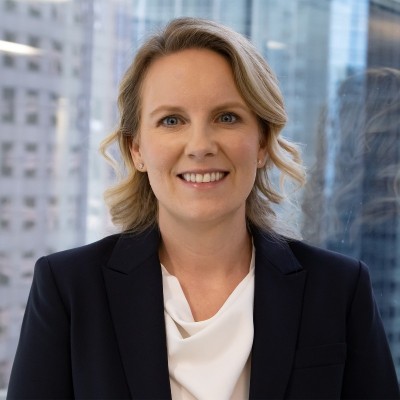 Cynthia Martinez
Cynthia Martinez: GC, energyRE (formerly SC at Total Energy)
Pro bono and diversity are major criteria in our hiring of outside counsel. There are prerequisites a firm must meet in these categories to be selected for our panel. When hiring for a specific matter, I want to be presented with a diverse group of lawyers. [Total Energy], including our legal team, is comprised of a highly diverse group of people. We experience daily the ways in which diversity makes our team stronger, and we want to see diversity in our extended team as well.
Andrew Wright: CLO, Talen Energy
It is important. I want different viewpoints at the table. Different viewpoints equal best outcome. I've never fired a law firm for lack of diversity, but I've stressed to many that I expect different viewpoints on the team.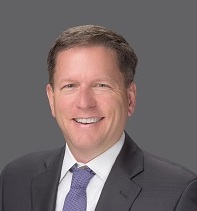 Andrew Wright
What are the biggest misunderstandings regarding diversity and inclusion in the corporate legal profession?
Woodside's Hill:
I believe there are two big corporate missteps or misunderstandings regarding diversity and inclusion, and one is not putting enough emphasis on the inclusion portion. Inclusion ensures everyone feels respected and valued. In implementing your diversity and inclusion program, you do not want people who have worked for the company for 30-plus years to suddenly feel cast aside and marginalized. But you also want them to understand that when an employee with very different personal characteristics – perhaps with a different background, gender, sexual orientation or ethnicity – voices an opinion or provides input in a meeting, that contribution should be weighted just as equally and be just as valued as theirs.
Companies and law firms tend to think that diversity and inclusion programs are simply "the right thing to do" and good for public relations. They are – but they are also very important for financial reasons and the bottom line. A McKinsey survey of Fortune 500 companies found that those with gender diversity in senior leadership and with at least three women on the boards show stronger than average financial results than those with less gender diversity. And this survey only looked at gender – can you imagine the greater financial gains when you include other areas of diversity?
What advice do you give law firm managing partners about diversity?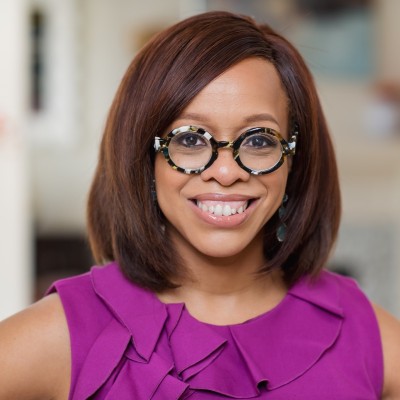 Adrienne Mosley: Deputy GC, PepsiCo Foods
Due to PepsiCo's outside counsel diversity guardrails, your commitment to diversity must be evident to support our working relationship with you. Our law department management has ensured that this is a no-debate expectation. Make it part of your firm's DNA.
Should in-house counsel be more aggressive in pushing their outside law firms to be more diverse? If yes, how so?
B2 Dental's Koh:
I don't know if "aggressive" is the right word, but I do believe that in-house counsel should be purposefully mindful in promoting a diverse environment and that attorneys in positions of influence in any firm or company should be sharing that influence by actively participating in mentoring and building relationships with peers in the legal community who are diverse or at least differ in one or more demographics.
One of the benefits of serving as DAABA's (Dallas Asian American Bar Association) president last year was the ability to build bridges with the leaders of other affinity organizations representing different communities. Being able to work together to support was something I really enjoyed, and I hope we can continue that. I also believe that firms should continue to be active supporters of local affinity bars and mentoring circles. If it is the personal relationships that promote hiring, then in-house counsel should be participating in these to provide an additional incentive for outside firms to do the same, even if the original intent was to have more face time with the in-house counsel.
What hope do you have that diversity will improve?
Woodside's Hill:
I do have hope that it will improve. The focus on diversity and inclusion is growing exponentially, and as long as clients continue to put pressure on the law firms to staff cases with diverse attorneys, I hope to see progress.