Deborah Hankinson has taken over as board chair of the Texas Access to Justice Foundation at a time of growing demand for legal aid and declining revenue to meet those needs.
Hankinson served on the Texas Supreme Court from 1997 to 2002 and spearheaded the creation of the Texas Access to Justice Commission, which administers grants to legal aid agencies around the state. She now has a mediation and arbitration practice.
"This is my passion and has been since I was on the Supreme Court," Hankinson told The Texas Lawbook. "This will require a deeper dive and I am ready to devote the time and energy that it will take to work on access to justice and to keep the foundation moving forward and providing essential services."
Hankinson replaces Richard L. Tate, a leader she praises for bringing steadfastness and energy to the foundation.
The challenges could not be greater for civil legal services as the pandemic and resulting economic devastation has record numbers of families facing eviction, benefit denials, and domestic violence. At the same time, critical funds from the IOLTA program have dwindled along with interest rates.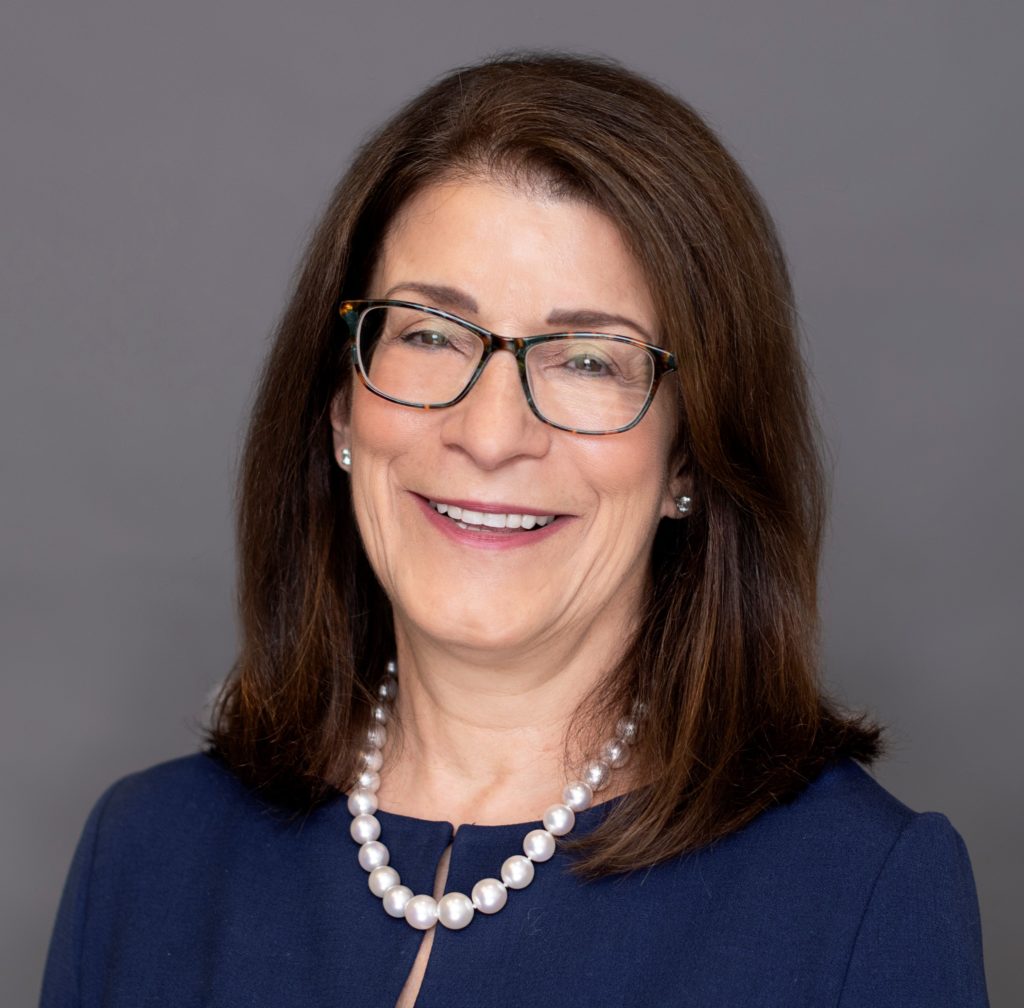 "In 13 days back in March we experienced a 75 percent reduction just like that because of the Federal Reserve taking interest rates down as low as they did. This has resulted in a loss of about $1 million a month," said Hankinson.
Additional sources of revenue, including legislative appropriations and pro hac vice fees, could be in jeopardy from declining tax revenue and courtroom appearances. Even the state's fee on customers who enter adult businesses, a portion of which funds legal help for victims of sexual assault, fell when those businesses were shut down.
"Everything seems to be hit and it's probably not a short-term temporary problem," Hankinson said. In the best of times, legal aid agencies have the resources to meet only 10 percent of the need.
Texas Supreme Court Justice Eva Guzman says Hankinson, who will be the foundation's first female board chair, is a trailblazer whose extensive experience and expertise will advance the foundation's mission.
"Justice Hankinson's leadership, innovative ideas, and dedication will be invaluable to our incredible talented board of directors," said Guzman, who serves as the court's liaison for access to justice.
The foundation's board includes 13 attorney and public members, with seven appointed by the Supreme Court and six by the State Bar of Texas. Hankinson will serve a three-year term.
Hankinson graduated at the top of her class at Southern Methodist University's Dedman School of Law. In 1995, she was appointed and later elected to serve as a justice on the Fifth Court of Appeals.
In 2019, Best Lawyers in America named Hankinson as the Dallas Arbitration Lawyer of the Year. She is a fellow of the College of Commercial Arbitrators and a member of the American Law Institute, and has been recognized as a mediator on state and national levels.
Hankinson praised the lawyers who work at legal aid agencies as an example for all attorneys in their dedication to access to justice.
"They are challenged every day with not having all the resources they need and creatively leveraging the money to serve as many people as they can," she said.
"We rank 47th among the states, the District of Columbia and Puerto Rico in terms of how much we are able to do for our state given that we have such a large poverty population," said Hankinson. "I am grateful to be able to participate actively in this community."