Programs of the State Bar of Texas to increase diversity in the legal profession are "essential to the effective delivery of legal services, engendering trust in the legal system and further respect for the rule of law," according to an amicus brief filed Thursday night at the U.S. Court of Appeals for the Fifth Circuit.
Eighteen prominent law firm partners and corporate in-house counsel and three legal organizations argue that efforts by a handful of lawyers –including Texas Attorney General Ken Paxton – to dismantle the mandatory bar association and end mandatory dues in Texas "existentially threatens" to deliver those much needed objectives.
The group calling themselves Concerned Lawyers of Color states that the state bar's programs supporting "critical diversity and inclusion" efforts must be allowed for the sake of the legal profession and those it serves.
They contend that they are Exhibit A as evidence.
"These programs are critical if Texas – with its long history of racial discrimination in the legal profession that continues to this day – is to achieve and maintain a more diverse, fair and equitable legal profession and provide competent legal services to clients of all backgrounds," states the amicus brief written by Thompson Coburn partner Jasmine Wynton and counsel Mackenzie Salenger.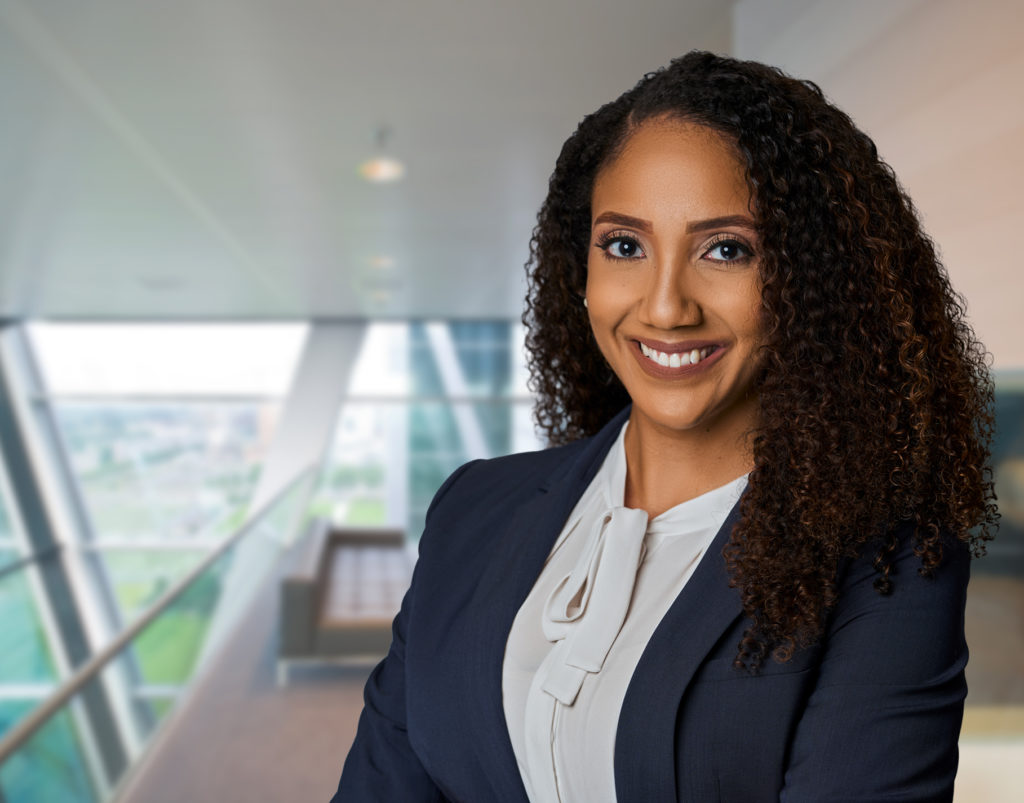 "Appellants fundamentally fail to understand that diversity in the legal profession benefits all attorneys, not just diverse ones," the brief argues. "They also fail to grasp the serious harm persistent racial discrimination inflicts on public confidence in the legal system, which is already too low."
The group Concerns Lawyers of Color includes Baker Botts partner Christa Brown-Sanford, Jackson Walker partner Christopher Mugica, Perkins Coie partner Jill Louis, Carter Arnett partner Courtney Perez, Spencer Fane partner Sonja McGill, Preston Hollow Capital Assistant General Counsel Glen Hill and Kanary's CEO Mandy Price.
Three organizations – The NEW Roundtable, J.L Turner Legal Association and Houston Lawyers Association – also signed on to the brief.
Discrimination, they argue, is still "ever-present in the legal industry."
"Appellants incorrectly argue that these initiatives have little to do with and extend beyond furthering the state's interests in regulating the legal profession or improving the practice of law," Wynton and Salenger wrote in the 30-page brief.
"Quite the opposite, the bar's support of diversity and inclusion initiatives is necessary to advance the profession and improve the quality of the provision of legal services to an increasingly-diverse population in Texas and beyond," they argue. "Amici submit that the bar's diversity initiatives have played a critical role in the development of their legal careers, helping each of them rise to positions they hold today."
The three lawyers challenging the constitutionality of the mandatory state bar and mandatory bar dues claim that diversity and inclusion programs are political in nature and "ideologically-charged," and that those opposed to diversity should not have to pay dues to support the efforts.
The Fifth Circuit has scheduled oral arguments for Sept. 1.