The legal department at Hewlett Packard Enterprise has 180 lawyers and 77 support staff members across 39 countries. Lawyers at the Houston-headquartered information technology company specialize in everything from corporate governance to litigation to securities law compliance to commercial contracting to restructurings. The ethnically diverse team speaks more than 30 languages.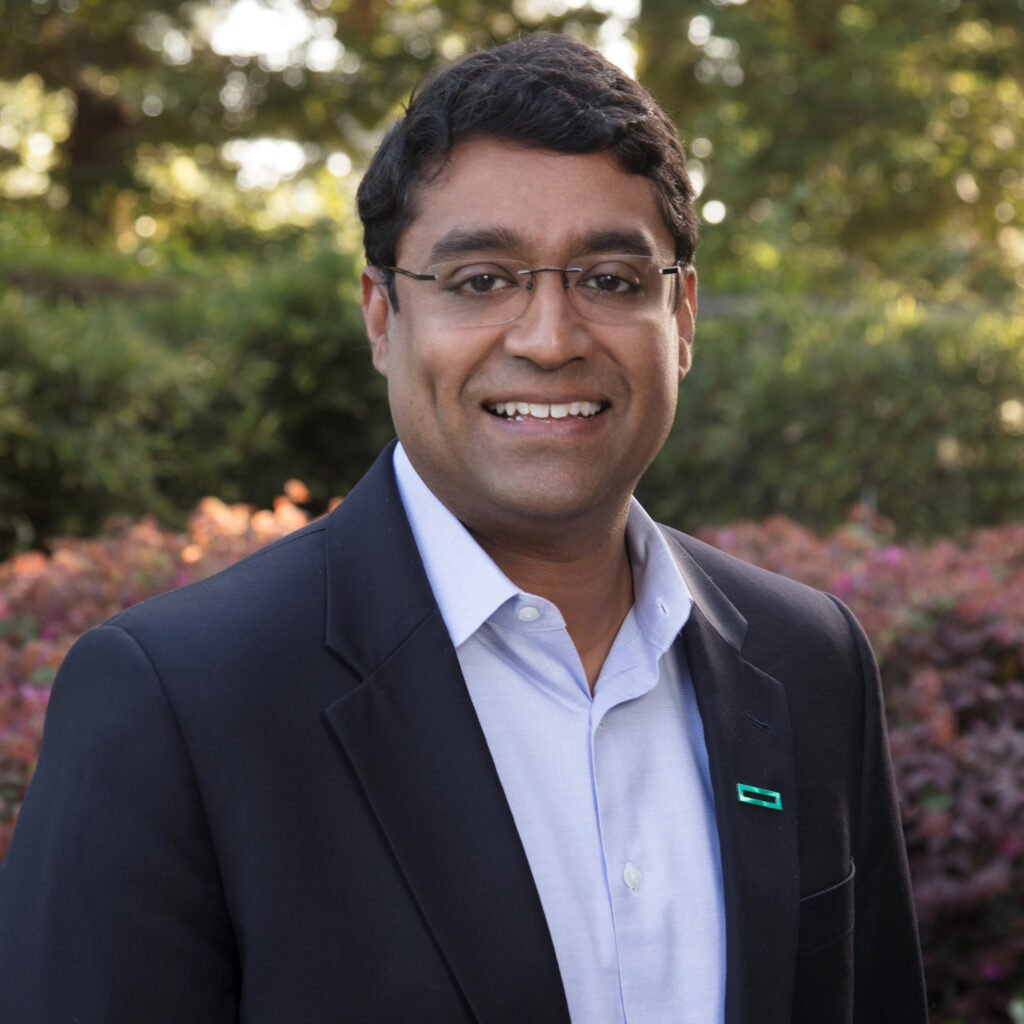 Rishi Varma
Despite their variety in specialization, ethnic background and geographic location, there is one thing every member of the legal department shares in common: a commitment to pro bono work and community service.
Earlier this year, HPE became the corporate sponsor responsible for updating Texas's Homeless Youth Handbook, a project with Baker McKenzie and Texas Appleseed featuring a 20-section online guide for legal and nonlegal resources for homeless youth, including emancipation, general criminal law, emergency shelter, mental illness and addiction, and how to obtain a state identification card.
HPE legal has also helped veterans draft wills, worked with victims of domestic violence, assisted immigrant youth in obtaining DACA status and in 2020 (also with Baker McKenzie) launched a Texas Virtual Legal Clinic for Youth that answers questions and provides guidance to underserved youth, such as children aging out of foster care. Those are just a few of many pro bono projects HPE gets involved in
For its efforts, HPE will receive the Outstanding Pro Bono Award Thursday evening at the Texas General Counsel Forum's Magna Stella Awards in Austin.
HPE General Counsel Rishi Varma said community service has been an important part of his life from an early age, but it wasn't until he joined HP that he worked somewhere in which pro bono is a baseline expectation from the C-suite.
In previous jobs, pro bono wasn't a huge priority "because it didn't feel top of mind for my CEO and for my leadership team," Varma said, but at HP and eventually HPE, "it has been decidedly the opposite."
"It's in the founder's DNA to be part of the communities in which we work," said Varma, who joined HP in 2013 and became general counsel of HPE in 2017 after the two companies split.
"From day one it was not only encouraged, but expected," he said. "It's been a bedrock principle of the legal department that everybody should take the time to serve others. That's the great mindset for pro bono: When it's expected of you, you treat it as importantly as everything else you're working on, which [leads to] more frequent participation and ultimately reaps the benefit of being able to do more things for your community."
One way the legal department utilizes its community impact, Associate General Counsel Nicole Perkins explained, is by finding projects that the department's nonlawyer staff can also contribute to. In addition, the company's "HPE Gives" program matches an employee's hours served volunteering or doing pro bono work with dollars that can be donated to myriad charitable causes.
HPE has a global pro bono committee, and Perkins heads pro bono in Houston. She said that on average, HPE's legal department puts 350 hours a year into pro bono work.
"We want to use our technology to advance the way people live and work — especially in the communities where we have a presence — and the best way to do that is through pro bono efforts and for community service involvement," Perkins said.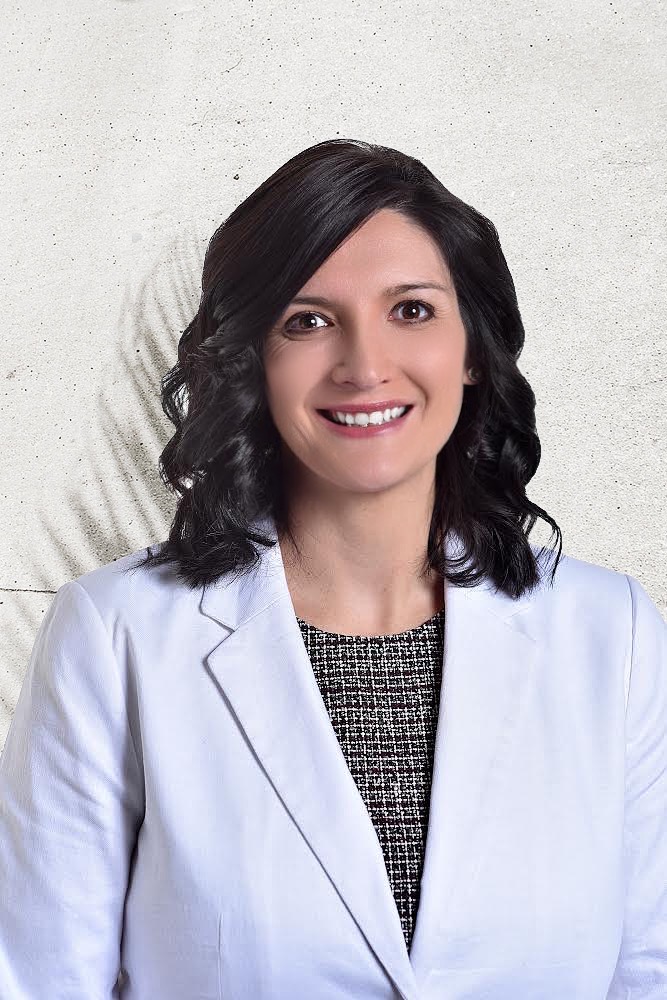 Nicole Perkins
Asked if more Texas lawyers are needed to volunteer their time to pro bono work, Varma and Perkins both said yes.
"There's always more we can do to better our communities, so even if an attorney gave one or two additional hours a year across Texas, the impact would be significant," Perkins said.
"I think it's always important for attorneys to be considering pro bono, but I think now more than ever with how things are developing from the legal [landscape] for individual rights and things like access to healthcare and other policies — particularly in Texas — I think it's important that lawyers are there to educate and assist as needed," Varma said.