Blank Rome announced Monday it has brought together a team of seven corporate lawyers from four different firms to establish a Dallas office.
The Philadelphia-founded law firm's 15th office will be led by veteran deal lawyer Steven R. Block, formerly of Block & McNeill, and tax expert Jason S. Luter, who was previously at Faegre Drinker Biddle & Reath.
Also joining the ranks of the firm's 680-lawyer national platform are corporate finance partners Mark W. Harris and Michael Thimmig from Alston & Bird; real estate partner Justin Mapes from Locke Lord; and corporate M&A partner Christopher M. McNeill and associate Robert Davidson from Block & McNeill.
Grant S. Palmer, chair and managing partner of Blank Rome, said the firm has been looking at expanding to Dallas for more than five years, but the intensity of the search increased early this year.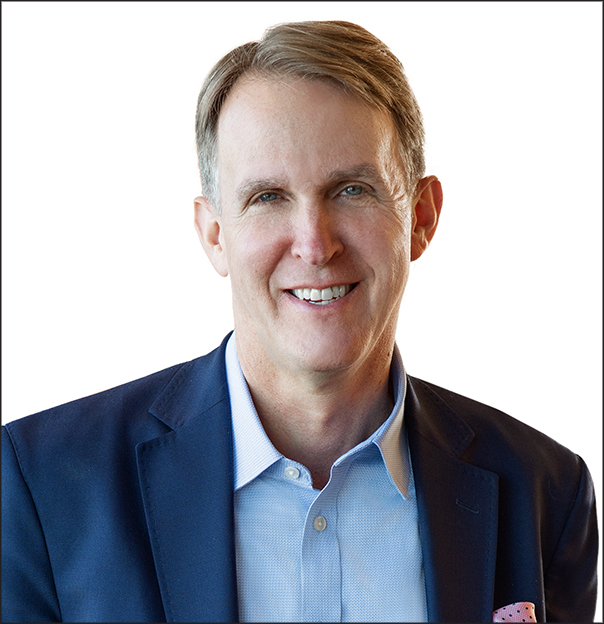 "Our client needs in Dallas continue to grow," Palmer said. "This is an all-star group of fantastic people."
The firm turned to Dallas legal recruiter Randy Block late last year to help identify the right team. Block said he was hired with one provision: because Blank Rome is "well-branded" as a transactional firm, that is how they wanted to enter the market.
"It is a group of lawyers that represent the corporate transactional tent poles of mergers and acquisitions, finance, tax and real estate," Block said.
Although the firm wants a "heavy transactional" focus in Dallas, Palmer said the plan is to add other practice areas to have a full-service offering.
The Dallas office is Blank Rome's second in Texas. The firm opened in Houston in 2010 and has grown to 40 lawyers through combinations with Abrams Scott & Bickley, Bell Ryniker & Letourneau and Wong Cabello. The firm's more recent notable Houston hires include corporate finance pros Cassandra Mott and Sarah Frazier from Holland & Knight in 2021.
Palmer said that with Dallas office co-chairs Steve Block and Jason Luter the firm is getting a highly sought-after veteran deal lawyer and a national expert in a "very unique" practice.
Block, who was chair of Fish & Richardson's corporate and securities section earlier in his career, has operated a corporate M&A boutique law firm for the past 16 years. At least a dozen larger law firms have tried to combine with his team before Blank Rome came calling.
Luter is considered one of a handful of ESOP (employee stock ownership plan) experts in the Dallas market. It is an area that is seeing a significant uptick in interest and activity as business owners consider succession planning during the greatest generational wealth transfer in history.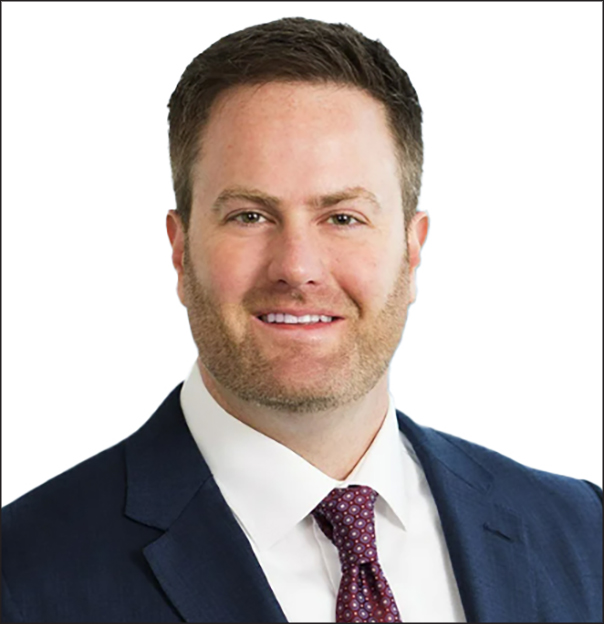 Block and Luter also have a track record together. Luter has been Block and McNeill's "ESOP guy" on deals before.
"With so many of the nation's leading private equity firms, family offices, commercial banks and consumer credit companies based here, there is strong demand for high-level finance, real estate and corporate legal counsel," Luter said. "Blank Rome has built an incredible reputation in these areas, and we are excited to work with our colleagues across the firm to support our clients and build the office."