New York fintech firm Array was sued two years ago by a competitor for alleged trademark infringement, fraud, defamation and unlawful and unfair business interference.
"This action arises out of [Array's] scheme to infringe on [ConsumerDirect's] trademarks and domain names, defame plaintiff and unfairly compete with Plaintiff by using unlawful spoof websites, deceptive pricing, and other unfair practices to unlawfully compete with, and to deliberately damage plaintiff," lawyers for California-based ConsumerDirect alleged in their lawsuit that sought $7 million in damages.
A federal jury in Santa Ana, California, heard four days of testimony from nine fact witnesses and two experts.
The eight-person jury deliberated for three hours Tuesday afternoon and Wednesday morning before returning a verdict of $1.3 million in actual damages and $3.9 million in punitive damages … for Array, the defendant in the litigation.
"The client is very pleased," said Leslie Chaggaris, a partner at Reese Marketos who plans to retire later this year to lead a nonprofit she started called In This House, which focuses on affordable housing.
Chaggaris oversaw the litigation as a quasi-in-house counsel for Array, while Reese Marketos partners Pete Marketos and Tyler Bexley were the lead trial lawyers with assistance from Whitney Wendel, a first-year associate who only started at the firm three months ago, and Margaret Terwey, who provided critical support on pretrial and trial briefs.
"Array developed game-changing technology to deliver a better product and lower prices to businesses offering consumer credit products and services," Bexley said. "ConsumerDirect didn't like the new competition, so they spread false statements in the market and filed a baseless lawsuit to try to stifle Array's competitive advantage."
ConsumerDirect, represented by Proud Usahacharoenporn of Rutan & Tucker in Irvine, filed its complaint against Array and Pentius, a software company, in the Central District of California in December 2021.
"Defendants have attempted to, and in some instances has succeeded, extort plaintiff's partners into working with defendants instead of plaintiff by creating spoofs of plaintiff's partners' websites and threatening to use these spoof websites to dilute plaintiff's partners' brands, damage their reputations and steal away their consumers," the 26-page complaint stated. "Defendants have also created and deployed spoofs of plaintiff's partner's websites in retaliation when plaintiff's partner rejects defendants' invitation to transfer business away from plaintiff to defendants."
ConsumerDirect claimed that Array and co-defendant Pentius created spoof websites "to cause confusion, mistake and deception such that members of the public are likely to be confused as to the affiliation, connection or relationship between plaintiff and defendants."
Array filed its answer in September 2022 denying the allegations against it and accusing ConsumerDirect of fraud and unlawfully interfering with its business operations.
In its lawsuit, Array claimed ConsumerDirect sees Array an "existential threat."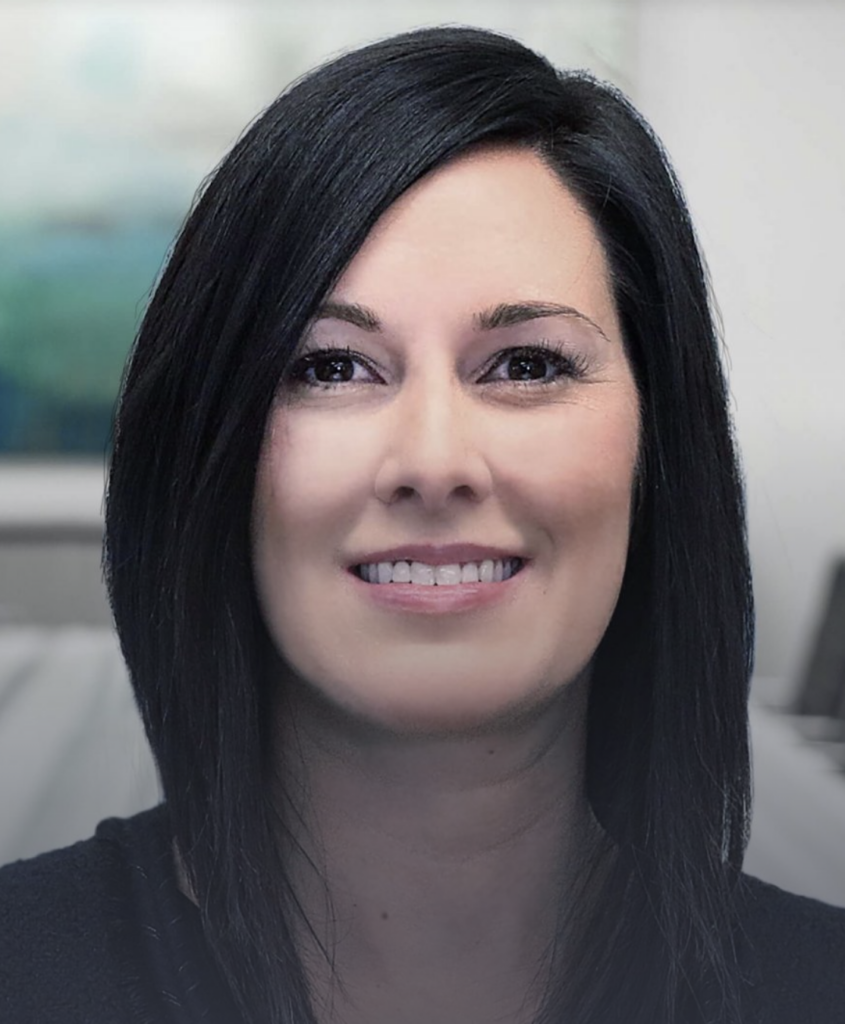 Leslie Chaggaris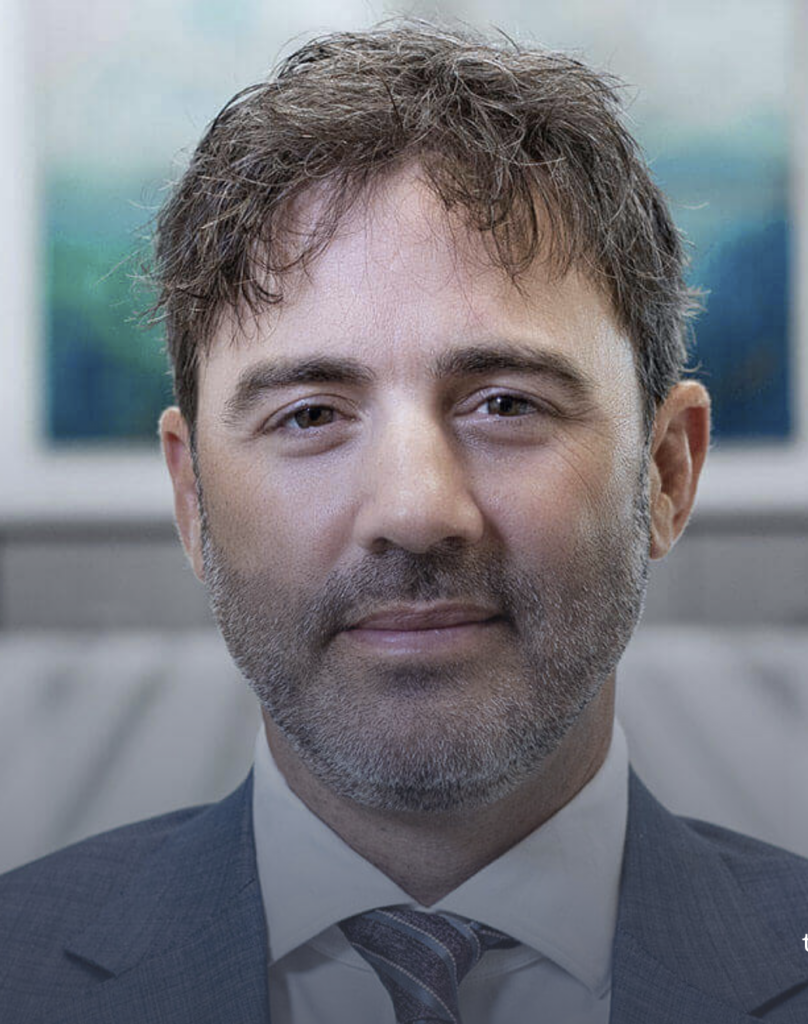 Pete Marketos
"ConsumerDirect began telling lies about Array to the sole suppliers of U.S. consumer credit information — the three credit reporting agencies or bureaus, Experian, TransUnion, and Equifax — about Array's business practices and data security systems, with the goal of making them suspicious of doing business with Array and making it more onerous for Array to do so," Array argued. "ConsumerDirect has gone so far as to tell one Array client to stop doing business with Array because Array is under investigation by the Federal Trade Commission. To the contrary, as far as the parties could know, the FTC is conducting no such inquiry."
In closing arguments to the jury, Marketos said ConsumerDirect engaged in fraudulent and unlawful practices instead of doing the hard work of improving their product to customer.
U.S. District Judge James V. Selna gave jurors "an adverse inference instruction" before deliberations that ConsumerDirect CEO David Coulter and vice president of sales Steve Reger in court filings "falsely claimed" that their company "owned intellectual property rights that actually belonged" to another similarly named company.
"Where a witness deliberately testifies untruthfully about something important, you may choose to not believe anything that witness says," the judge told jurors.
The jury found that ConsumerDirect had not proven its allegations of trademark infringement, defamation or illegal business interference, but that Array had.
Array also used lawyers during the pretrial process from Quinn Emanuel and DLA Piper. Co-defendant Pentius was represented by Tim Yoo and Ashley Bowman at Bird Marella.
Chaggaris and Marketos represented officials of Array at a prior company in an antitrust trial in 2013, where the lawyers also won a multimillion-dollar damage award as defendants in a crossclaim.
The case is ConsumerDirect v. Pentius, Array, No. 8:21-CV-01968.