Clifford Chance announced July 19 that Devika Kornbacher, an intellectual property veteran at Vinson & Elkins, will join the firm's global technology group as co-chair.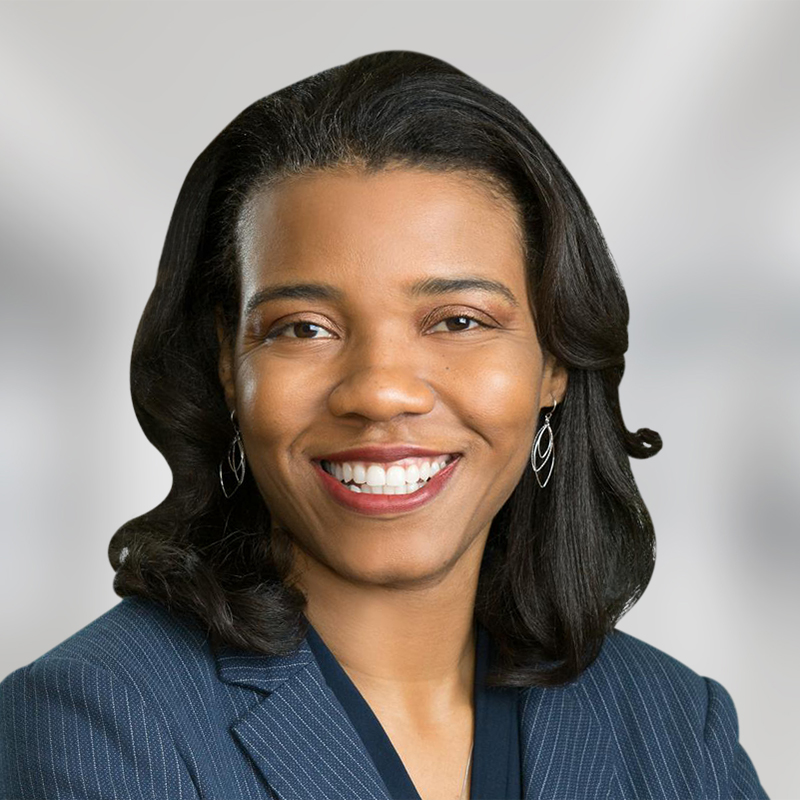 Kornbacher will be based in New York but it's unclear if she will travel back and forth from Houston. A spokesman was unsure and Kornbacher did not respond to The Texas Lawbook's requests for comment. At V&E, she officed out of Houston and New York.
The attorney brings more than 15 years of experience in technology transactions, intellectual property, cybersecurity and data privacy. Lawdragon named her to the "500 Leading Dealmakers in America" alongside traditional M&A attorneys.
"Clifford Chance's tech group has significant cadence in the global market, here in the U.S. and particularly in Europe and Asia Pacific," Kornbacher said in the release. "I can't wait to harness the power of an international tech practice and expand our presence in the U.S."
Kornbacher had a hand in almost every deal that involved technology at V&E. Among her biggest, most recent transactions: She advised EnCap Flatrock Midstream-backed Moda Midstream on the $3 billion sale of the largest crude oil export terminal by volume in the U.S. and other assets; Sinclair Oil on its $1.8 billion sale to HollyFrontier Corp.; and Oklahoma-based Enable Midstream on its merger with Energy Transfer in a $7.2 billion all-equity deal.
The lawyer also offered advice on special purpose acquisition company, or SPAC, deals, including on Apollo-backed Spartan Acquisition's $1.3 billion acquisition of residential solar fintech venture Sunlight Financial and on electric vehicle charging venture EVgo's $2.6 billion merger with Climate Change Crisis Real Impact I Acquisition. Kornbacher also weighed in on Parsley Energy's acquisition by Pioneer Natural Resources for $7.6 billion.
A onetime structural engineer at Paragon Engineering Services (now part of the Wood Group), Kornbacher went on to Harvard Law School and spent a year as counsel in BP's global technology and sourcing group. Then, in 2006, she was hired at V&E, where she made partner in 2015.
Kornbacher is past chair of the nonprofit organization Children at Risk in Houston and was named chair-elect last month of the IP section of the State Bar of Texas.