Even before the onset of a global pandemic and the imposition of moratoria, effecting an eviction in Texas was a daunting task. The applicable statutes impose deadlines, require notices and provide a systematic framework for the eviction trial and appeals process, all of which require careful analysis.
Like many areas of the law, current trends regarding evictions continue to be dominated by Covid-19 issues. Now, in addition to the statutory requirements, landlords must consider which, if any, Covid-19 protections impair their ability to proceed with an eviction. Over the last 18 months, state and local government orders, the Coronavirus Aid, Relief, and Economic Security Act and the Centers for Disease Control and Prevention's eviction moratorium have all affected the eviction landscape in Texas.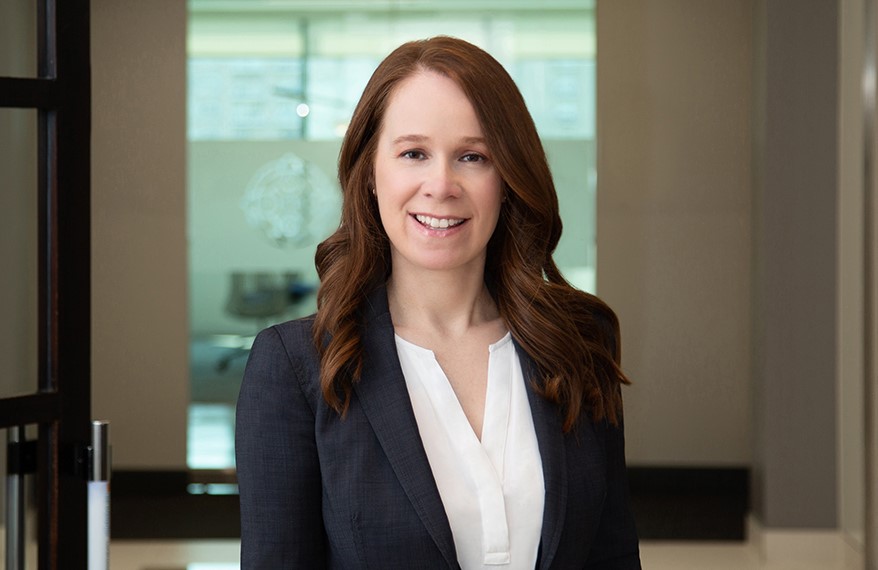 While there has been a focus on how eviction protections impact residential tenants, commercial landlords who own multifamily or mixed-use projects must be informed of current restrictions and procedures to understand the implications of evicting residential tenants. There have been relatively few opportunities for Texas courts to weigh in on office and retail lease evictions. This is likely because (1) retail or office landlords and tenants chose to negotiate amendments to address their Covid-19 disputes instead of incurring the cost to pursue legal action and navigating uncharted waters, or (2) such disputes have either been rendered moot or not yet made their way through the courts.
This article summarizes our path to this point, the current situation and the future for evictions in Texas.
How did we get here?
On March 19, 2020, the Texas Supreme Court imposed a statewide prohibition on residential evictions. That prohibition was short-lived and expired May 19, 2020 (though, at that time, landlords were still required to comply with the applicable CARES Act requirements). However, many local governments enacted eviction-related restrictions in varying forms, including some restrictions affecting commercial tenants. The CARES Act, enacted March 27, 2020, imposed a moratorium on eviction filings for the nonpayment of rent by a tenant residing in certain federally financed properties where the owner of such property had obtained a forbearance. The CARES Act eviction moratorium has now expired. Lastly, the CDC imposed a partial eviction moratorium for qualified residential tenants based on nonpayment of rent. Violation of the CDC's moratorium could result in fines or imprisonment for the landlord.
Where are we now?
The U.S. Supreme Court recently invalidated the CDC moratorium in Alabama Association of Realtors v. United States Department of Health and Human Services. Prior to the Supreme Court's ruling, the CDC's eviction moratorium was found unconstitutional by a federal district court in the Eastern District of Texas in Terkel v. Centers for Disease Control and Prevention.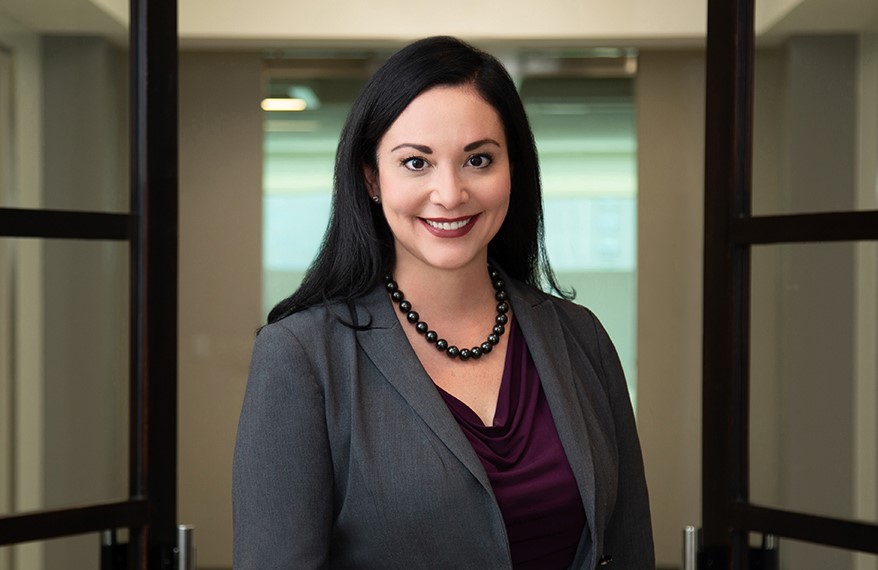 Nationally, Terkel was the first successful challenge to the CDC moratorium. Given the limited interference at the state level and willingness to undermine federal eviction protections, it appears that courts in Texas are hesitant to thwart a landlord's ability to exercise its property protection rights under state law. Several local government restrictions remain in place through the end of 2021 (such as Travis County, Dallas County and the City of Austin), though in limited scope. Finally, the Texas Supreme Court, pursuant to the Forty-Second Emergency Order Regarding the COVID-19 State of Disaster, dated Sept. 21 and effective immediately, renewed the Texas Eviction Diversion Program as a statewide rental assistance program through Dec. 1 and set forth the procedures applicable to residential eviction proceedings based on nonpayment of rent. Since the TEDP is voluntary, a landlord cannot be compelled to participate, but landlords should be aware that the emergency order requires compliance with certain TEDP requirements. A landlord must include a representation regarding any information about the TEDP in its eviction petition, along with a statement regarding the TEDP in the citation. The TEDP is less of an eviction restriction and more of an eviction accommodation—the eviction proceeding may be abated for up to 60 days while landlord and tenant resolve nonpayment of rent issues, the goal being that the tenant remains in its residence and the landlord receives payment for past due rent and late fees.
What does the future hold?
With statewide restrictions abandoned, and federal and local government restrictions waning, the TEDP is the primary source of Covid-19 related procedures for landlords to navigate in Texas. This latest order seems to signal that courts in Texas will be taking a hands-off approach to Covid-19 related eviction assistance. With that said, the only certainty about Covid-19 is its uncertainty. Landlords considering eviction should speak with an attorney and review the most up-to-date orders and cases to confirm the status of applicable restrictions or programs before filing an eviction.
Erin Marino is a partner at Stinson, LLP, who focuses her legal practice on real estate and finance. She may be reached at erin.marino@stinson.com.
Ashley W. Anderson is a partner at Stinson, LLP, who focuses her legal practice on real estate and finance. She may be reached at ashley.anderson@stinson.com.