Veteran Dallas corporate partner Don McDermett has moved his practice to Winston & Strawn, the firm announced Monday.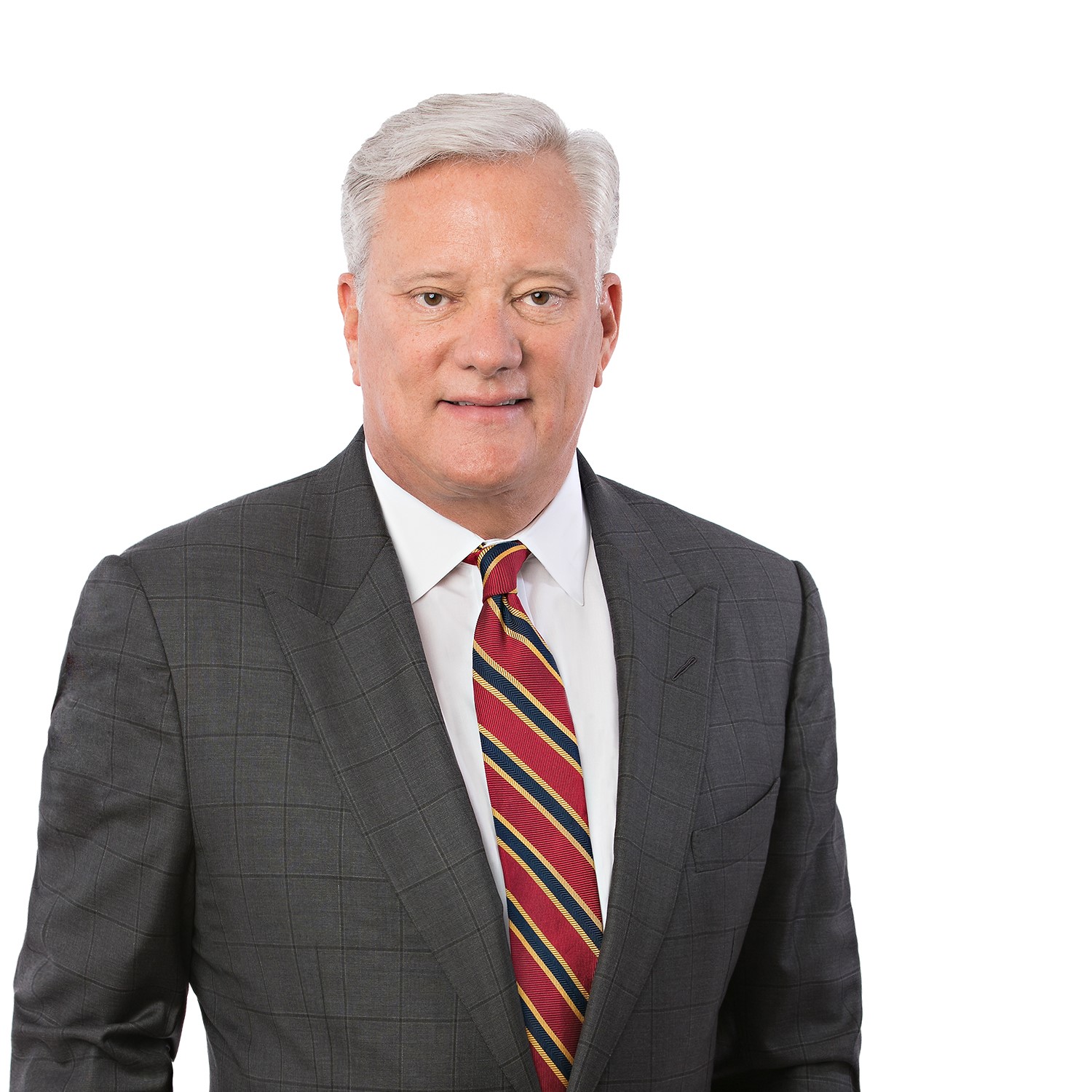 McDermett said he is excited to join a platform that can "flex its muscles and thrive" in an increasingly competitive Texas legal market.
"Winston has assembled an impactful group of lawyers [in Dallas]. I have watched that team gel and grow to about 80 lawyers. Winston has ambitions for Dallas and Texas that are even larger," McDermett said.
"It was the right opportunity at the right time for me. I'm excited about the next chapter in my career."

The former Baker Botts senior partner has deep experience handling mergers and acquisitions across a number of industries, especially in the technology and telecommunications sectors. He also represents both issuers and investment banking firms in IPOs and other registered securities offerings, private placements, PIPEs, venture-capital and private-equity financings, and exchange offers.

After working the first dozen years of his career at Thompson & Knight, McDermett went in-house during the late 1990s tech boom to become the general counsel at Sterling Software, a Dallas-based company founded by Sterling Williams and Sam and Charles Wyly. McDermett moved to Baker Botts after Sterling Software was acquired in 2000 by Computer Associates International in an all-stock transaction worth $4.5 billion.

McDermett's clients at Baker Botts have included Zix, RealPage, Motive, the LBJ Holding Company, Michaels, Kimberly-Clark, Accenture, GENBAND Holdings, Kinko's and EDS.
Recently, he co-led Dallas-based Zix's $860 million sale last quarter to OpenText, a Canadian software company.
"It was a very successful transaction and a great deal for the stockholders. It was a nice way to end that part of the story," said McDermett, who led multiple acquisitions and financings for Zix in his 15-plus years of representing the company.
Another client that has kept McDermett busy lately is the Luci Baines Johnson-led LBJ Holding Company.
2017 was a noteworthy year for McDermett in his work for RealPage. He led FinTech acquisitions of $300 million, $250 million and $75 million and a $345 million Rule 144A offering for the Dallas company. McDermett's former Baker Botts colleague David Monk is chief legal officer at the property management software company, which went private last year after being acquired by Thoma Bravo.
"Don is highly respected around Dallas and throughout Texas as a top-notch M&A partner in the tech industry," Bryan Goolsby, Dallas office managing partner, said in a statement. "As spin-offs, SPACs and other complex transactions continue to drive the movement of capital in technology and energy, Winston is fortunate to bring on a partner of Don's caliber as we continue to grow our Texas presence."
McDermett said that although he is optimistic deal activity will continue to be strong, the conflict in Ukraine poses significant challenges and potential threats.
"Public company clients are grappling with what to tell investors about business risks that are likely to arise out of the Ukraine situation, in particular cyber warfare," McDermett said. "The ripple effects of the situation are unlimited and present a number of issues public companies haven't had to deal with in a long time."
A supporter of Lambda Legal of Texas and the Human Rights Campaign, McDermett noted he was also "really intrigued" that Sylvia James, a former leader of diversity efforts at Baker Botts, is now the chief diversity and inclusion officer at Winston.