Winston & Strawn announced Tuesday that Dallas litigation partner Stephanie Clouston has joined the firm from Alston & Bird, where she led the Texas litigation practice.
Clouston, who has worked on cases involving Tom Melsheimer and others from Winston & Strawn, said the move was a great opportunity she couldn't pass up.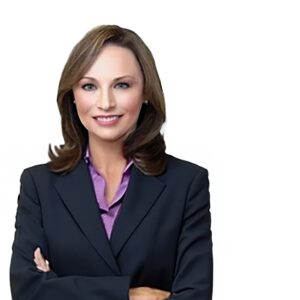 "I am excited to add to the substantial litigation bench at Winston & Strawn and to be in the courtroom with them," she said. "It had to be something special to woo me from Alston & Bird."
Clouston practiced for a dozen years at Alston & Bird and a decade at Jones Day prior to that. She represents clients in the telecommunications, manufacturing, energy and construction industries in commercial disputes concerning breach of contract, negligence, products liability and fraud.
Litigation activity is busy, she noted, with an uptick in high-dollar matters.
"Big jury verdicts provide big incentives for large disputes to be filed here," she said.
The Southern Methodist University Dedman School of Law graduate is also a longtime champion of the Center for Women in Law.
"Stephanie is an exceptionally talented trial lawyer who brings national lead counsel experience representing companies operating in Texas and nationwide," Melsheimer, managing partner of Winston & Strawn's Dallas office, said in a statement. "She brings credibility in the courtroom and the boardroom."