Corporate dealmakers Alexandra ("Alex") Wilde and David Stringer in Houston have left Jones Day for Clifford Chance, sources told The Texas Lawbook.
Both of their profiles are no longer on the firm's website. A Jones Day spokesperson confirmed they were no longer at the firm. A Clifford Chance spokesperson didn't respond for comment.
One source with knowledge of the situation said Wilde was scheduled to start at Clifford Chance June 10 but Stringer is still being held by Jones Day. Firm partnership agreements can require a partner to forestall a lateral move until client relationships are resolved, usually 30 to 90 days.
Clifford Chance told various news outlets June 12 that Wilde would be joining the firm as well as Enoch Varner from Kirkland.
Clifford Chance officially announced June 5 it opened a Houston office with 10 partners, including seven lateral hires, its first outpost in Texas. The Texas Lawbook exclusively reported June 2 that Jonathan Castelan joined the Magic Circle firm from Latham & Watkins' Houston office. Clifford Chance said Trevor Lavelle, a partner at Latham, will also be joining the office.
Wilde spent her entire legal career at Jones Day and made partner in January of last year. She regularly advises strategic and financial buyers and sellers on acquisitions, divestitures and project developments in domestic and cross-border transactions. She received her bachelor of science degree in radio, television and film from the University of Texas in 2008 and her law degree at University of Michigan in 2012.
In the past year, Wilde counseled Marathon Petroleum Corp. (with partner Jeff Schlegel) on the acquisition of a 49.9 percent interest in U.S. renewable natural gas producer LF Bioenergy from Cresta Fund Management for $50 million; NioCorp on its combination with blank check GX Acquisition Corp. II in a $285 million transaction; and, most recently in May, NOVA infrastructure (also with Schlegel) on a partnership with Nopetro Energy to create Nopetro Renewables, a renewable energy platform focused on renewable natural gas and biofuels.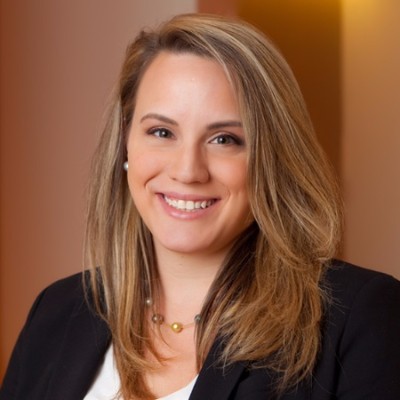 Alex Wilde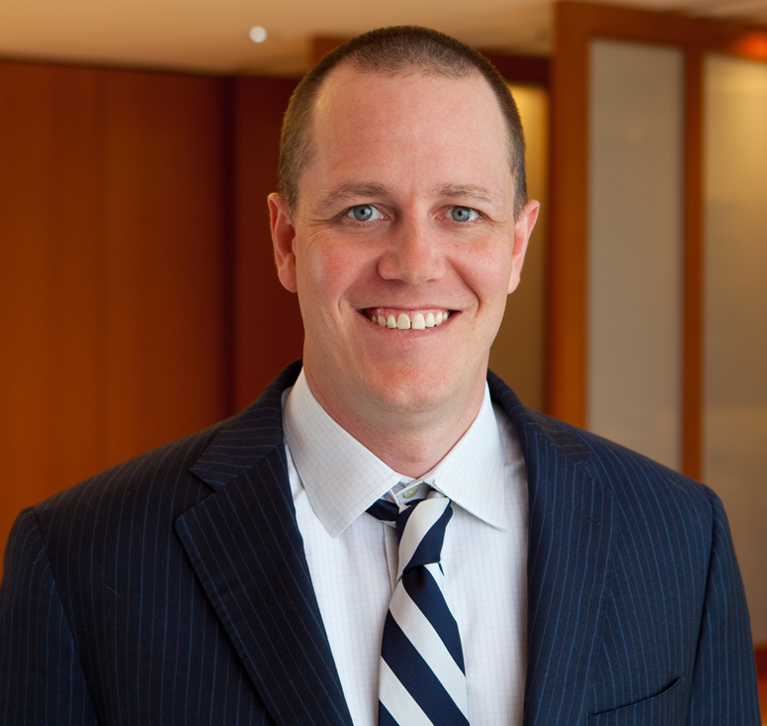 David Stringer
Wilde also has represented Japan's air conditioner giant Daikin on several acquisitions, including National Air Filter Service Co. of New Jersey, ElitAire, ABCO HVACR Supply + Solutions and Robinson Plumbing & Heating Supply Co. Inc.
Stringer, who received his bachelor's degree in chemistry from Cornell and his law degree from Tulane, was an associate at Kirkland & Ellis for almost two years before joining Jones Day as an associate in 2012. He made partner there in January 2020.
In April, Stringer advised TotalEnergies (with Schlegel) on its sale to Pacific Avenue Capital Partners of three product lines developed by resin production and sales affiliate Cray Valley for undisclosed terms. And in March he advised Perfect Power Solutions Texas, a portfolio company of SER Capital Partners, on the sale of eight energy storage assets in Texas to Gore Street, also for an undisclosed sum.
His other past clients include Chevron, Pinnacle Propane, Rangeland, Atlas Pipeline Partners, Enable Midstream Partners, Marathon Petroleum and the Southern Co.
Varner joined Kirkland in 2020 from private equity firm Energy Capital Partners, where he spent five years, and before that, he practiced at Latham & Watkins for five years. The Northwestern Law graduate counsels financial investors, private equity firms and companies on M&A and his past clients have included Höegh LNG Holdings Ltd., Extraction Oil & Gas Inc., Penn Virginia Corp. and Energy Transfer Equity.