Houston corporate lawyer Drew Baldinger recently rejoined Skadden after a decade of practicing elsewhere.
Baldinger, a graduate of the University of Texas School of Law, gained five-plus years of experience as an associate at Skadden early in his career. When Skadden brought him back in late May he was the co-chair of the energy practice and vice-chair of the mergers and acquisitions practice at DLA Piper.
Last year Baldinger led Solis and Parasol Renewable Energy in the sale of renewable energy company Clēnera to Enlight Renewable Energy for an enterprise value of $433 million.
Baldinger has also led deals involving private equity firm KKR, including KKR-backed Spur Energy's $925 million 2019 acquisition of New Mexico Shelf assets from Concho Resources.
Houston partner Eric Otness, chair of Skadden's Houston corporate group, said Baldinger has established himself as a "preeminent practitioner in the energy sector."
The Texas Lawbook visited with Baldinger about why he returned to Skadden and how much of his energy practice has shifted to renewables work.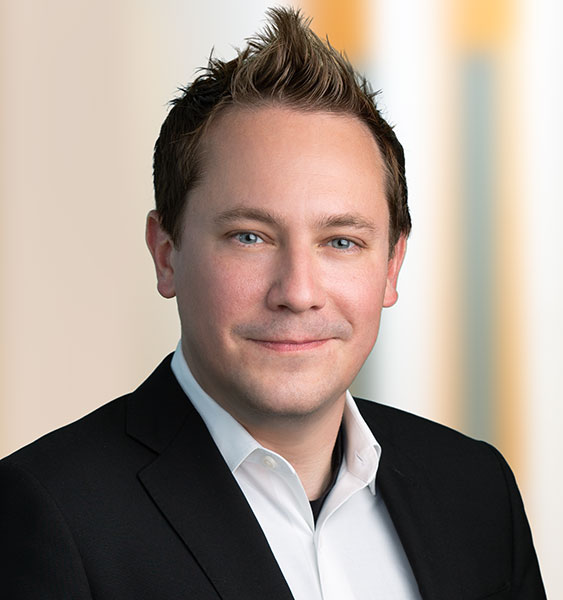 The Lawbook: Why did you decide to return to Skadden?
Baldinger: I valued my time in Skadden's Houston office and maintained strong connections to the firm through several partners. Skadden was respectful to me as an associate, and provided me with the technical skills, mentorship and confidence to build my own practice, and allowed me to access an unbelievable alumni network that has existed for years and flourished throughout the world. I was currently serving as vice-chair of the mergers and acquisitions practice and co-chair of energy practice at another global law firm when the opportunity arose to return to Skadden. I would not have considered another firm. Skadden offered a completely unique opportunity to grow my practice on an unparalleled, premium M&A platform that prides itself on providing exceptional service to clients in a fair and justifiable manner within a collegial environment. Simply speaking, I returned home.
The Lawbook: What are the key developments or emerging trends in your practice?
Baldinger: While there has been substantial renewed interest in the upstream and downstream spaces given the soaring commodity prices, the following headwinds exist: out-of-the-money hedges; high valuations intersecting with reduced "dry powder"; high interest rates; permitting; supply chain issues; inflation and ESG.
That said, the solar sector also faces headwinds, given a subset of similar reasons as well as tariff investigations. There are also additional regulatory pressures in terms of foreign investment and antitrust. When you mix that into a complex soup of competing factors, I am happy to be part of Skadden's wide-ranging energy practice and to have access to Skadden's regulatory practice, which will provide our clients valuable service during uncertain times.
The Lawbook: How much of your practice has shifted to renewables work?
Baldinger: I have been very fortunate throughout my almost 17-year career to have a diversified practice that has allowed me to pivot to in-demand sectors and respond to my clients' changing needs. The energy practice at Skadden is exceptionally deep in upstream, midstream, downstream, infrastructure and renewables. Given the commodity price fluctuations over the last 30 months, it was critical to have a dynamic and broad practice. Over the course of 2022, my practice has been a balance of midstream and renewables work, with some upstream and downstream. While, for example, during 2016-2018, my practice leaned heavily on upstream and downstream work, the renewable experience I gained previously at Skadden enabled me to seamlessly transition the practice to a balanced practice starting in 2019.
The Lawbook: Is there anything else you would like to add?
Baldinger: The competition for legal talent is at an all-time high. I attribute my success to having built my foundational skills at Skadden and would encourage associates and law students, as they are interviewing, to prioritize the firm that will offer them the opportunity to work on complex and cutting-edge matters and provide them with the mentorship and support they need to be successful in their careers.