A decade ago, at a bar association meeting for young lawyers in Pennsylvania, then-Range Resources General Counsel David Poole just happened to be seated beside a local lawyer named Erin McDowell.
Poole was immediately impressed.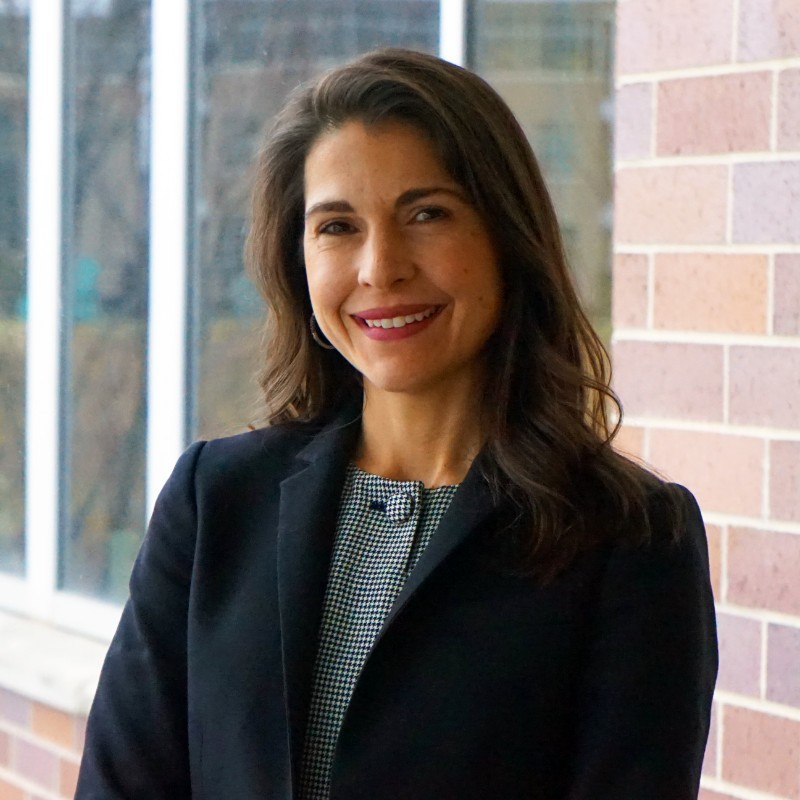 McDowell then started doing some outside legal work for the Fort Worth-based natural gas exploration and production company, which has extensive assets in the Marcellus Shale. In 2015, Range hired McDowell to come in-house as division counsel based in Pennsylvania.
"After we hired her, I realized that she had a lot of potential and could be a great GC," Poole said.
On March 17, Poole retired as Range's general counsel, and the company's board of directors named McDowell the new chief legal officer.
"David has been great at getting me ready for the transition, and I am truly honored," McDowell told The Texas Lawbook in an interview. "The biggest change for me is more direct reporting to the board of directors, which I look forward to."
A 2004 graduate of the University of Pittsburgh School of Law, McDowell earned her bachelor's degree from Bucknell University in environmental studies and economics. She spent 10 years practicing at Pittsburgh-based Eckert Seamans before joining Range in 2015.
"I had been doing a lot of legal work in the shale revolution and loved it," she said. "One of my goals was to go in-house because the business side really interested me."
Born in Pittsburgh, McDowell was the first member of her family to become a lawyer.
Her father served in the military, and the family lived on base at Fort Bragg, North Carolina. Her father became a dentist, and her mother was a hygienist. They operated their own dental practice in Western Pennsylvania for nearly 40 years. They are now in the process of retiring. McDowell has two younger brothers, and one of them also works at Range Resources.
"We grew up in an area built on steel and manufacturing, and that was the mainstay," she said. "It really rings home that growing up in Western PA we were always sitting on top of one of the largest energy resources in the world and that I have had the opportunity to work with the team that made that discovery and helped revitalize the area with new opportunities."
McDowell said she started thinking about law school during college because it "seemed like a good next step, whether it was to practice law or use the degree in other ways."
At Range, McDowell oversees a law department with four attorneys.
"We have a great group of professionals who are committed to doing the right thing, working hard and making Range a successful business for a long, long time," she said. "David Poole had a huge hand in shaping our team and me personally. I will always be grateful for his mentorship and guidance."
Range has a market cap of nearly $6 billion and employs more than 500 people.
"Energy is an especially dynamic industry, and the biggest challenges are commodities and regulatory matters are highly dynamic," she said.
McDowell said she is a "big proponent of educating students and young lawyers about the opportunities in the natural gas business."
"There is a lot of misinformation that is being taught to our young students — I see it in my own children's curriculum — regarding the production and use of natural gas, and we need to continue to educate around energy use and resources," McDowell said. "The team at Range does a lot of outreach and education in the communities where we operate. We need talented and dynamic contributors to continue to support the business and the energy needs of the world."