Ferguson Braswell Fraser Kubasta, a 40-lawyer full-service Texas law firm, has hired former Texas legislator Stefani Carter as a shareholder in the firm's commercial litigation practice.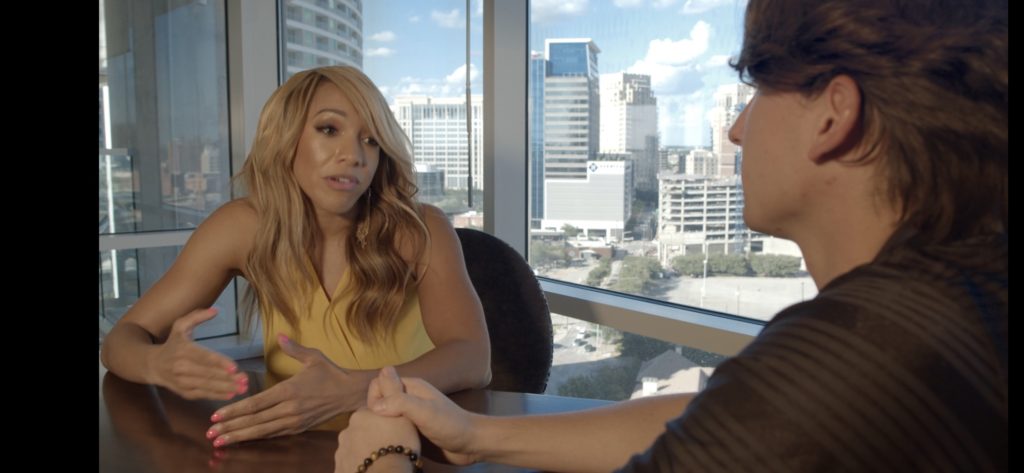 Carter, who serves on the boards of two publicly traded real estate investment trusts, is a former Collin County assistant district attorney and a litigator at Vinson & Elkins. She has tried more than 70 cases to juries, which is an astonishing feat in an era in which jury trials are being conducted less and less, especially in civil disputes.
Previously a senior counsel at Estes Thorne & Carr, Carter is FBFK's first African American woman shareholder.
Carter said she joined FBFK because it is a full-service firm with numerous practice areas in three offices – Dallas, Houston and Silicon Valley – and has a great culture.
"What I love about FBFK is our attorneys are smart and collaborative and our clients are diverse – both large and small," she said. "Our firm founder, Kyle Ferguson, also grew up with a love of community, and his emphasis on a firm culture of service and success resonated."
A 2005 graduate of the Harvard University Law School, Carter is the lead director at Dallas-based Braemar Hotels and Resorts and serves as chair of the $1.8 billion REIT's corporate governance committee. She also serves as chair of the board of directors of Virginia Beach-headquartered Wheeler Real Estate Investment Trust.
Carter said the law firm's clients will benefit from her corporate board experience.
"I think being on public boards gives me practical business experience to provide better counsel because I understand firsthand the risks that companies face," she said.
In 2005, Carter also received a Master of Public Policy degree from the John F. Kennedy School of Government. In 2011, she was elected to the Texas State House of Representatives as the body's first African American woman Republican. She served two terms.
"What Stefani brings to FBFK is a rare mix of top-notch legal experience, strong relationships both legally and across the business space, and an incredible, entrepreneurial mind," says FBFK founder Kyle Ferguson. "Her leadership accomplishments in business, politics and law are vast and we are so fortunate to have her strengthen our FBFK bench."