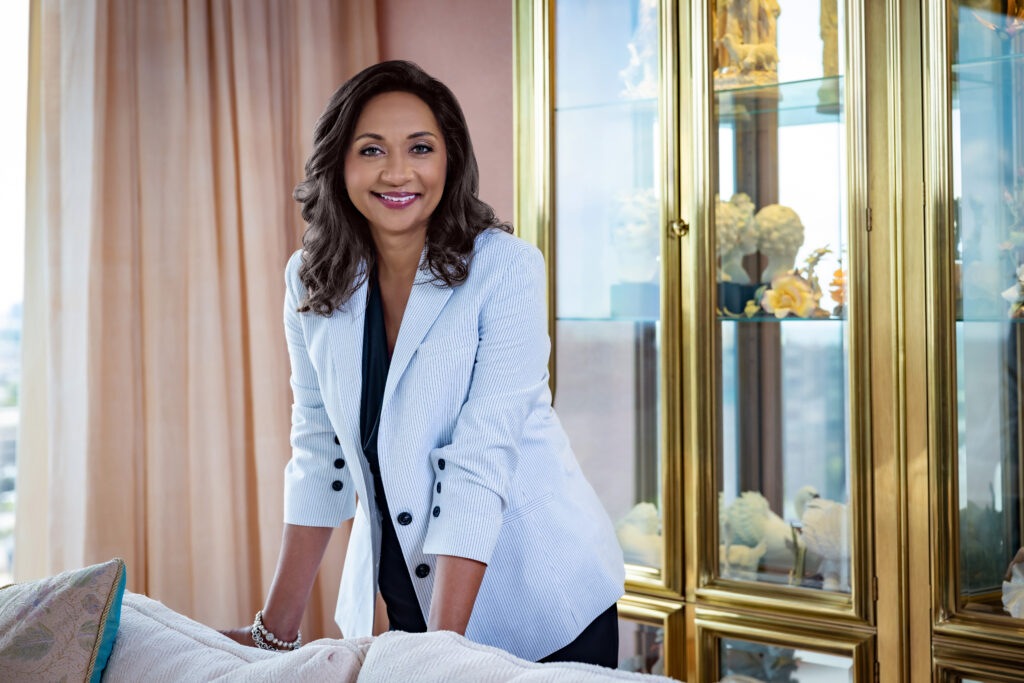 Julia Simon
Mary Kay Inc. has been a pioneer in diversity, equity and inclusion ever since Mary Kay Ash founded the company in 1963 at a time when when the cosmetics industry was dominated by men.
Nearly 60 years later, the Addison-based company is staying true to its origins, shattering one glass ceiling after another. In addition to remaining an inclusive workplace for women, it prides itself equally today as an inclusive workplace for all minorities. And the company's legal department is Exhibit A.
Of the 38-plus people in Mary Kay's U.S. legal department, 60 percent identify as a person of color, 80 percent are women and 40 percent speak more than one language. Understanding that the diversity pipeline to law schools is still fundamentally flawed, the Fortune 500 company recruits from a wide range of law schools — not just the "elite" ones. Mary Kay also requires strength and personality assessments for each attorney and legal professional in the legal department and educates everyone on ways to approach differences and emphasizes the importance of acceptance and inclusion.
Thursday evening, Mary Kay will be awarded the Texas General Counsel Forum's Outstanding Diversity Award during its annual Magna Stella Awards.
Those familiar with Mary's Kay's success in diversity, equity and inclusion say much credit is owed to two women in particular: 1) veteran Mary Kay lawyer Julia Simon, the company's chief legal officer and first chief diversity & inclusion officer who was also named one of Business Insider's most influential Black businesswomen, and 2) Senior Managing Counsel Naisha Covarrubias, a first-generation American with Argentine and Puerto Rican roots who played a significant role in formalizing and implementing many of the company's DEI initiatives. Covarrubias will accept Thursday's award on Mary Kay's behalf.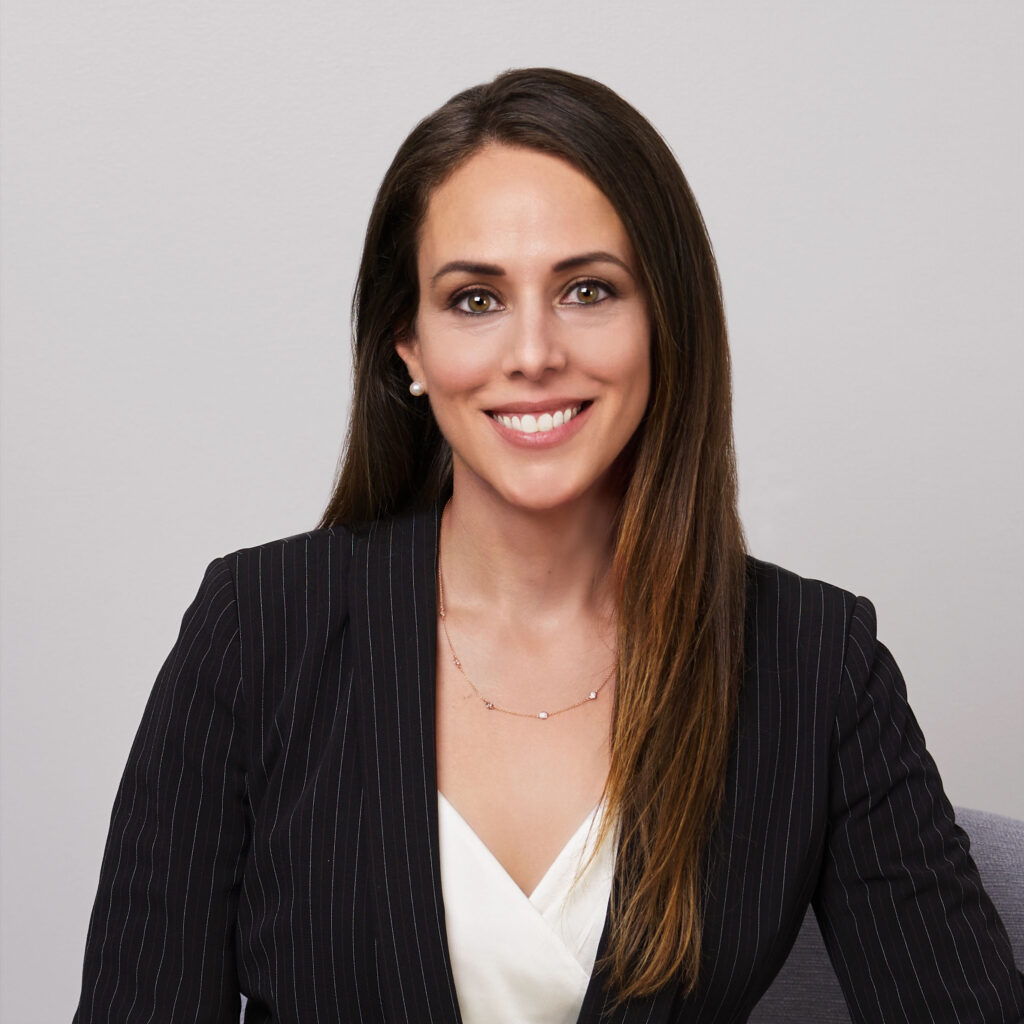 Naisha Covarrubias
"Created by the late Mary Kay Ash, the business was built to empower women by putting them in control of their own future, disrupting the male-dominated corporate world and creating an opportunity for change," said Weil Gotshal partner Paul Genender, who nominated Mary Kay for the award. "However, it is the way Naisha speaks about the underpinnings of the company's DEI achievements — so readily crediting Mary Kay Ash for the success of the company's diversity efforts today, rather than taking credit herself — [that]really showcases what this ward is all about: having a selfless passion for doing what's right, simply because it's the right thing to do, rather than doing so with an objective of earning some sort of recognition."
When it comes to her team, Simon said there is "much to be proud of."
"They continue to serve as mentors to young diverse lawyers, especially women," she said. "They continue to look for outside counsel that represent our diverse business, including women and people of color. And internally they look for diverse candidates."
Recently, Simon said, the department made room for a person who previously worked as a lawyer for a Mary Kay subsidiary in Belarus.
"He does not hold a U.S. law degree and moved to the U.S. with no expectation of a job at Mary Kay," she said. "The team recognized his valuable and unique knowledge and skill (including fluency in multiple languages) and found a role for him."
Beyond a formal annual internship program and comprehensive, six-month DEI training requirements, Covarrubias said, Mary Kay legal also has informal mentorship programs, hosts mock interviews and public speaking training, and encourages its attorneys and support staff to get involved in DEI-oriented organizations and programs in the community, including the National Association of Women. Lawyers, the Dallas Bar Association's WE LEAD program, Big Brothers Big Sisters of America and the Dallas Hispanic Chamber of Commerce.
In addition, Covarrubias said, Mary Kay recently launched the Women's Entrepreneurship Accelerator, a multi-partner collaboration with five United Nations agencies. The first phase of the program involved learning modules that teach women worldwide the fundamentals of starting a business and applying for loans, among many other entrepreneurial basics.
"As a team, we approach every interaction as an opportunity to offer kindness and respect — to make people feel important, welcomed and appreciated," Covarrubias said. "This approach has resulted in an environment where diversity thrives."