From an early age, Jonny Havens made it a life goal to serve his country. After completing his undergraduate degree at Texas A&M University, Havens enlisted in the U.S. Army — where he earned his Ranger Tab as an infantry officer — and completed two deployments in Iraq.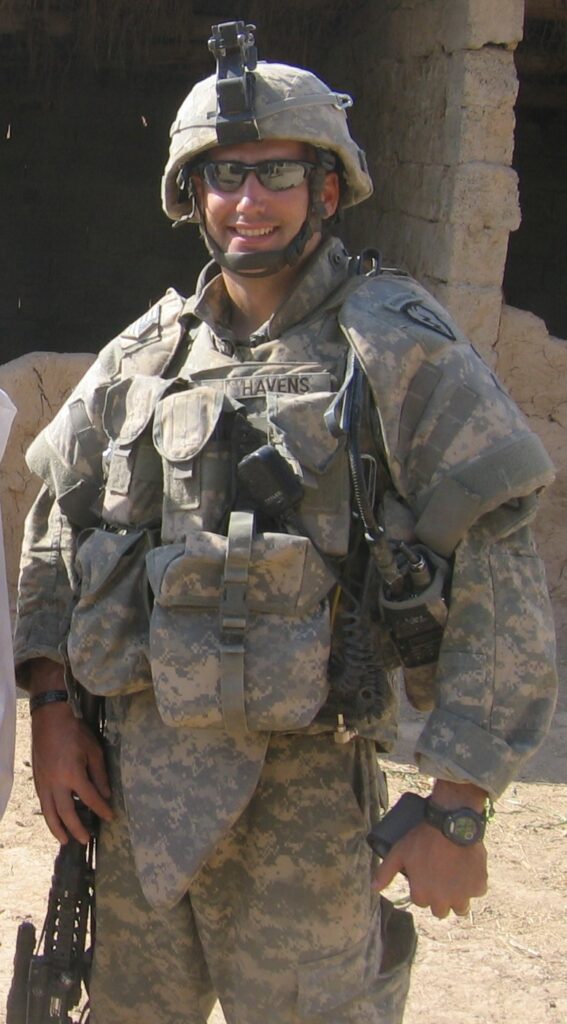 Now a personal injury lawyer in Houston, Havens is serving his country in a different way — less intensely than an infantry officer on the front line, but equal in significance. He recently rejoined the Army Reserves as a Judge Advocate General. And in addition to representing injured clients in his day job, Havens dedicates much of his free time to supporting the veteran community through pro bono work, outreach and nonprofit work. This year, the Houston Bar Association honored Havens with the President's Award for his service to veterans.
"I think it's important that we, as a society, serve those who served," Havens said. "For me, I can use my legal training and experience to help veterans pro bono or to help veteran nonprofits better serve veterans."
To add to his plate, Havens kicked his legal career up an additional entrepreneurial notch this week by launching his own firm. After spending the first seven years of his legal career at Baker Botts and last couple of years in practice with fellow veteran and Baker Botts alum Matt Allen, Havens is spinning off from Allen & Havens to form Havens and Associates, where he will focus exclusively on plaintiffs' personal injury law. Allen will continue dividing his time between personal injury work and commercial litigation, Havens said.
"I've loved the two years I've gotten to spend with Matt," Havens said. "It's been such an amazing journey that we got to share together as veterans and as vets of Big Law. Starting my own firm has been such an adventure. It's been an awesome journey and I'm super excited about the next [chapter]."
Havens said he knew he wanted to serve in the military ever since he was a kid growing up in Houston. It was why he went to A&M — on an ROTC scholarship — and served in the Corps of Cadets. After graduation, Havens served five years in active duty in the Army and was stationed in Hawaii. In 2006, the first deployment to Iraq came, where he spent 15 months — both before and during the surge. During this deployment, Havens learned news of his second. He went home for a year then returned to Iraq until 2009.
"Thankfully the level of violence had subsided greatly," Havens said of his second deployment. "The war I had spent all my time on in the military was winding down."
Havens' best day in the military service was Oct. 15 — the date he returned home from both deployments. On Oct. 15, 2007, Havens returned to his wife, Anna, and their first child, who was born a day prior to Havens' arrival during leave earlier in his deployment. On Oct. 15, 2009, Havens came home to his wife and two children. Today, they are a family of five.
"My wife and I celebrate that date because it's just the most amazing feeling to come home," Havens said. "And it was just amazing to see how things had changed."
Havens said his worst day in the military came within the first month of his first deployment. He remembers every detail.
"My unit was hit, and there was an IED, and we lost two soldiers. And it was the worst day of my life," Havens said. "I don't have a good lesson or perspective from it. It still hurts a little bit today. Obviously, Nov. 11 is Veteran's Day, but a lot of veterans will have another date or two — or God forbid, multiple — that they'll always, always, always remember."
When his enlistment ended in 2010, Havens decided to transition to a career in the law. He headed to North Carolina for Duke University. During law school, Havens served in that National Guard as as a "black hat," which is an officer who trains enlisted soldiers becoming officers.
Havens said he chose to become a lawyer because of the pro bono opportunities it provides, which translates to him as a "professional sense of duty to give back."
After law school he returned to Houston a civilian and began his legal career at Baker Botts. Seeking a continued connection to the military, Havens got involved with the Lone Star Veterans Association through a friend. He later joined the board of Combined Arms, the largest veteran nonprofit organization in the Houston area.
Since Havens joined Combined Arms, the organization has partnered with the Texas Veterans Commission to create the Texas Veterans Network, a platform that connects veterans with nonprofits that provide a wide range of services to vets transitioning to civilian life. Because so many veteran-oriented nonprofits exist, Havens said this platform streamlines the process so that veterans are not overwhelmed with too many options. It also includes a feature that ensures that a nonprofit followed up with the veteran, he said.
"People want to help veterans, so they have nonprofits set up in their niche, but to a vet coming out [of the service], 1,000 options might as well be no option," Havens said.
Separately, Havens co-chairs the HBA's Military & Veterans Committee, which participates in various veteran outreach programs — from working with the food bank to providing pro bono legal service to veterans at the Houston Volunteer Lawyers' legal clinics.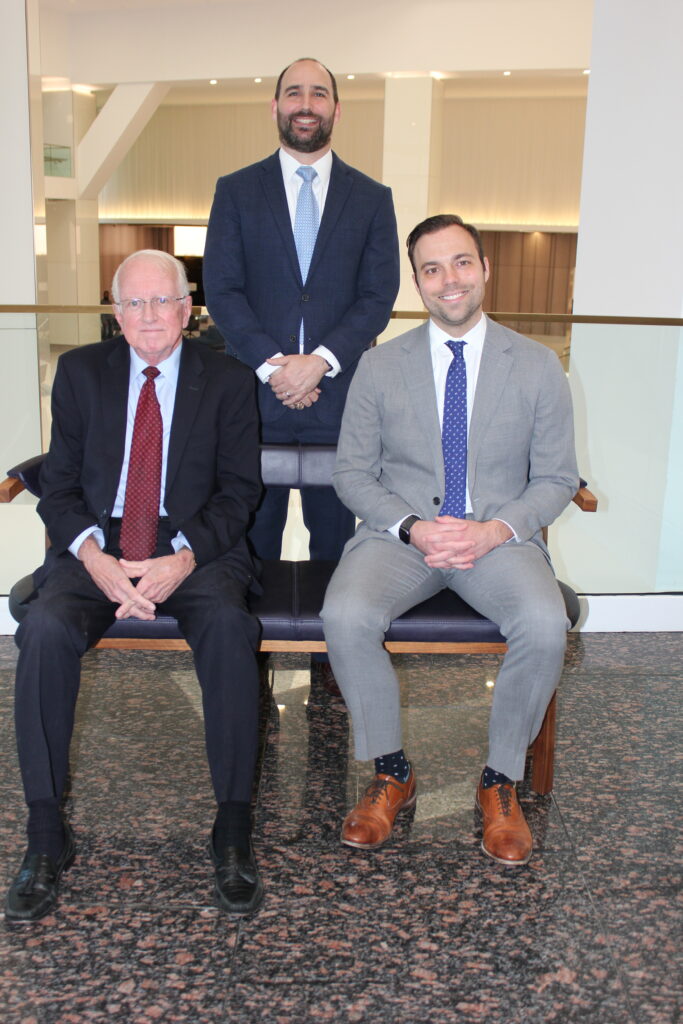 In his regular legal practice, Havens said he is representing a veteran who sued Whataburger after getting second-degree burns from a spilled cup of Whataburger coffee during a nighttime roadtrip. The veteran had just transferred from a base in Europe to Fort Hood in Killeen.
Havens said the case is a tragic juxtaposition to the feeling of invincibility that is common among soldiers who survive a deployment.
"He lived but these burns are a lifetime issue," Havens said. "It certainly could have been worse, but it could have been way better. It's crazy to me that you live through all this crazy stuff that happens in Iraq and you come home and something stupid like this happens that's very preventable."
Asked what he wants people to most understand about veterans on this Veteran's Day, it's that "most veterans are thankful they ever had the opportunity to serve," Havens said.
"Memorial Day is a day of remembrance for the soldiers we lost … and sort of has a somberness that's expected," Havens said. "To me, Veteran's Day is a celebration that I got to serve this country. And I'm so thankful I did."