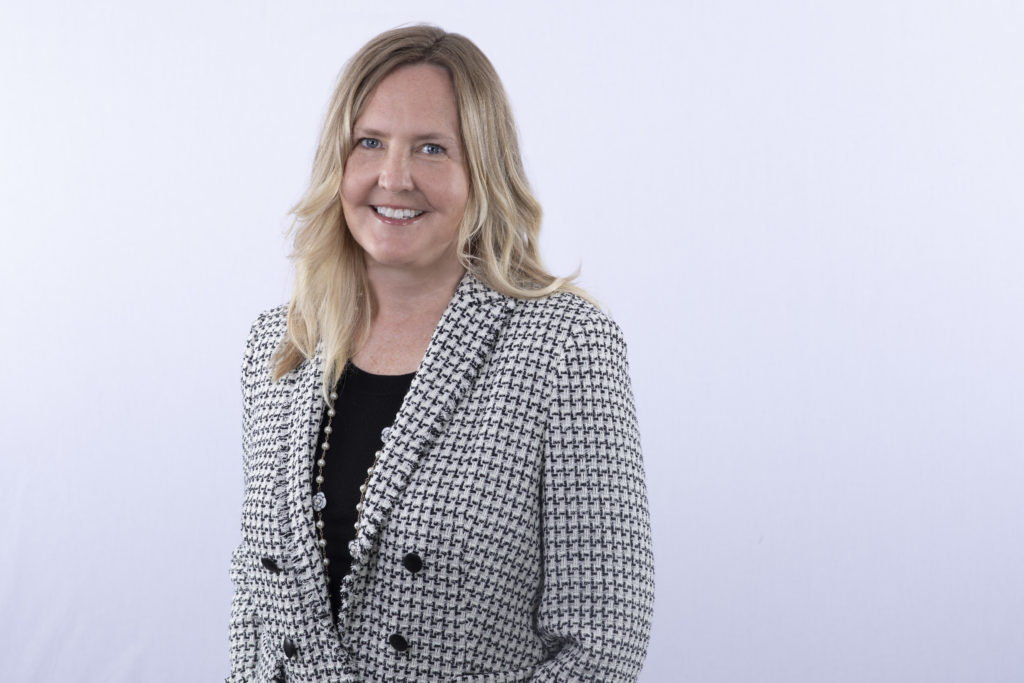 King & Spalding strengthened its environmental team this week with the addition of Austin partner Suzanne Murray, a former chief counsel for the Environmental Protection Agency.

After nearly two decades at the EPA, Murray practiced for the past six years at Haynes and Boone. She described the move to King & Spalding as energizing.

"It is like joining the dream team for environmental lawyers," she said. "Because of the high-profile nature of the issues at [the] EPA, I worked with, and across from, the best lawyers in the environmental regulatory world.

"After you've done this for many years, there are certain people in your field that repeatedly stand out as exceptional lawyers and as people. Many of those people are now my partners."

One of those partners is Granta Nakayama, who was the head of EPA enforcement at one point during Murray's tenure with the regulatory agency. The two worked together during Hurricane Katrina.

"It was a horrific time for the people of the Gulf Coast, but it was the kind of experience that also brought out the best in everyone," Murray said. "[Grant] has a brilliant legal mind and a down-to-earth demeanor that put everyone at ease and focused our relief effort."

Murray's tenure with the EPA spanned from 1997 to 2015. For her last six-plus years at the federal agency, she served as chief counsel for Region 6, an area that includes Arkansas, Louisiana, New Mexico, Oklahoma and Texas and accounts for more than half of the oil and gas activity in the U.S.

As chief counsel, she supervised 70 attorneys in all aspects of environmental litigation and regulatory counseling. One of her highlights was working on the original Clean Power Plan and "flexible permit" lawsuits in Texas. 

"At the time, a lot was made of the animosity among Texas, EPA and industry," said Murray, who received several commendations for "Outstanding Performance" from the EPA and the Department of Justice. "My experience on the ground was that people were very professional and worked through a myriad of thorny issues. Those same issues exist now and have set the stage for the climate policy debate." 

Murray identified carbon capture alternatives, carbon markets and the oil and gas exploration space as key realms of climate regulation she is following. PFAS (per- and polyfluoroalkyl substances) regulation is another area of particular interest to her. 

Combine these issues with economic and regulatory uncertainty and clients are nervous about their ability to stay competitive in a global marketplace, says Murray. 

"They feel under attack," she said. "They are not defensive. They just want clear expectations and regulatory schemes that make sense." 

Mike Stenglein, managing partner of King & Spalding's Austin office, said Murray gives the firm's Texas environmental team "great cachet." 

"She has the respect of federal and state regulators and is known to be hardworking, diligent and detail-oriented," he said.