King & Spalding kicked off the week by announcing that Houston litigator Mary-Olga Lovett has joined the firm from Greenberg Traurig.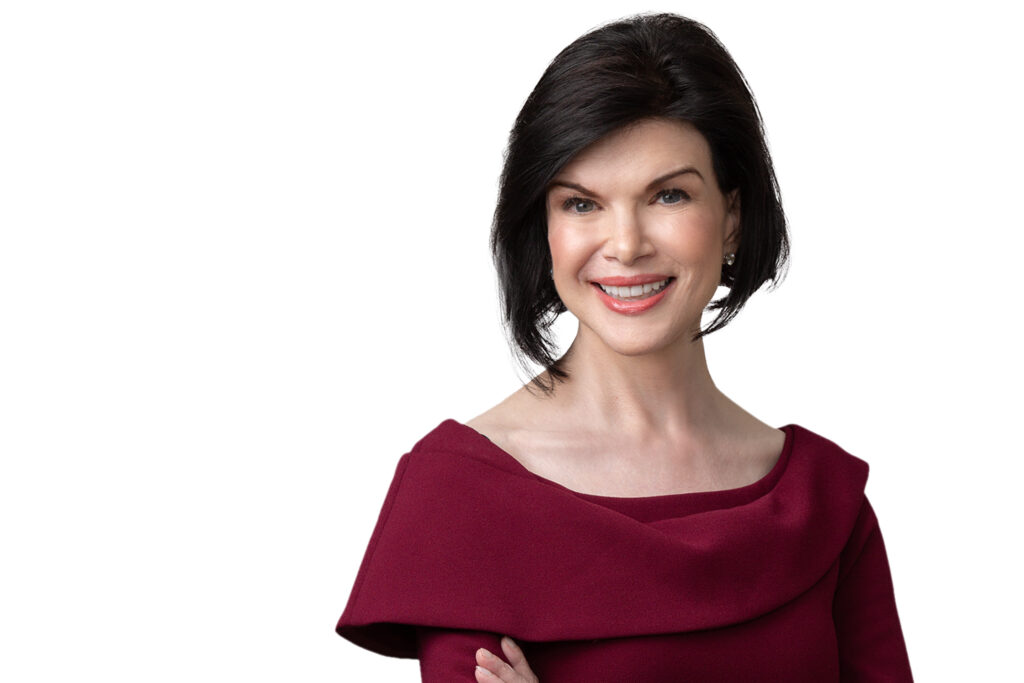 Lovett was a member of GT's global executive committee and a part of the firm's Texas leadership team. She represents clients in disputes related to patent and trademark infringement, theft of trade secrets, commercial litigation, class actions, employment litigation and product liability.
Her recent clients have included Fisher-Price, Mattel and JP Morgan Chase.
"King & Spalding has thoughtfully developed and communicated a vision for its future and strategically executed on it, and I'm energized by the idea of helping further it, both at the firm-level and for this elite trial team," Lovett said in a statement. "King & Spalding is a place where I know I can build off the firm's strong platform to create more opportunities for my trial practice and for my new colleagues."
In 2021 Lovett received the Distinguished Alumni Award from the South Texas College of Law Houston. She earned her law degree there in 1993.
The Houston Chronicle profiled Lovett in 2020 for her advocacy to get more women in the courtroom leading trials.