"So I basically I lied to the regulators (unknowingly)."
– Excerpt from "chat" message sent by Boeing 737 MAX technical pilot.
The recent criminal case over the Boeing 737 MAX tragedies shows not only the perils of careless texting – it can get you indicted – but also the danger of building a case based on such texts taken out of context. This article examines some of the issues – and, hopefully, lessons – of that trial, which ended in acquittal on March 23 in Fort Worth federal court.
67 Million Pages
I got the courtesy call Oct. 14. The grand jury had just indicted our client – a Boeing technical, or training, pilot – on fraud charges stemming from the 737 MAX tragedies; he was to surrender at 7 the next morning to be "processed" and released on bond. The case was assigned to the Fort Worth Division in the Northern District of Texas, and DOJ gave us all the materials that it had gathered in its investigation. The volume was enormous by any standard: 15.4 million documents (filling 67 million pages), with 19,000 documents (350,000 pages) designated by DOJ as "hot." The government also provided its witness and exhibit lists and assured us that it had found no evidence favorable to the defense (or Brady material) in its investigation. With that, the government argued, we could go to trial very quickly – in just 60 days. We prevailed on U.S. District Judge Reed O'Connor for three more months. Then, just 160 days after indictment, the jury delivered a "not guilty" verdict on all counts.
No Brady, No Whining
What should you do when prosecutors say there is "no Brady?" We try to follow a "no whining" policy at our firm. Here's why:
Brady v. Maryland was a Supreme Court case in 1963 that reversed the death sentence of John Brady, who was convicted of robbing and killing one William Brooks. Brady admitted taking part in the robbery but claimed that his codefendant, Charles Boblit, alone had done the killing. Indeed, Boblit had confessed to the murder, but the police withheld that confession from Brady and his lawyers. The Supreme Court said that withholding evidence that is "material to guilt or punishment" violates due process. Ever since, the government has had a duty to produce evidence that is arguably favorable to the defense.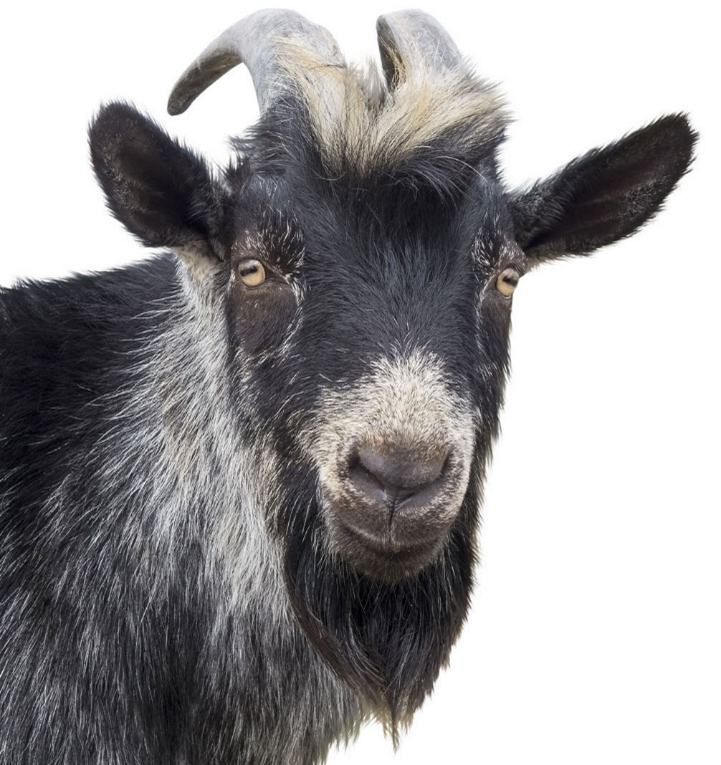 That sounds easy, but Brady has fueled decades of litigation, accusations of misconduct and hard feelings on both sides that persist to this day. I believe that Brady rests on a flawed premise that hinders its promise of fairness: Especially in complex cases like the Boeing 737 MAX trial, it is unrealistic to expect a prosecutor to recognize what evidence the defense would consider favorable. Thus, even without misconduct, Brady problems arise when prosecutors – thinking they are following the rules in good faith – produce only what they think is "material" or "favorable" to the defense. The problem is they do not know what is "material" or "favorable" to the defense or what impeaches the credibility of government witnesses. Consider a key issue in this case.
Our case concerned software called "low speed MCAS," (an acronym for "maneuvering characteristics augmentation system" that Boeing added to the 737 MAX to make it feel and fly the same as the prior 737 model called the "NG." The indictment claimed that our client hid critical information about low speed MCAS from his FAA counterpart. MCAS would activate when it shouldn't have in both crashes.
We argued that our client did not learn about low speed MCAS, so he couldn't have hidden it. But we also found evidence in the 67 million pages that other Boeing employees told other FAA employees about low speed MCAS. In fact, our client's FAA counterpart was invited to meetings discussing it. The government fought to exclude that evidence, saying it was irrelevant, immaterial and would mislead the jury. The judge allowed it.
The lesson is clear – and scary. Our prosecutors had the integrity and confidence to produce an open file. But some prosecutors produce only what they think is "material" and "favorable" to the defense – although there is an inherent conflict of interest in making that cut. As long as criminal discovery depends on what the prosecution believes is material and exculpatory for the defense, Brady will be a lost promise, no matter how conscientious the prosecutor may be. Judges should step in with healthy skepticism whenever the government says it is withholding "irrelevant" material from the defense.
The Scapegoat – Without Saying So
The government understood all this and tried to narrow its case to the "simple" question of whether our client "lied." But when the government places blame on a single midlevel employee, smart judges and jurors wonder whether justice is being done. We sought to tell "the rest of the story." For example, we believed the jury should learn about the crashes. Among other reasons, how our FAA counterpart reacted to the crashes was, in a word, Brady. The judge allowed the evidence.
The government also moved to block us from calling our client a "scapegoat," which he was. Even though the judge overruled that objection, we didn't need to use the term. The way to show a jury that your client is a scapegoat is not to call him one. It's with evidence – of his lesser pay, his lesser responsibilities, his lesser knowledge – not with the label itself. The "scapegoating" became obvious from the testimony.
The Media Coverage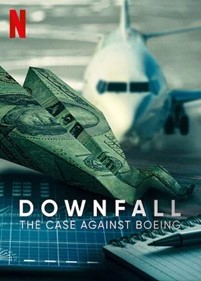 Long before trial, we had a media problem. Congressional hearings that distorted the view of our client were bad enough: So-called "documentaries" by PBS Frontline and Netflix were worse. Different lawyers have different views about talking to the press. We do very little of that. Rather, we used the negative and prejudicial press coverage to request attorney voir dire and a questionnaire for potential jurors – both of which the judge granted.
The questionnaire asked attitudes about flying as well as more personal but still pertinent questions. The judge provided the answers two days before jury selection, so that each side had a meaningful opportunity to review them. This allowed for a quicker voir dire and helped the parties not only to make peremptory strikes but to identify jurors for whom this would not be the appropriate case.
Trial Decisions
The great criminal lawyer Edward Bennett Williams famously believed that juries want criminal
defendants to testify. His legendary partner and my professor, Michael Tigar, famously disagreed. In the Boeing case, many "experts" told us that our client "had" to testify, because most of the government's evidence consisted of his chats and text messages. In the end, he did not – a decision that would have been much criticized had we lost.
The decision whether to testify is fraught with peril. By not calling our client, we lost the ability to present powerful evidence of innocence that only he could provide. But by testifying, a defendant shifts the burden of proof to himself – he must be not only right but also credible in everything he says. We thought our cross-examinations had gone well – demonstrating to the jury why nobody would want to be cross-examined by a skillful trial lawyer for either side – and that we did not "need" to call our client. Instead, we called just one "fact" witness to fill in an important gap in the evidence showing that our client took good faith steps after writing the unfortunate text cited at the start of this article.
Finally, the closing argument – delivered by our co-counsel Jeff Kearney – was a lesson in heart-to-heart communication. He made the government's evidence our own, using common sense to put it in proper context.
When the jurors came back in just 90 minutes, we felt good: Surely they would not convict without spending more time to review the evidence. A juror told us afterward that the case reflected a corporate and regulatory communication failure. The jurors recognized that even if our client "could have" done better, that is not the test for criminal liability.
So what's to learn here? Criminal lawyers – honestly – don't know why we "win" a case. That is why the decision whether to go to trial or make a deal is up to the client. In the real world, very few clients have the courage and the resources to defend themselves. Over 97 percent plead guilty – which means that prosecutors have very few checks on their discretion and power. But testing that discretion and power is important for our system to function. This case shows that with a fair judge and jury, the system can work.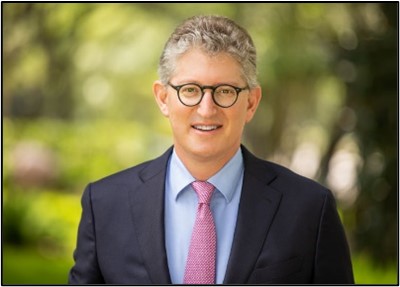 David Gerger has handled hundreds of investigations, trials and appeals for individuals and businesses, foreign and domestic, public and private.