Lynn, Pinker, Hurst & Schwegmann is handing the baton to Chris Schwegmann as its new managing partner, the Dallas-based litigation boutique announced Thursday.
Schwegmann, who joined the firm in 2005 from Cravath, Swaine & Moore, previously served as Lynn Pinker's general counsel and in 2020 became the firm's newest name partner.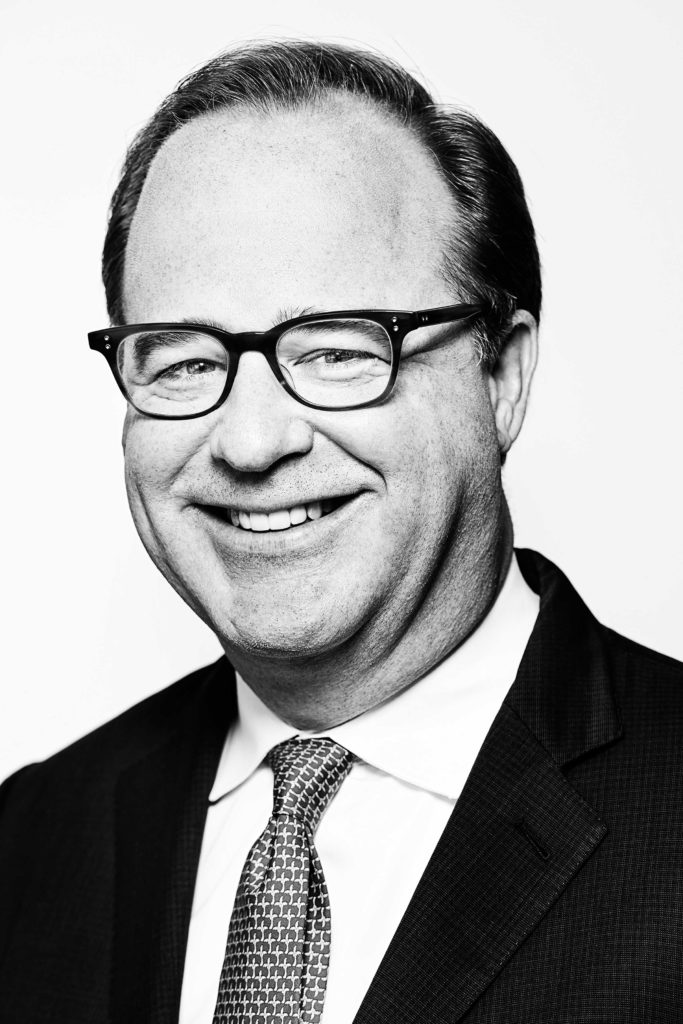 He succeeds Eric Pinker, who served as managing partner for 21 years.
"This is a great opportunity to transition leadership to the next generation," Pinker said in a statement. "Chris … is highly regarded by everyone here and I look forward to supporting Chris in every way possible as he leads the firm into the future."
Lynn Pinker founding partner Mike Lynn said in an email that Schwegmann is the best fit as the firm's next leader of operations because he "knows what excellence is and how to imprint that on everything we do.
"Chris is one of the best commercial trial lawyers in Texas, has an excellent business sense and knows our clients well," Lynn said. "In addition, he has immense and well-earned respect from everyone in the firm from the most senior partner to the most junior staff. This is a great day for us.
"We have become one of the best commercial trial firms in Texas but we need the second stage of the partnership to ignite and take us further," Lynn said. "Chris personifies that desire to reach for the stars."
Under his leadership, Schwegmann said his immediate goal in the new year is for the firm, now at more than 40 lawyers, to maintain the same economic success that the firm had in 2020 and 2021 — years during which the firm thrived despite the challenges of the pandemic.
"When Covid hit in 2020 I think all of us were very worried and scared about how it would affect the economic success of the firm but we had a great 2020," Schwegmann said in an interview with The Texas Lawbook. "2021 ended up being an even better year … the immediate goal is I want to beat 2021."
In the long-term, Schwegmann said he hopes to maintain the firm's brand and culture as it continues to grow year over year in the way that Pinker was able to.
"He's selfless and a servant of the firm in every way you can imagine," Schwegmann said of his predecessor during an interview with The Texas Lawbook. "I hope I can do half as good of a job as he did over those 21 years. I'd like to preserve the legacy … because I think that makes us special."
A graduate of New York University School of Law, Schwegmann began his legal career clerking for district judges Sam A. Lindsay and Joe Kendall in the Northern District of Texas. After spending four years practicing at Cravath in New York, the San Antonio native moved to Dallas and started at Lynn Pinker as the firm's 11th lawyer.
Schwegmann's practice focuses on trademark and copyright infringement, false advertising, antitrust and other business disputes. His client base spans many industries, including software, technology, manufacturing, cosmetics and healthcare.
In late 2018, Schwegmann filed a massive antitrust lawsuit on behalf of online travel agency TravelPass against eight major hotel chains on claims that they conspired to monopolize an avenue of the online hotel booking process that hurt consumers and TravelPass' business.
In November, after already settling with seven of the defendants, TravelPass settled with the last defendant, Marriott International, after the first half of a two-week trial in Texarkana federal court. The litigation involved Schwegmann's team taking about 70 virtual depositions in the last few months of 2020.
Schwegmann's largest client is Mary Kay. Recently, Schwegmann has helped Mary Kay secure trademark wins against competitors such as Michael Kors and Estee Lauder, successfully defended the company in asbestos litigation and won a trial in Dallas against a software company that Mary Kay hired to develop a customer support phone system. Currently, Schwegmann represents Mary Kay in its copyright infringement dispute against former employee Jennifer Cook over her recent book Pass it On: What I Learned From Mary Kay Ash.
But the most fun Schwegmann has had working on a case was one for GE Finance, which backed the loan on a private jet. The fact pattern included a group of Houstonians flying to the Democratic Republic of the Congo with a satchel containing $20 million in cash, a local warlord who agreed to hand over around $30 million in gold bars in exchange for the cash, and armed forces of the DRC arresting everyone, confiscating the gold and cash, and taking the plane. At one point, Secretary of State Hillary Clinton even got involved to get the pilot crew released.
The events led to a trial in which Schwegmann won a $17 million judgment for GE Finance.
"It was the most complicated repossession action I've ever handled," Schwegmann said.