Munsch Hardt Kopf & Harr has named veteran environmental lawyer Mary W. Koks as the managing shareholder of its Houston office.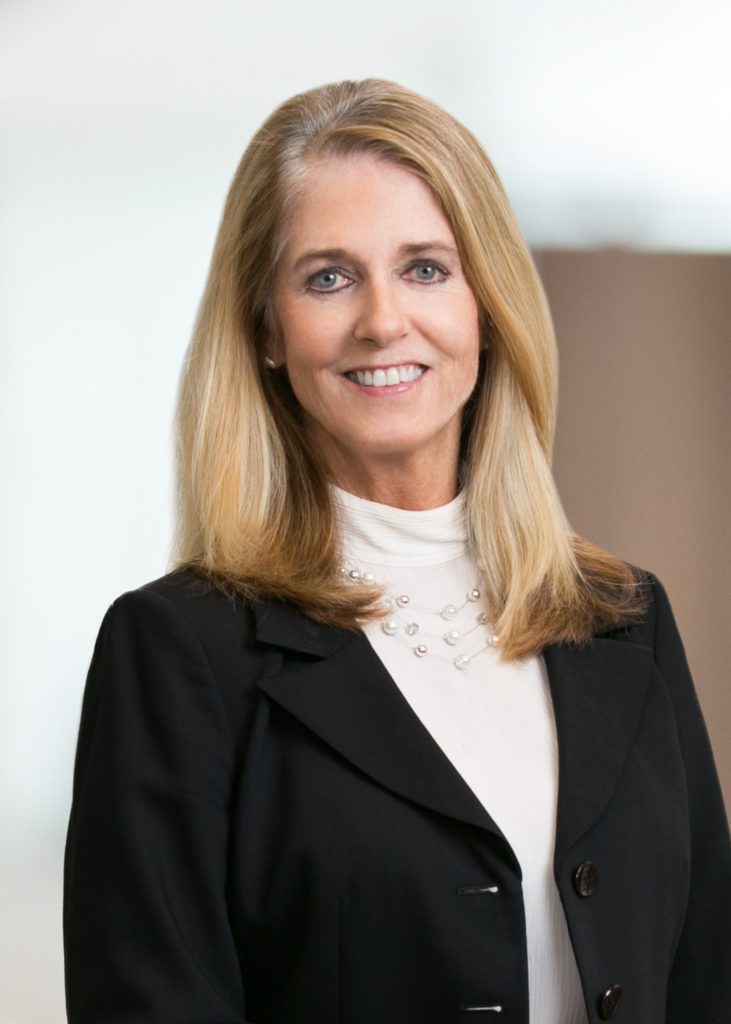 Koks will also sit on the firm's operations committee. She succeeds Mitch McFarland, who oversaw the growth of the office from 34 attorneys to 58 over his four-year term and will continue to serve as a member of the firm's board of directors and compensation committee.
"Mitch has served with selflessness and led with distinction over the past four years, and we appreciate and recognize his contribution to the firm's growth and development," Phil Appenzeller, Munsch Hardt CEO, said in a statement.
"We are excited to have someone like Mary bring fresh thinking and build upon the firm's strategic initiatives. Her broad experience will bring a positive, dynamic approach to this role, and I am confident we will continue to take the Houston office to new heights under her leadership."
Koks, who joined Munsch Hardt in 2005, said in the firm's announcement that her vision for the office includes expanding its litigation, real estate, bankruptcy and energy practices and recruiting and retaining diverse team members.
Koks focuses her practice on environmental litigation, enforcement, remediation, compliance, counseling, transactional and permitting matters.