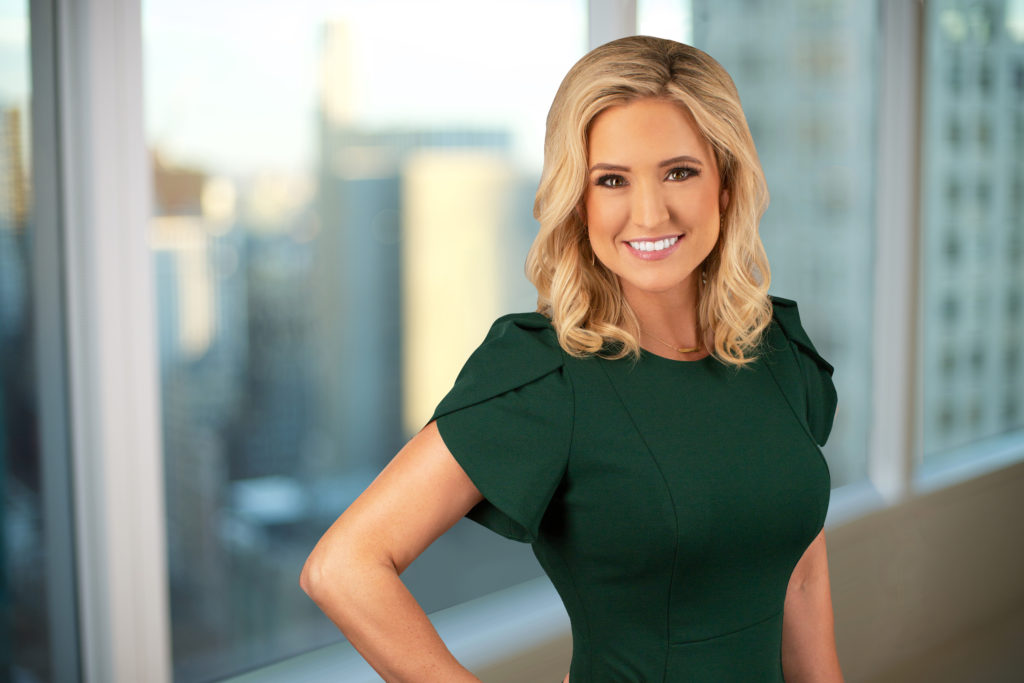 O'Melveny announced on Tuesday that Dallas litigation partner Kristin Cope is the latest addition to its Texas expansion.

With the move, Cope is once again teaming up with her former Baker Botts colleague Tim Durst, who joined O'Melveny in September.

Cope's commercial litigation practice includes a focus on trade secret and technology matters. She has represented clients in the energy, technology, telecom and finance industries. She also has appellate experience, including before the U.S. Supreme Court.

"[Cope] is an acclaimed, talented litigator whose trial experience will be an immediate asset to our clients in Texas and beyond," O'Melveny Chair Bradley Butwin said in a statement. "We are proud to add Kristin to our impressive roster of exceptional young trial lawyers."

Cope was part of the Van Beckwith-led team that guided Russian energy giant OAO Gazprom to a major win in a $1.37 billion trade secrets dispute with Fort Worth-based Moncrief Oil in 2015. The case was key to Baker Botts achieving record revenues that year.
Cope elaborated on her move to O'Melveny in a Q&A with The Lawbook.
The Texas Lawbook: Why did you make the move to O'Melveny?
Kristin Cope: There were a lot of reasons. I want to be at the very best place to excel at my craft and serve my clients, and what sold me on O'Melveny was its platform and people. O'Melveny is a litigation powerhouse—this firm offers true trial prowess, with cross-practice expertise and international resources. I'm excited about the chance to help build something new as we expand that platform in Texas. And when it comes to people, O'Melveny is truly special. Litigation is a team sport, and O'Melveny's team of amazing lawyers are also genuinely amazing people. That is rare in our field, and it's a powerful mix. 
The Lawbook: What are one or two of the most interesting cases you have handled recently? What made them interesting?
Cope: I'm fortunate to get to work every day on cases that are complex, interesting, and important to my clients. Recently, I've been handling an important trademark case for a technology company whose house logo is being infringed by an international corporation; advised an auto parts company on appellate issues for their significant trademark dispute being tried next year; and I'm preparing for a Ninth Circuit argument on important issues of interplay between federal and state law for RICO claims.  
The Lawbook: What are the emerging developments or key trends in your litigation practice that you are paying particular attention to?
Cope: I am very focused on the rapidly-changing ways to effectively and aggressively litigate our clients' interests in the wake of Covid – remotely handling witnesses and depositions, changes to our approaches with courts conducting the majority of a case lifespan via Zoom and the impact of Covid restrictions on juries and trials. Our industry is changing, and our clients expect us to take each step in the most impactful way possible.
The Lawbook: Are you seeing more work in a particular industry?
Cope: What I'm excited to see is the expanding diversity of industries that are calling upon me, and O'Melveny, for our trial services.  While we have a deep bench of brilliant lawyers with industry-specific knowledge, clients also want lawyers who excel in trying cases, which is a skillset that I and my fellow O'Melveny litigators carry into any industry and dispute.
The Lawbook: Is there anything else you would like to add?
Cope: I'd be remiss if I didn't mention I'm especially impressed with the firm's proven desire to, and success at, championing its diverse lawyers, including the firm's exceptional women. During my O'Melveny recruitment, I spent a lot of time asking to speak with internal leaders—the lawyers who are heading departments, championing causes and practice areas, and serving in key leadership positions. I was given a schedule of people to meet that was chock-full of talented women. I responded, "I'm definitely wanting to meet a lot of your female partners, but I want to make sure I'm also speaking to the folks in charge." The response was, "That's them." O'Melveny stands out in our field for recognizing the talent and leadership abilities of its diverse lawyers and placing them in roles to help them—and their clients—succeed. I'm excited to be a part of that.