Federal prosecutor Sid Mody has left the U.S. Attorney's Office for the Northern District of Texas for O'Melveny in Dallas, the firm announced Monday.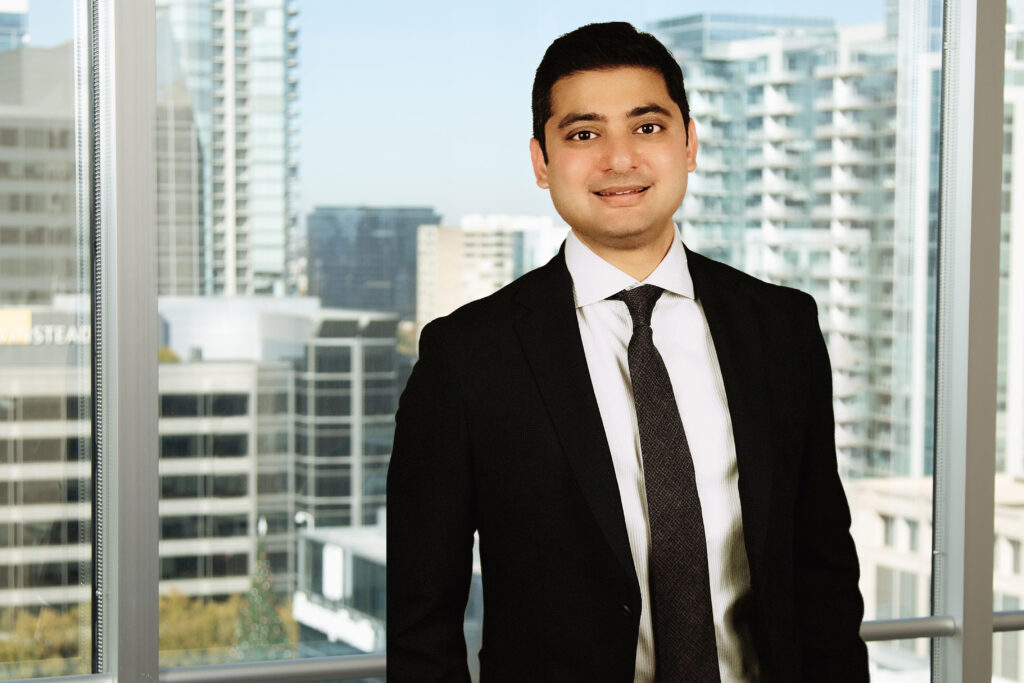 The former assistant U.S. attorney served as digital currency crimes coordinator and national security cyber specialist. He has extensive experience prosecuting crypto crimes, cyberfraud, ransomware and other cyber hacks.
Earlier this year Mody successfully prosecuted the owners of Bitqyck for federal tax evasion. The two crypto fraudsters were each sentenced to 50 months in federal prison.
Mody also played a leading role in the investigation of AriseBank CEO Jared Rice Sr., who was sentenced last year to five years in federal prison for duping investors out of more than $4 million.
"We are delighted to welcome Sid to O'Melveny. He brings significant investigative and trial firepower to our global white collar group, and his deep experience in cybercrime and national security will be an immediate asset to our clients," O'Melveny Chair Bradley J. Butwin said in a statement.
Mody, who started his career in the Tarrant County District Attorney's Office, is the latest high-profile addition to O'Melveny's Texas roster, which numbers nearly 60 attorneys. The firm made waves in the first quarter by bringing on a veteran corporate group from Locke Lord and white collar partner Danny Ashby from Morgan Lewis.
"I'm excited to be part of O'Melveny's continued expansion in Texas," Mody, a graduate of Texas Tech University School of Law, said in a statement. "The firm has already built a very formidable presence in the Lone Star State, and I'm thrilled to join O'Melveny's impressive roster of Dallas lawyers."