In this week's edition of P.S., we have details on the next Weil associate to be selected for the firm's unique pro bono volunteer program, how to get free legal help if you were the victim of the Jan. 24 tornado that hit the Houston area and the February dates for the Dallas Bar Association's legal hotline.
For your public service news to be considered for inclusion in this column, email [email protected].
The Latest Charitable Happenings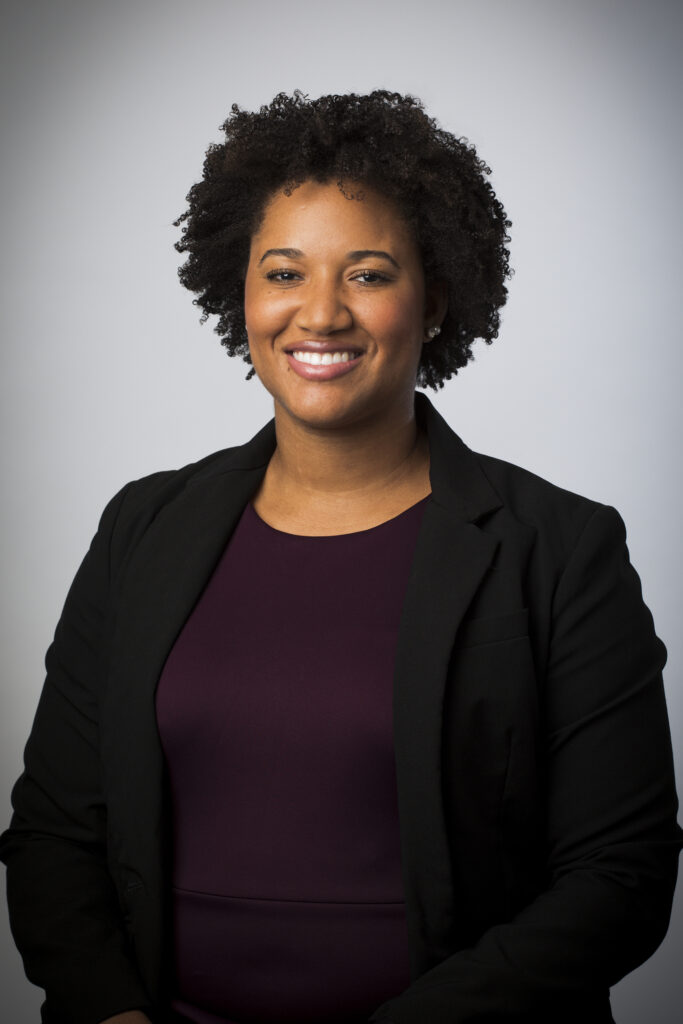 — The Dallas office of Weil, Gotshal & Manges has named litigation associate Jenae Ward its 13th "lend-a-lawyer" to support the Dallas Volunteer Attorney Program, the legal clinic arm of the Dallas Bar Association. Weil created the Lend-a-Lawyer program in 2005, which involves the firm loaning one of its a second-, third- or fourth-year attorneys to provide pro bono services for DVAP for two months. The lawyer still receives full compensation from Weil during this period.
Ward's term began Jan. 3 and ends Feb. 28. Her work with DVAP will focus on supporting DVAP's South Dallas, West Dallas and Veterans Affairs legal clinics. She will work on cases ranging from family law to Deceptive Trade Practices Act matters.
Recent examples of Ward's complex commercial litigation work at Weil includes representing Alaska Airlines in the high-profile dispute between the City of Dallas and various airlines about gate access at Dallas Love Field as well as handling various Chapter 11 matters in bankruptcy court in the Southern District of Texas.
Multiple Weil lawyers who previously served the "Lend-a-Lawyer" program have continued to achieve in pro bono work and public service. Notable alums include:
Aaron Ford, Weil's inaugural lend-a-lawyer and the current Nevada attorney general who was recently re-elected to another four-year term. When he was initially elected in 2019, Ford was the first African American to hold statewide constitutional office in Nevada;
Natalie Smeltzer Fortenberry, Weil's 10th lend-a-lawyer and the 2015 recipient of DVAP's Pro Bono Lawyer of the Year Award for her work on behalf of indigent clients. Fortenberry and her husband currently run their own Dallas-based firm, the Fortenberry Firm;
Samuel Peca, Weil's 11th lend-a-lawyer and the 2016 DVAP Pro Bono Lawyer of the Year and who is now a partner in Weil's private equity practice; and
Preston Moore, Weil's 12th lend-a-lawyer, who was DVAP's 2019 In-House Attorney of the Year for his work during the Lend-A-Lawyer program. Moore is now senior counsel at Tenet Healthcare.
— The State Bar of Texas this week announced free legal services available for all low-income individuals affected by the Jan. 24 tornado and torrential rain in the Southeast Houston, Pasadena and Deer Park areas. Disaster survivors can apply for free legal help through Lone Star Legal Aid (lonestarlegal.org or at 1-800-733-8394). Additional disaster recovery resources are available at texaslawhelp.org, lonestarlegal.org/services/disaster-relief and texasbar.com/disaster. Disaster-related legal services include assistance with:
Securing government benefits;
Life, medical and property insurance claims;
Home repair contracts and contractors;
Replacement of wills and other important legal documents lost or destroyed;
Consumer protection issues, including price-gouging and avoiding contractor scams in the rebuilding process;
Mortgage-foreclosure problems; and
Landlord-tenant problems.
— The Dallas Bar Association announced that every Wednesday in February from 4 p.m. to 8 p.m., volunteer attorneys will answer legal questions for free on the DBA's legal hotline, the LegalLine E-Clinic. The hotline dates are Feb. 8,Feb. 15 and Feb. 22.
To participate: https://tinyurl.com/DBALegalLine
Deadline: Registration will close each week at noon on Tuesdays
Disclaimer: Volunteer attorneys will remain anonymous, they can't guarantee that they'll speak in any language other than English, no attorney-client privilege will be established, and the attorneys may refer individuals to local, legal or other social service agencies.
For legal assistance at any time: www.dallasbar.org/index.cfm?pg=LawyerReferralService