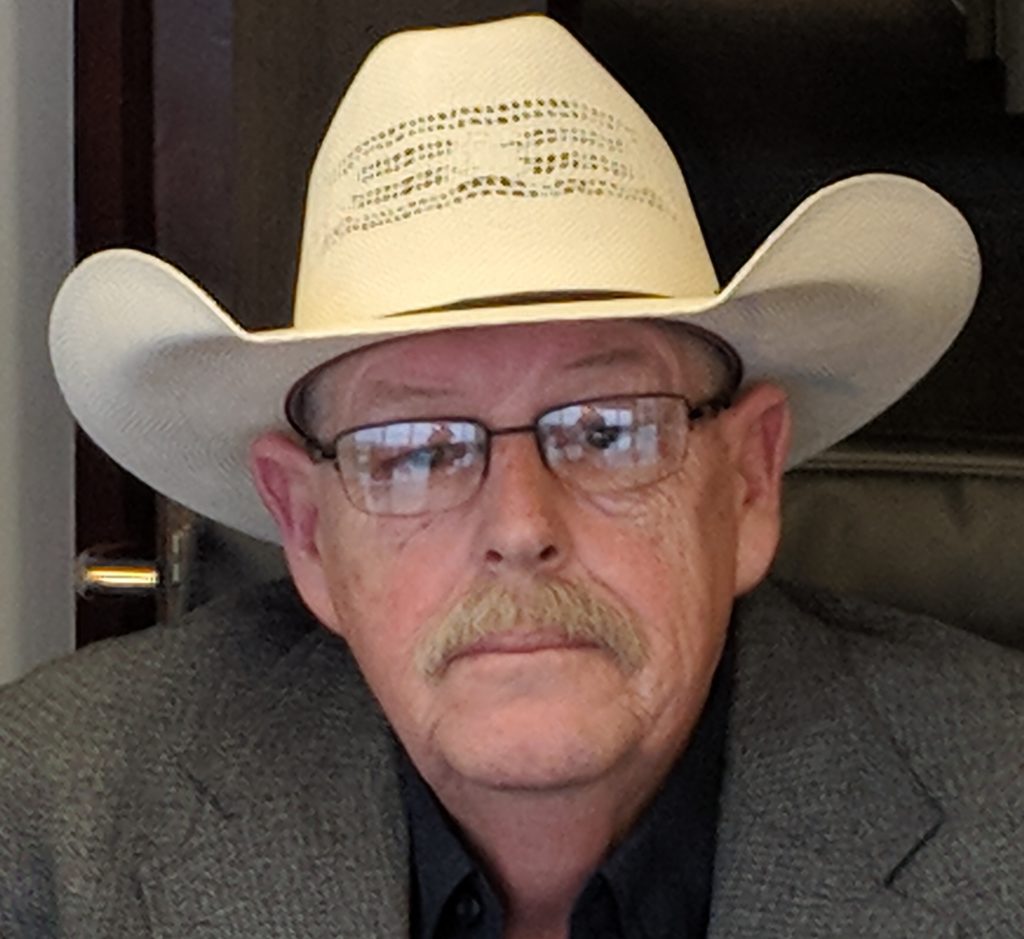 Former Quitman Police Captain Terry Bevill says he was only telling the truth in a sworn affidavit he signed in 2017.
His reward: He was fired from the job he loved. A Wood County judge called him reprehensible and a liar from the bench. He was charged with felony aggravated perjury and faced years in prison. He lost his health insurance, even as his wife was battling a rare disease requiring intensive and expensive medical treatments. A 20-year law enforcement veteran, he says he now finds himself blackballed from his chosen lifetime profession as a police officer.
Two years later, Bevill is telling his side of the story in a federal civil rights lawsuit against his former bosses, including Wood County's sheriff, its former district attorney and the judge, as well as the mayor of Quitman, a town in East Texas.
Bevill, in a 26-page complaint filed June 3 in U.S. District Court in Sherman, claims that the public officials conspired to maliciously retaliate against him and violated his constitutional rights under the First and Fourteenth amendments because his affidavit made them look bad.
"After exercising his First Amendment right to speak freely on a matter of public concern, Terry Bevill became the target of a vindictive campaign of retaliation and punishment because the subject of his protected speech involved prominent local officials," Dallas trial lawyer Laura Benitez Geisler, who represents Bevill, stated in the lawsuit.
The complaint names Wood County District Judge Jeffrey Fletcher, Sheriff Tom Castloo, former District Attorney James Wheeler, Quitman Mayor David Dobbs, the City of Quitman and Wood County as defendants.
"Unfortunately, officials from Quitman and Wood County made sure Bevill paid a high price for exercising his right to 'free' speech," according to the complaint.
Efforts to get a response from the defendants were unsuccessful. Lawyers representing the officials are expected to file answers to the federal lawsuit later this week.
The facts behind the litigation started in February 2017 when Wood County law enforcement charged jail administrator David McGee with facilitating the escape of an inmate from the detention facility and tampering with government records.
Facing trial a few months later, McGee asked Bevill, who was a friend, to sign an affidavit in support of his motion to move his trial to a jurisdiction outside of Wood County.
Born in Dallas' Oak Cliff community and moved as a kid with his family to Wood County in 1963, Bevill agreed to sign a sworn affidavit stating that McGee could not get a fair trial in Wood County but he took no position on McGee's guilt or innocence.
"I believe it will not be possible for David McGee to get a fair trial and impartial trial in Wood County, Texas due to the pretrial publicity involved in this case and the personal relationship between the sheriff, the district attorney and the presiding judge in this matter," Bevill said in the affidavit.
"I am very familiar with the close relationship between these influential persons, and David McGee will be greatly prejudiced by having a trial in Wood County," he said.
Only days after Bevill's affidavit was filed in court, the Wood County Monitor published an article citing Bevill's court filing. The sheriff, district attorney and judge met with Quitman's mayor about terminating Bevill's employment and "threatened to retaliate" against the city by withholding resources if Bevill wasn't fired.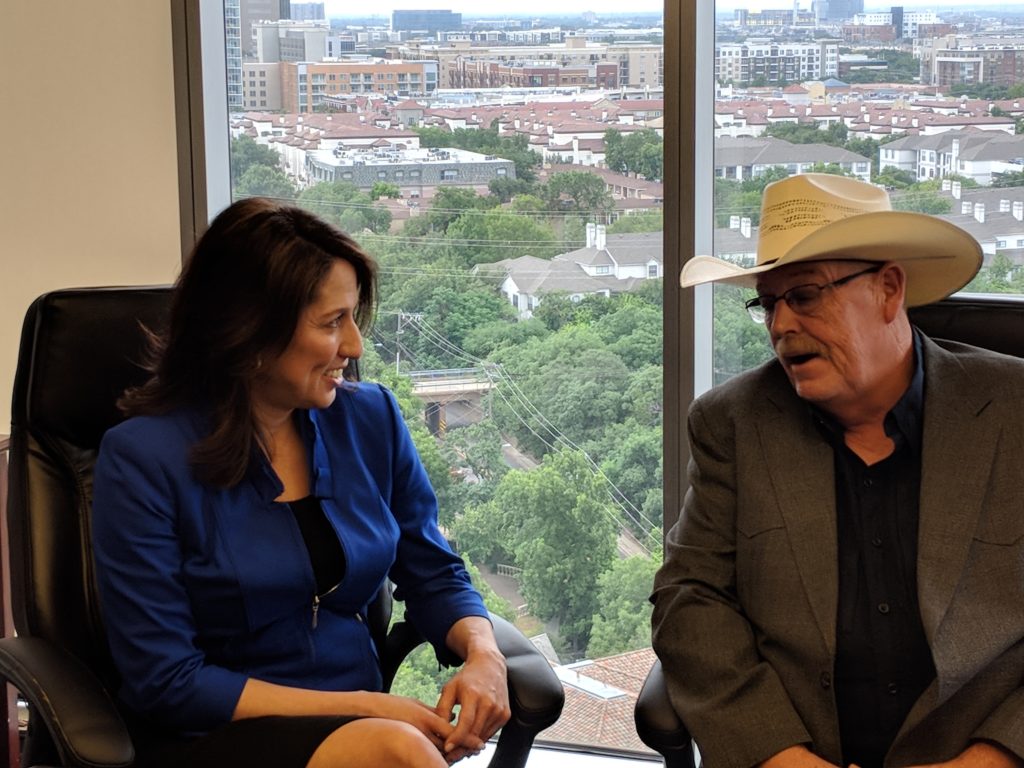 Quitman mayor Dobbs told the town's police chief, Kelly Cole, that he "had no choice but to fire Bevill" and informed the police chief of the threats by the county officials.
Bevill, who is now 59, was fired on June 22, 2017.
Despite the allegations against him, Judge Fletcher denied the defense's motions for a change of venue and conducted a two-day trial in which McGee was found guilty on June 28, 2017.
"At the conclusion of McGee's trial, Judge Fletcher announced in open court that he was signing a warrant for Bevill's arrest for aggravated perjury, a felony," Geisler wrote in the lawsuit. "Judge Fletcher went on to characterize the statements in Bevill's affidavit a 'lie, plain and simple, reprehensible and disrespectful of every law enforcement officer and officer of the court who do their best each day."
Judge Fletcher's staff referred The Texas Lawbook to Texas Assistant Attorney General Carl Myers, who is representing the judge in this matter.
Bevill voluntarily turned himself in to the sheriff's department and was forced to post a $10,000 bond.
The complaint states that Bevill's "criminal charges sat in limbo for the next 16 months."
"DA Wheeler refused to bring this case before a grand jury in an effort to prolong the pending criminal action as long as possible in retribution for the affidavit," the lawsuit claims.
In October 2018, the Texas Rangers opened an investigation into Wheeler, who resigned his post. Ten days after Wheeler resigned, the case against Bevill was dismissed.
But the damage to Bevill's life had been done.
"Bevill's job prospects were minimal because he had been arrested for a felony," Geisler stated in the complaint. "He was unable to work in any law enforcement capacity. He found some unsteady work driving a truck, which paid significantly less. Bevill resorted to selling his personal property as a way to make ends meet.
"His personal life and professional reputation were irreparably damaged as a result of the retributive acts inflicted against him by defendants," the lawsuit alleged.
In 2012, the Hopkins County Sheriff's department named Bevill its officer of the year.
At the same time, medical bills for Bevill's wife, Edwinna, skyrocketed. She was diagnosed several years ago with morphen, scleroderma and dermatomyositis –three separate illnesses.
When Bevill was fired, he and his wife lost their health insurance. Medical expenses have exceeded $500,000.
Bevill's lawsuit seeks damages for loss of income, severe emotional distress, personal humiliation and damage to his reputation.
Geisler, a partner at Sommerman, McCaffity, Quesada & Geisler in Dallas, is assisted in the litigation by attorneys Sean McCaffity and Jody Rodenberg.