As employees return to work there is a need to elevate the office experience by leveraging and integrating principles of design, seamless technology integration, resilience and sustainability.
Gensler conducted an anonymous survey across 10 industries (including legal), known as the U.S. Work from Home Survey 2020. The results found that only 10% of U.S. lawyers wanted to work from home full-time, while most respondents want to return to the workplace but with crucial changes in place.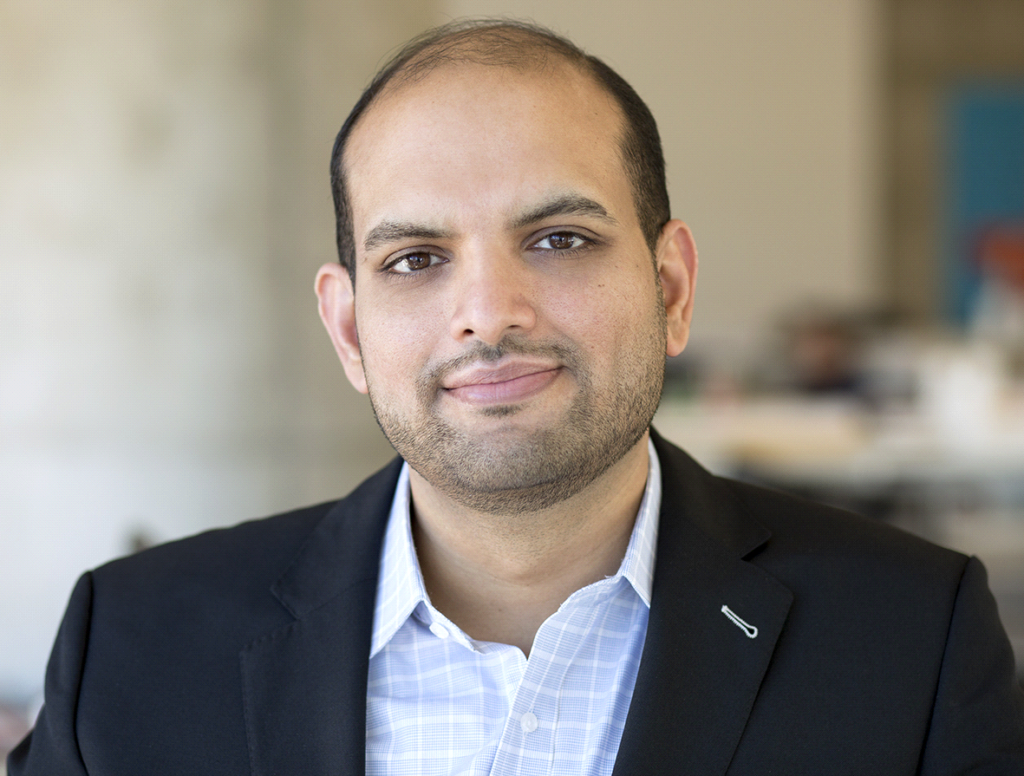 For law firms this might mean updating the space, infrastructure, technology and protocols needed for support and training. All these considerations should be reviewed through a people-first lens.
The overarching goal for the post-pandemic law office should be to create a place that fosters equity and consistency, is easy to use, focuses on people's well-being and is resilient and sustainable long term for an elevated work experience. A sustainable and resilient office space will also help alleviate the effects of climate change.
Following are some design principles to consider to make your work environment more appealing as more professionals return to the office:
Design for diversity – The "new" office should be designed for choice and variety to diversify meeting spaces. These spaces ought to allow individuals control over their environmental elements such as audio, lighting, ergonomics and spatial arrangements.
Be agnostic – The technology infrastructure should support multiple platforms while adhering to security protocols and maintaining simplicity of use and ease of servicing.
Optimize for virtual – Expectations for what works at home will be brought back to the work environment, changing the role of workplace.
Design for the use – The environment should be curated so that it can support the necessary range of in-person and virtual activities.
Ease remote transitions – Design for a future of work that makes the transition from home to office both seamless and intuitive.
Support autonomy – Provide white glove service in conference rooms but also user autonomy on practice floors.
Different types of activities define the need for different room typologies. Once these typologies are determined, technology, furniture and sustainability principles can then be applied to support the following different work modes.
People focused – Activities that rely on facial expression, eye contact and body language. Although these are most successfully conducted in-person, they are also common to perform virtually. Common examples are advising a client, problem-solving, negotiating terms, mentoring and learning.
Document focused – Activities where participants are dependent on documents and referencing multiple assets. Using both digital and physical tools, these processes span both divergent to convergent outcomes. Common examples are editing content, working in parallel, collaborating and checking progress.
Presentation focused – Activities where an individual or team presents information to an audience. These are accomplished by referencing a presentation document and are often more about sharing content rather than interaction. Common examples are facilitating alignment, presenting in person or virtual, training and all-hands meeting.
Additionally, a multitude of work modes happen in different room settings, and these environments must be planned for accordingly with the following considerations:
Connect – Partner offices are people, document and presentation focused.
Focus – Associate office and focus rooms are document and people focused.
Team – Small meeting rooms are document, presentation and people focused.
Brief and broadcast – Conference center meeting rooms are presentation, people and document focused.
Gather – Reception or break out areas are people focused.
Partner office furniture and technology could be arranged based on the primary and secondary work modes. A desk can be the main platform for focus work and collaboration, or a separate meeting table can be used for collaboration/mentorship. Double screens for focus work on a desk should be seamlessly integrated with a larger wall mounted collaboration/presentation screen and camera for video teleconferencing.
An associate office could be set up with a traditional desk configuration or with a linear desk against a wall with a sofa and small meeting table to allow for multiple work options.
Huddle rooms and war rooms can be designed with flexible furniture arrangements allowing tables to be positioned with the focus on a large wall mounted screen and table anchored off a wall, or a more traditional setup where participants are the focus with a central table in the room and the screen in the background.
Conference center furniture should be flexible and optimized for video, meeting or training. The lighting, shades, audio visual controls, fresh air ventilation and daylight diming need to be planned to support the different work modes.
Room schedulers should allow individuals to reserve rooms with their mobile devices without needing help desk intervention.
Multifunction rooms or mock courtrooms are large, tech-enabled environments optimized for the processes and workflows that occur during virtual trails.
Amenity space like terraces, outdoor areas, coffee bars or break areas, yoga studios, fitness centers and interconnecting stairs are places where chance encounters and spontaneous unplanned conversations can occur to build social capital. These options offer an alternate place to work, and as such should be technology enabled to allow teams to utilize.
Providing more amenities allows for employees to come to the office for social connectivity, teaming, relationship-building and mentorship/guidance seeking. These spaces promote a sense of culture and belonging, and they create a sense of camaraderie and fellowship with an eye on wellness.
Architectural and planning aspects of any project are imperative to the successful integration of design, technology and resilience strategies. The following approaches are important to consider:
Site selection – If selecting a new building, urban sites close to alternative means of transportation, such as public transportation or bike paths, should be preferred. Existing buildings with ride-sharing electric car charging facilities should also be studied.
Base building's sustainability commitment – LEED Gold, Silver or AEGB 2 Star base buildings make it easier for tenants to pursue their own sustainability goals. Dedicated areas for refuse and recycling streams make it easier for tenants to follow protocols.
Interior design elements – Office fronts and doors should be glass with seals for transparency and acoustical privacy. Acoustics are critical, so partitions between offices should be slab-to-slab with two layers of drywall on each side. Sound absorptive surfaces should be explored to minimize sound reverberations.
Furniture – Flexibility and connectivity management are critical components of technology integration.
Sustainable or renewable materials – Materials should be considered for their sustainability aspects. Locally sourced or harvested resources are to be specified whenever possible to reduce carbon footprint.
Air quality and indoor pollution control – Low VOC (volatile organic compound) adhesives should be specified along with active exhausts for copy/print rooms to minimize indoor pollutants. Biophilic design integrates plants into the interiors.
Lighting controls and shade – Successful solutions for lighting, controls and window treatments are critical for video and other interactive meetings.
The law firm of the future should leverage the power of design to seamlessly integrate technology, support different work modes, host a multitude of activities, utilize principles of sustainability and resilience to reduce effects of climate change, and focus on employee health and wellness. This approach to place making will make the office a desired destination and will help retain and attract the best and the brightest talent.
Faisal Naveed, Assoc. AIA, LEED AP, BD+C, LEED-AP is a senior project manager and account lead at Gensler. Faisal's practice areas include Workplace – Financial Services, Retail; Workplace – Professional Services.