Dallas real estate lawyers Ashley Aten and Austin Wyker (who is a tax specialist) joined Greenberg Traurig as shareholders earlier this year from Munsch Hardt. The Texas Lawbook caught up with them about why they moved and what they are seeing in their practices in a Q&A.
The Texas Lawbook: Why did you make the move to GT?
Ashley Aten: Greenberg Traurig's real estate practice is a known leader in the industry. Although I was not actively looking to leave my previous firm, when the call came in that GT Dallas was looking to grow its Texas real estate development practice, I knew I needed to explore the opportunity. What I found impressed me far more than I expected. GT has a collaborative international platform that offers localized service to clients, while also giving them access to more than 2,400 attorneys in 43 offices around the world. Despite its size, GT works hard to make sure everyone at the firm feels like they are part of the GT family from the start. After speaking with multiple shareholders in the real estate group, I knew coming to GT would not only give me the opportunity to grow my practice but would allow me to continue doing what I love (representing developers) while providing them with unparalleled service. Thus far, I can honestly say that GT not only talks the talk but walks the walk. The support I have received from day one (and even before my first day) has been nothing short of phenomenal and I am excited to see how my practice will continue to grow on this platform.
Austin Wyker: While I have a tax background, my practice focuses primarily on real estate joint ventures. Greenberg Traurig is one of the largest real estate law firms in the country and its Dallas office is becoming a hub for this kind of work nationwide. My move to GT gives me the opportunity to work alongside my real estate colleagues on large, sophisticated real estate joint ventures in all major markets and real estate sectors.
The Lawbook: Have you worked with or across anyone at GT before?
Aten: No, although several colleagues from my previous firm lateraled over to the GT Dallas/Austin office. However, funny story, I actually interviewed for an associate position in the GT real estate group over 8 years ago. I remember being so disappointed when I did not receive an offer, but I truly believe everything happens for a reason. Things have come full circle now and I am exactly where I need to be.
Wyker: I worked with Labry Welty, Cara Kelly and Gregg Franklin at Munsch Hardt. Labry actually hired me there and was instrumental in my decision to move to GT.
The Lawbook: What are the emerging trends or key developments you are following closely in your real estate practice?
Aten: Real estate crowdfunding platforms have completely changed the way some of my development clients do business. Especially for smaller developers who may not have access to a large built-in investor network, the crowdfunding platforms give them a way of raising large amounts of capital by reaching out to a pool of real estate investors they may not otherwise be able to reach. It definitely benefits developers, but it also allows small real estate investors to obtain passive income from real estate projects they would not access or could not afford on their own. It is truly changing the real estate investment world and it will be interesting to see how it grows over the next few years.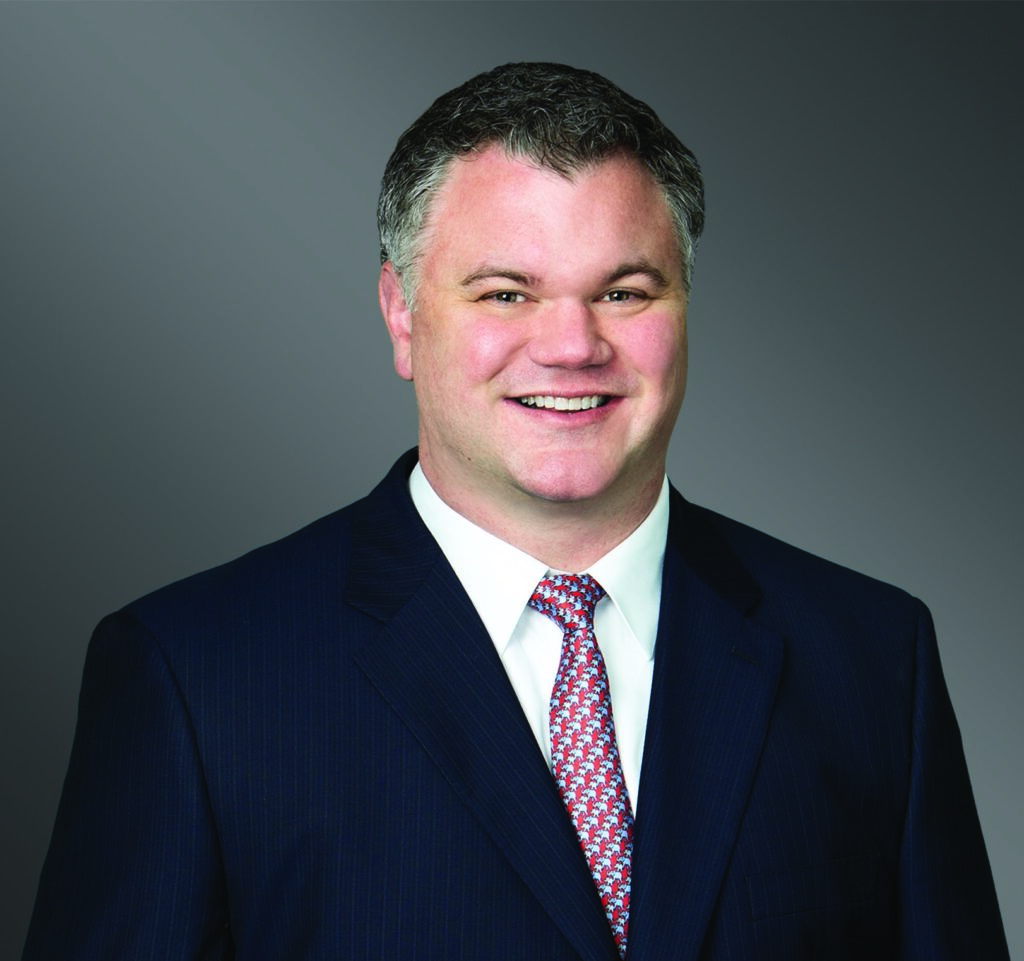 Wyker: I am following the rising interest rates and the cost of capital as it correlates to real estate joint ventures and deal flow. So far, I have not seen a slowdown. I am also watching supply chain issues and their impact on real estate joint ventures.
The Lawbook: What is keeping your clients up at night?
Aten: Definitely the current inflationary environment. Right now they are all anxiously waiting to see how consumers will react throughout the remainder of 2022, and what/if any impacts the Fed's interest rate hikes have on commercial real estate prices and development costs.
The Lawbook: What are one or two of the most interesting joint ventures you have handled? What made them interesting?
Wyker: I recently negotiated on behalf of a client a "GP" programmatic joint venture agreement with a real estate developer. I then represented that same joint venture in an "LP" programmatic joint venture agreement with a capital partner. There were numerous complexities and challenges involved in negotiating and papering the two programs along with the two-tier structure with multiple sophisticated parties.