As a teenager growing up about 20 miles southeast of Houston in Pasadena, Texas, Alan York only wanted to be two things when he grew up: a lawyer or a preacher.
York, who was a member of his high school debate team, told his father about his two career considerations.
"He said he had seen how preachers had lived and suggested that I try to become a lawyer," York said.
Four decades later, York is living out that dream as an appellate partner in Reed Smith's Houston office. And last week, he began living out another dream when he became the firm's global chair of diversity, equity and inclusion.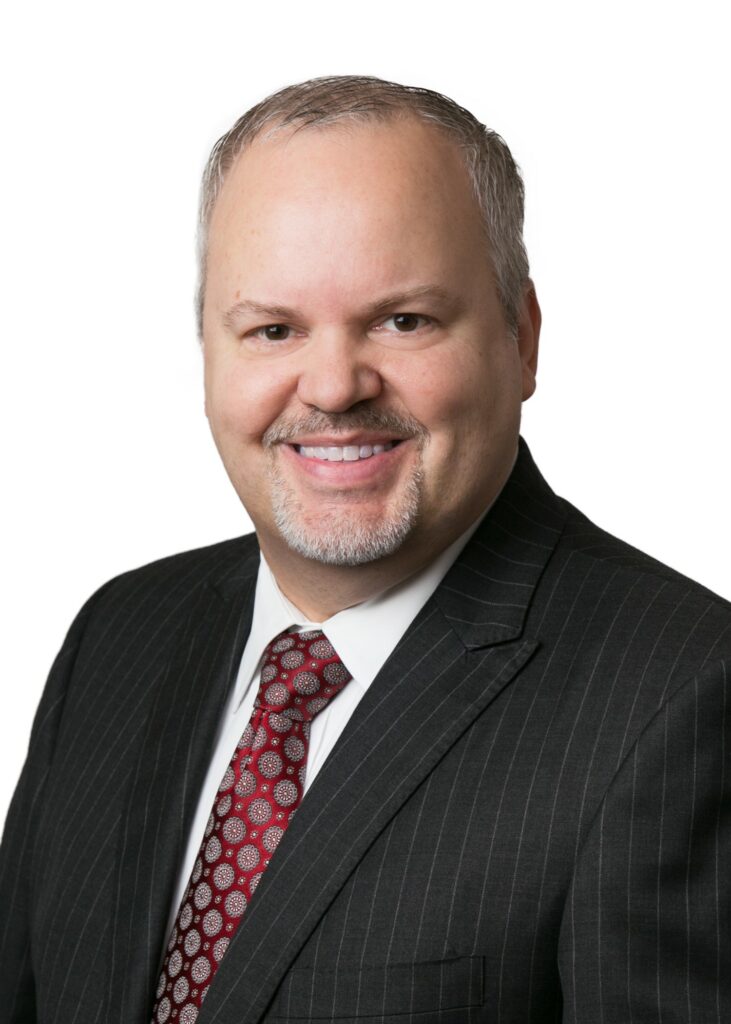 "I'm energized and I am so excited about this role," said York, a graduate of the University of Houston Law Center. "I feel very blessed that I've been given this opportunity and I'll do my very best to represent the core values of the firm and push the ball forward."
As global chair, York will oversee all DEI programs and initiatives within the firm as well as Reed Smith's mentorship and sponsorship programs. He will work closely with the firm's business inclusion groups and human resources offices, and will also collaborate with clients on DEI efforts. Finally, the position makes York a member of Reed Smith's global leadership team and he will work closely with senior management, including the chairs of departments, head partners of regions, global head of personnel and COO.
York succeeds John Iino, a Los Angeles-based corporate and securities partner who retired from the firm in late August and now runs a DEI advisory firm and serves on the board of trustees at the University of Southern California.
Though at the time it didn't have the acronym that is now ubiquitous in today's corporate culture, York said the concept of diversity, equity and inclusion became top of mind for him during his years as a closeted gay man throughout college, law school and the first decade of his legal career.
"It was probably around 1999 or 2000 when I began a new job with a dear friend who had an appellate boutique that I felt fully comfortable being out as a gay lawyer," York said. "The difference between being able to bring my full self to my office versus having to hide who I was felt so good that I made the decision that I'd never go backwards, and I haven't."
York said his own experience has helped him understand the "otherness" that other diverse attorneys and professional staff must feel, which motivates him to always devote time to making sure others "feel comfortable in their own skin at work" so they are able "to bring their full selves to their workplaces."
"At the end of the day, that makes them better performing individuals and lets them maximize their own capabilities," he said. "To me, that's really the underlying purpose of DEI work: to empower people to fully be themselves and give them platforms from which they can succeed."
Before stepping into this role, York served as global partner chair of PRISM, Reed Smith's LGBTQ+ inclusion group that stands for "Pride, Respect and Inclusion Simply Matter." York said Dallas partner Omar Alaniz now leads the group.
Other advocacy work York has been involved in includes:
Serving as a member of the National Leadership Council and as a leader of the Houston Leadership Committee for Lambda Legal, the United States' most active and engaged legal organization fighting for the rights of the LGBTQ+ and HIV+ communities;
Acting as pro bono counsel for an amicus brief by criminal justice leaders in the Austin Court of Appeals in Jane Doe v. Greg Abbott, supporting efforts to "block the State of Texas from prosecuting and criminalizing parents who seek gender-affirming care for their transgender children;"
Partnering with the Transgender Legal Defense and Education Fund to expand Reed Smith's pro bono efforts to Houston/Harris County to assist clients in seeking name and gender marker changes; and
Championing for Reed Smith to become a signatory to the United Nations Global LGBTI Standards of Conduct, a set of five codes of conduct created to protect LGBTI people from discrimination in the workplace and in the communities where they and their business partners operate.
An immediate goal York has as global DEI chair includes examining the structure of the DEI department to ensure maximum efficiency.
"I think DEI work should be a source of joy for people, and if there are administrative barriers that are causing frustrations rather than joy, I want to address those," he said.
More long term, York looks forward to fostering a closer partnership with firm clients on DEI initiatives and "putting together fantastic diverse attorneys in rooms with clients to give them greater exposure" and "working with the management team to make sure that everyone at the firm is invited to the table to do this work."
York said he will continue serving clients in his appellate practice, and the division of his time between his practice and DEI chair duties will "vary from week to week."
"I'm blessed to have a wonderful practice and I'm going to continue doing that, but I'm also blessed to have a wonderful DEI core team at the firm which makes [doing] both [roles] possible," York said. "I've always believed that if you want something done, give it to someone who's busy."
Asked whether he thinks the legal industry should be worried about the existence of DEI programs at law firms in light of the legal challenges surfacing in the aftermath of the SFFA v. Harvard U.S. Supreme Court decision, York says "no."
"I tell clients anybody can file a lawsuit against anybody; it's one of the hallmarks of our legal system," he said. "There has been chatter around the applicability of these ideas to the private sector … [but] we don't know what the parameters are going to be based on the fact that someone decides to file a couple of lawsuits. In my opinion it's too early to take a lot of decisional points from that [Supreme Court] opinion because we have no idea how it's going to play out yet. The most I can tell you is that this firm is not in any way pulling back on its DEI work and initiatives because … we know that it makes us better."