Andrew Wirmani, a veteran white-collar fraud prosecutor, has left the U.S. attorney's office to become a partner in Reese Marketos, a noted commercial litigation boutique in Dallas.
Wirmani's last day as an assistant U.S. attorney in the Northern District of Texas is today. He moves to Reese Marketos on June 14.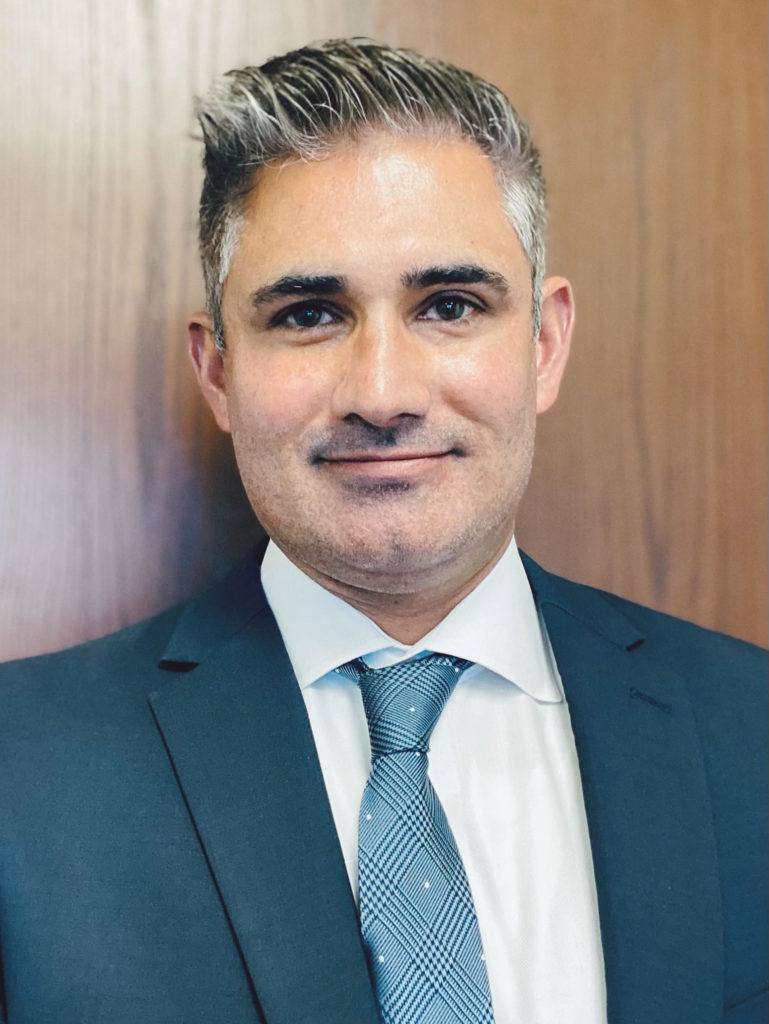 "I've loved the work, and I'm very proud of what we've accomplished," said Wirmani, the lead prosecutor in the high-profile Forest Park Medical Center fraud case. . "But after almost nine years, it was time for a change. This is a great opportunity with a great firm."
Joel Reese, a founding partner in Reese Marketos, called Wirmani "a perfect fit" for the firm, where, among other things, he'll team up with Josh Russ, a former assistant U.S. attorney in the Eastern District of Texas, to build the firm's practice representing government whistleblowers under the federal Fraud Claims Act.
The statute, originally enacted in 1863 to prosecute fraudulent Civil War defense contractors, allows private citizens to file lawsuits (called "qui tam" suits) on behalf of the government against those suspected of cheating public agencies. When such cases are successful, the whistleblower plaintiffs are eligible to receive a portion of the money recovered for the government. Last fiscal year, according to Justice Department statistics, such lawsuits brought nearly $1.7 billion in settlements and judgments, with the whistleblowers' shares totaling more than $309 million.
"There's a real synergy here for Reese Marketos," said Matt Orwig, a former U.S. attorney for the Eastern District of Texas.
"To partner someone with Andrew's white-collar practice with a national expert in qui tam — which Josh Russ absolutely is – is just a terrific idea," said Orwig, who is head of the litigation and investigations practice for the Dallas office of Winston & Strawn.
He called Wirmani, whom he's known for years, "a very, very, very talented lawyer."
In the Forest Park case, the now-defunct North Dallas surgical hospital was found to have paid $40 million in bribes and kickbacks to doctors and others in exchange for patient referrals. Nine physicians and 12 other individuals were indicted by a federal grand jury in Dallas in 2016. Nine of those 21 defendants, including five doctors, went to trial in April 2019; seven of the nine were found guilty. Wirmani was the lead prosecutor, working with assistant U.S. attorneys Marcus Busch and Katherine Pfeifle. Counting those convicted at trial and those who entered into plea-bargains, 14 defendants were sentenced to a collective 74 years in prison.
Wirmani also prosecuted onetime Dallas Mayor Pro Tem Dwaine Caraway, who pleaded guilty in 2018 to tax evasion and conspiracy in connection with a bribery scandal involving Dallas County school buses. Caraway, who was sentenced to 56 months in prison, admitted taking $450,000 in bribes from a company that won a contract to supply stop-arm cameras for school buses. In the same case, former Dallas City Council member Larry Duncan pleaded guilty and was sentenced to six months' home confinement.
Before joining the U.S. attorney's office in 2013, Wirmani, 41, spent four years with Jones Day. A 2006 graduate of the University of Texas School of Law, he clerked with the Texas Supreme Court and the U.S. Court of Appeals.
To read a previously-published Q&A with Andrew Wirmani CLICK HERE.