CenterPoint Energy announced April 29 that it has entered into a definitive agreement to sell its natural gas local distribution company businesses in Arkansas and Oklahoma to Summit Utilities. The assets of the Houston-based publicly traded company include about 17,000 miles of main pipeline in Arkansas, Oklahoma and Texarkana, serving about 525,000 customers.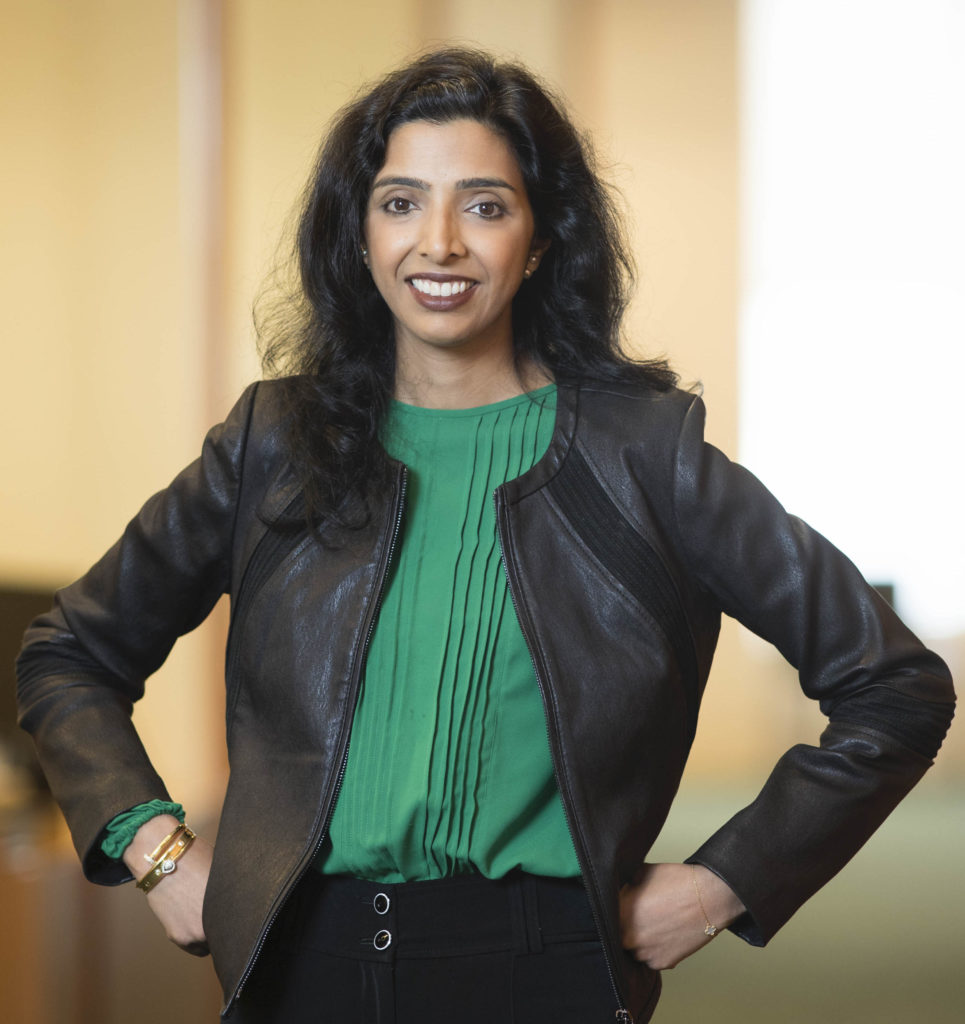 Summit, which has existing natural gas distribution and transmission subsidiaries in the states along with Colorado, Maine and Missouri, will pick up the utility assets for $1.75 billion in cash. The deal also includes the elimination of CenterPoint's $425 million storm-related incremental natural gas cost. Between the cash proceeds and recovery of storm costs, the combined $2.15 billion enterprise pricetag puts the valuation at a 2.5-times multiple of the 2020 rate base and 38-times multiple of 2020 earnings.
Internally, CenterPoint general counsel Monica Karuturi led the deal alongside Charles Wang, director – corporate and finance and AGC, and Eric Shoppe, AGC.
Baker Botts advised CenterPoint in the divestiture. The Houston-based corporate team included partners Timothy S. Taylor and Clint Rancher, senior associate Jamie Yarbrough and associate Joshua M. Gonzalez. Finance partner Robert Wann of New York advised on the deal, in addition to Tax partners Michael Bresson, Richard Husseini and Renn Neilson and senior associates Jared Meier and Derek Young, all of Houston. Houston-based partner Gail Stewart and associate Gabriela Alvarez counseled on employee benefits, while Washington, D.C. partner Thomas Fina worked on antitrust matters and Washington, D.C. partner Emil Barth on regulatory considerations.
Acting as financial advisors to CenterPoint were JPMorgan Securities and RBC Capital Markets.
Morgan, Lewis & Bockius acted as legal counsel to Summit. Partner John G. Klauberg of New York led the team, along with partner Kathryn Ostman of Boston, Michael Espinoza of New York, and Michael Müller of Boston, and associates Spencer Curtis of Hartford, Connecticut, and Kelly Cooke of Boston. Centerview Partners and KeyBanc Capital Markets provided financial counsel.
KeyBank also has committed bridge financing for the transaction.
Summit is owned by the Infrastructure Investments Fund, which JP Morgan Asset Management acts as investment advisor to.
The transaction is expected to close by the end of 2021, pending approval tied to Hart-Scott Rodino antitrust clearance, the Public Service Commission of Arkansas and the Oklahoma Corporation Commission.
The announcement comes just a few months after Baker Botts advised CenterPoint in Energy Transfer's $7.2 billion acquisition of Enable Midstream Partners, for which CenterPoint is one of the two main shareholders aside from OGE Energy.