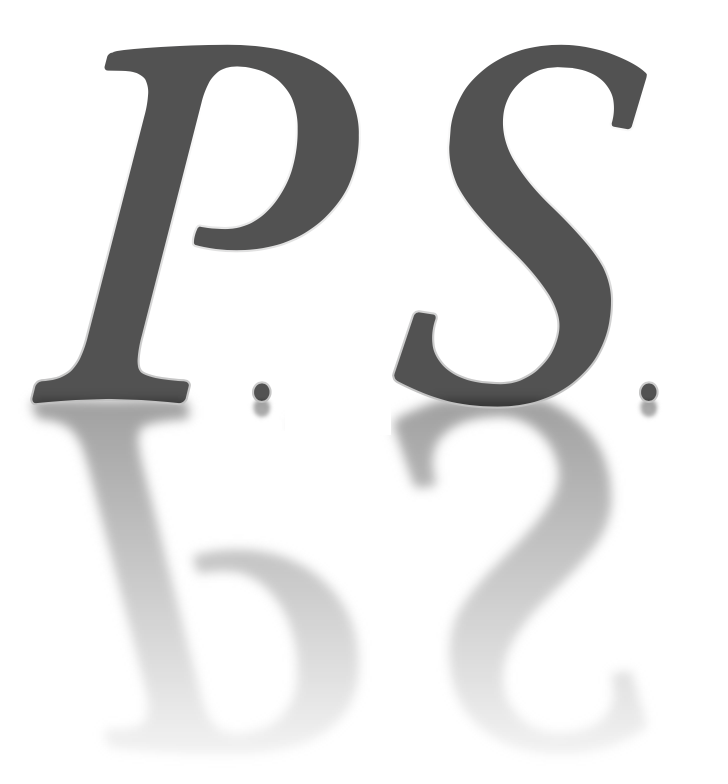 You may have caught on that around here, we enjoy weekly roundups. So here's another roundup of sorts for you to add to your reading list.
Every Friday, we will publish a public service column that highlights all the good Texas lawyers are doing in their communities. The column will include weekly news of lawyers' charitable contributions — whether the contributions involve a lawyer's time, skills, money or other resource.
The column is modeled after the one you'd find in the business section of The Dallas Morning News by Bob Miller, the legendary, gruff-voiced, lifetime News staffer who wrote about the Dallas business community's charitable people and events 8,504 times from 1985 to 2015.
What will be considered, you ask? Essentially any type of lawyer involvement with a nonprofit, charitable gala or other charity event. If you or someone you work with either recently joined the board of a nonprofit, started a new nonprofit, donated money to a charity, or helped organize a charitable ball, please keep us in mind.
Like any other time you pitch a story to a reporter, the more details, the better. If your news involves donations or money raised at a charity, please include information on when the donation/fundraiser occurred, how much money was involved and how exactly the money will impact the community. If your news involves a new nonprofit leadership position, describe your new role and the mission of the organization.
For your public service news to be considered, email us at public.service@texaslawbook.net.
Without further ado, here are the latest legal happenings for this inaugural column:
Gray Reed recently announced that it, along with the New Mexico-based Sanders Law Firm, donated $228,772 to New Mexico Legal Aid, a nonprofit organization providing free legal services to low-income New Mexicans. The cy pres donation followed a $2.5 million class action settlement in a dispute against Yates Petroleum Corp. involving oil and gas royalties. Because not all of the class members could be located, the law allowed for unclaimed settlement funds to go to charitable causes. "We are proud to add New Mexico Legal Aid and its clients to the list of those who will benefit, and we are pleased that this cy pres donation will support NMLA and its mission to erase barriers to justice for low-income New Mexicans," Houston Gray Reed partner Jim Ormiston, one of the lawyers for the class members, said of the donation.
Dallas legal power couple Trey Cox of Gibson Dunn and former NDTX U.S. Attorney Erin Nealy Cox of Kirkland & Ellis chaired the Center for American and International Law's 75th Anniversary Gala at the Statler Hotel on Oct. 19. The diamond jubilee event raised $1 million and featured a legal, political and corporate who's who. Leon Carter of Carter Arnett served as master of ceremonies for the gala, which also featured Sen. Kay Bailey Hutchison, who participated in a fireside chat and received CAIL's Great Leaders Award. Sponsors of the event included Chevron, Carter Arnett, ExxonMobil, Haynes and Boone, Kirkland, Texas Instruments, Greenberg Traurig, Kelly Hart, Carrington Coleman, Gibson Dunn, KeyBank, King & Spalding, Locke Lord, Lynn Pinker Hurst & Schwegmann, Sidley, Stanton, Toyota, Quinn Emanuel, BakerHostetler, Beck Redden, Bracewell, IP Value, Jackson Walker, Jones Day, Jones Walker, Mary Kay, O'Melveny, Pioneer Natural Resources, Snell & Wilmer, Susman Godfrey, Winstead, Baker O'Brien, FloresRueda Abogados, Frost Brown Todd, Haltom & Doan, Lennox International and Sorrels Ola.
Erin Nealy Cox and Trey Cox also were recently appointed United Way of Metropolitan Dallas' Tocqueville co-chairs for the next three years. The Tocqueville Society comprises a network of United Way donors who give at least $10,000 annually. As the new co-chairs, the Coxes aspire for the Dallas chapter (the Ruth Sharp Altshuler Tocqueville Society) to climb to No. 1 in the country for money raised. The Coxes' co-chairmanship will end in 2025, just in time for United Way Dallas' centennial celebration. The couple is currently working to enlist an army of ambassadors to serve on their newly formed Tocqueville Society Campaign Cabinet for the next three years.
On Tuesday, the Texas Access to Justice Foundation and Supreme Court of Texas hosted a luncheon that honored various public servants for their contributions to improving access to justice in Texas. Four state senators were presented with the Legislative Hero Award:

Texas Sen. Judith Zaffrini, who has cast 67,923 consecutive votes and passed more bills than any other legislator in state history. She's carried bills that directed the Texas Supreme Court to develop standardized plain language forms for landlord-tenant issues, bills that directed TAJF to create probate forms that allow more Texans to transfer legal title of their property and a bill that requires courts to post a list of all legal aid providers and other statewide resources on their websites;
Texas Sen. Joan Huffman, who carried bills provide a common sense approach for how to deal with unnecessary probate for assets like a home and vehicle and, along with her fellow honorees, worked to ensure $5 million of the statewide opioid settlement was included for basic civil legal services; and
State Rep. Mary González, who has authored bills to help advance the public school system, increase economic development and support agriculture.
In addition, Former Supreme Court Justice Eva Guzman was awarded the Kleinman Award for her leadership and contributions to public service in communities throughout Texas. Former Justice Guzman met annually with the Texas congressional delegation and was an advocate for additional funding for disadvantaged Texans. She has worked on the Children's Commission to ensure fair treatment of children in the Texas foster care system. She founded the Texas Judicial Commission on Mental Health. She served as the face of TAJF's Legal Aid for Sexual Assault Survivors program and successfully worked to increase funding for Texas veterans.