The Texas legal market — just like the national economy — seems to be moving forward but at a considerably slower and more cautious pace.
Lateral hiring of associates, especially transactional practitioners, is rare and six-digit signing bonuses are history. Partners with strong books of business, however, remain in demand. Litigation partners, senior associates and counsel are more sought-after than those in the transactional practices.
Bankruptcy? Have you spoken to a bankruptcy partner in the past 20 years? The economy is always on the verge of a complete collapse and destruction. This time, they may be right regarding commercial real estate.
The Dallas/Fort Worth lateral hiring legal market is a tad stronger than Houston right now.
Austin's legal hiring market witnessed a blitz in 2021 and 2022, but it has cooled considerably.
"For associates, firms are still hiring but are more conservative and don't want to dilute their numbers for profits per partner and so forth," Kate Cassidy, founding attorney of Lotus Legal Search, told The Texas Lawbook this week. "For partners, a real emphasis on litigation, especially white-collar [because of] the active U.S. Securities and Exchange Commission office in Fort Worth and healthcare. After years of firms focusing on transactional growth, it seems like many litigators are ready to move."
"We will see more movement right after year end because many partners move in January and February after year-end bonuses and payouts," Cassidy said.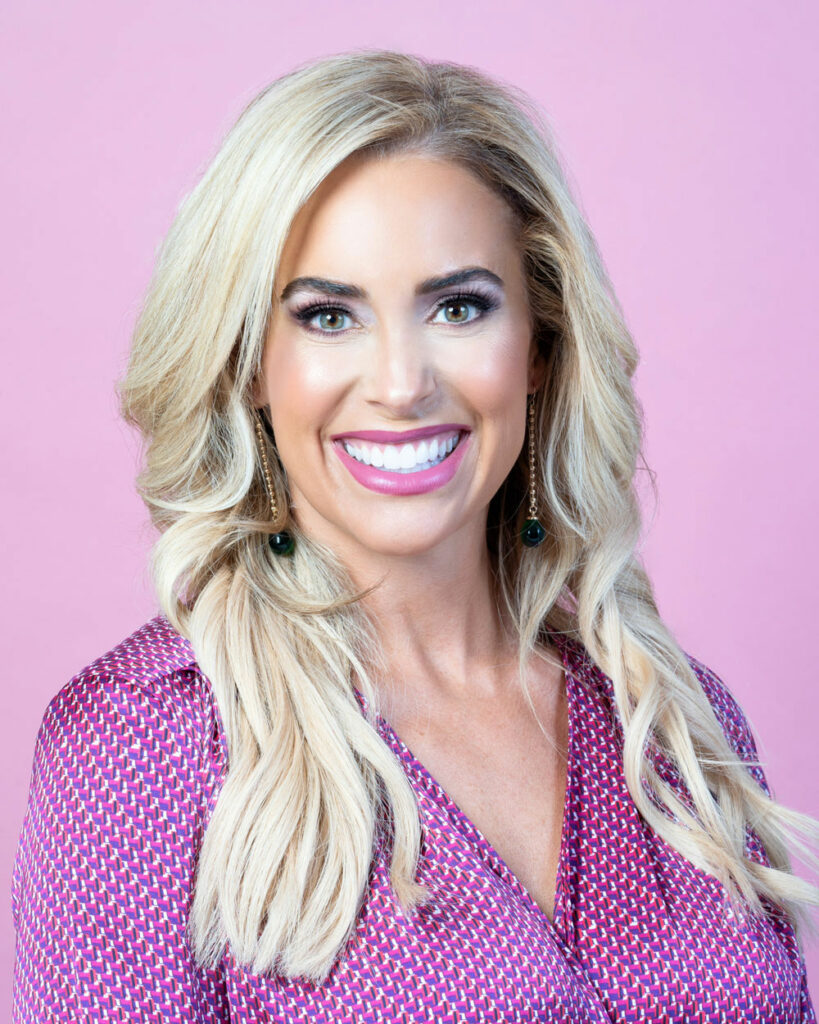 Kate Cassidy
Exclusive new Texas Lawbook data supports this view. An average of 18 law partners per month have lateraled to new firms so far in 2023, which is down from 20 in 2022 and 22 per month in 2021. But the last three months of a year are the slowest in lateral hiring for the reasons explained below. So, the average for 2023 will likely drop to 16 per month.
Lateral movement among Texas partners in 2023 is on pace to be the lowest since The Lawbook started collecting such data in 2017.

Some of the larger law firms, such as Vinson & Elkins and Kirkland & Ellis, focused on hiring first-year associates out of law schools more than lateral hiring. Neither reported adding partners in Texas so far in 2023, but both have huge first-year classes starting this month and in October. And while no major firms in Texas have experienced significant layoffs, some elite firms, like Kirkland, have gotten more aggressive in their annual evaluations and are letting less productive lawyers go.
The heat in the litigation lateral market can be partially attributed to cases involving Winter Storm Uri, which has employed more than 500 lawyers at scores of law firms working for about 400 energy companies who are plaintiffs and defendants in disputes arising from the February 2021 wintery blast.
(Editor's Note: The Texas Lawbook and Citi Global Wealth's Law Firm Working Group are presenting a webcast Thursday at 1 p.m. on "The Business of Law in Texas — a 2023 Update." Click here for more details.)
The corporate in-house legal community is experiencing many of the same trends as law firms, according to Kristin Johnston of Newhouse+Noblin.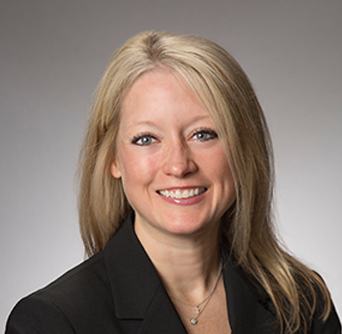 Kristin Johnston
"In comparison to 2022, which was a candidate's market with frenzied levels of activity, our corporate clients are being more thoughtful in structuring roles and more focused on quality of candidates," Johnston said. "They are committed to getting the hire right."
"Companies are watching headcount and costs, and they want to get the most bang for their buck," she said. "We see this play out in their preferences for attorneys who have deep and broad substantive experience and who can serve as true business partners and often contribute in areas beyond the attorney's traditional area of focus, such as contract management, business development, legal operations and compliance.
"We are also seeing continued commitment to diversity in in-house legal departments," Johnston said. "We have seen a bit less turnover in senior legal leadership of large, publicly traded companies, but building out legal teams with growing companies — many private equity portfolio companies — has continued to increase since 2020."
The Texas Lawbook interviewed four Texas legal industry insiders — Randy Block of Performance Legal Placement, Mardy Sackley of Lone Star Legal Search, Johnston and Cassidy — to get their insights on the Texas legal market and what they expect for the rest of 2023 and 2024.
Texas Lawbook: What are two or three significant trends that you have seen so far in 2023 regarding the lateral hiring market?
Randy Block: There has been less hiring in 2023 than last year. I will place 30 people this year, thanks in large part to opening a new Dallas office. By comparison, I placed 40 people last year without opening an office. The firm that hired the most people from me in 2022 has had zero hiring needs in 2023. Firms hired to their necessary capacity in 2022 and that capacity has not really increased.
Mardy Sackley: Firms are looking much closer at candidates, and it is taking longer to hire in 2023, especially Q1 and Q2.
Lawbook: Are you seeing any lateral activity in specific practice areas (litigation v. transactional v. regulatory and white-collar)?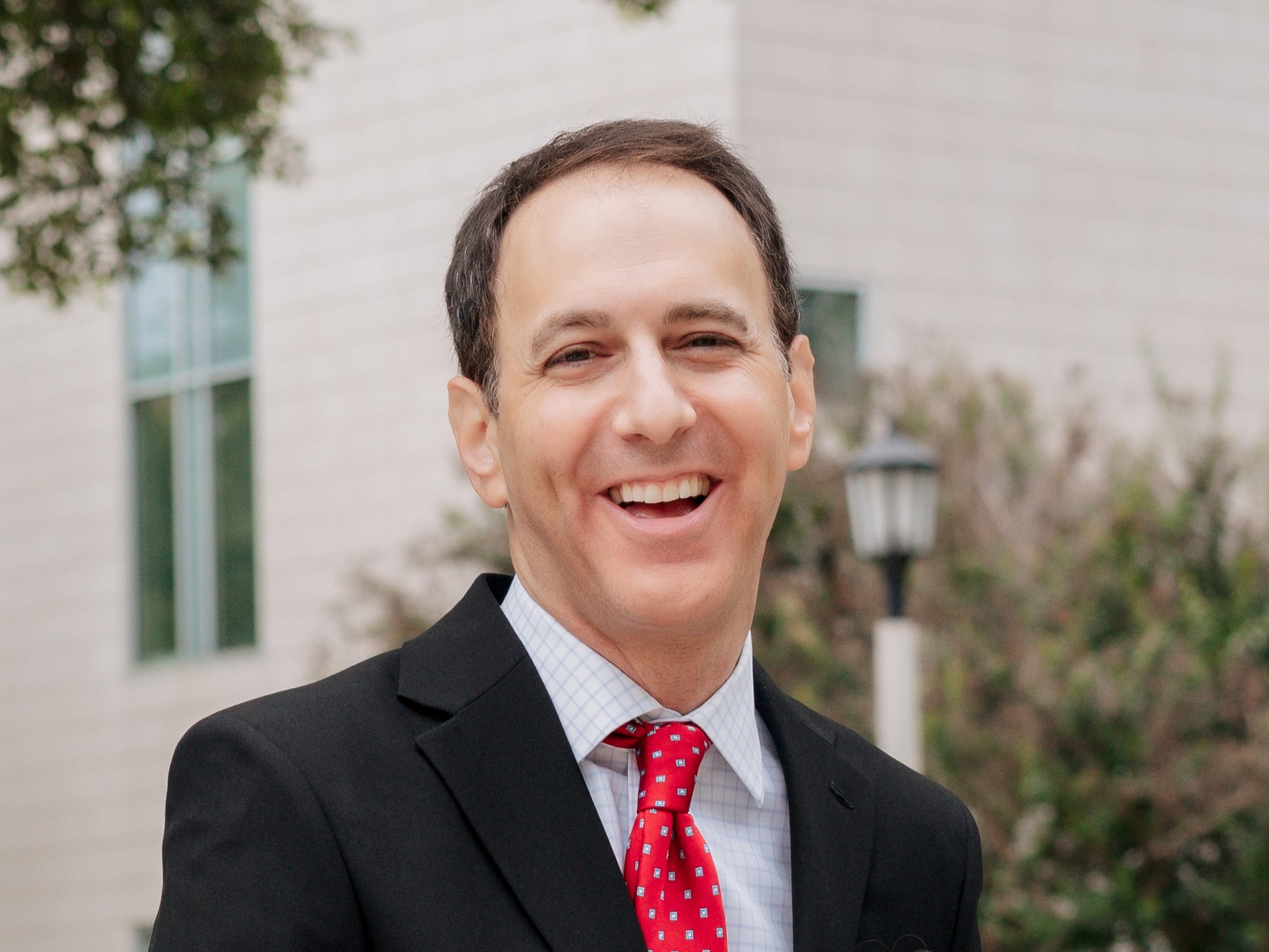 Randy Block
Johnston: We are seeing significant activity in general corporate and corporate securities as well as compliance of all types, including data privacy. In-house employment law remains an important area of focus and we are also seeing certain companies seeking industry expertise in areas like healthcare, energy and real estate.
Lawbook: Looking at Austin v. DFW v. Houston, which legal market seems to be having the most legal lateral activity and which is not?
Johnston: All three lateral markets have remained very active from our observation. Our Houston energy law team has been very busy, which speaks to the strength of the Texas economy and specifically our oil and gas industry. That activity is driving in-house demand and in turn, the law firm attorneys who are expected to meet that demand.
Cassidy: Dallas continues to have a very active market. I've placed 75 lawyers at Am Law firms in Texas in five years and haven't seen a trend downward. Austin and Denver are the most desired cities for attorneys to move to. With the increase in remote working capability, I've seen a trend toward firms taking laterals from cities in which they do not have an office and just listing them in the nearest office, such as hiring an Austin attorney and listing them in Houston or Dallas.
(Cassidy points to Paul Hastings' recent hire of former Weil Gotshal partner Paul Genender who lives in Dallas, even though Paul Hastings has no Dallas office.)
Block: I think it is DFW. Dallas has seen three AmLaw 100 firms open in the past three months. I'm responsible for about two-thirds of the hires at these new offices, so DFW has definitely been the busiest for me.
Lawbook: Are there specific corporate law firms that seem to be more aggressive in seeking lateral hires and why do you think that is?
Johnston: This may always be the case, but the newly established Texas offices of global firms tend to be more aggressive to correspond with their enthusiasm and commitment to entering the Texas market. We are also continuing to work closely with top tier firms in lateral partner placements. We are seeing firms become more creative in compensation structure to attract and retain top tier talent. We've worked in the Texas and broader national market for so long and have built strong relationships with the Am Law 200 firms, which has helped in securing placements for partners at all levels.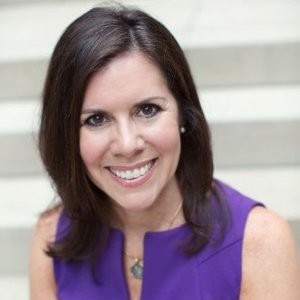 Mardy Sackley
Sackley: The most interesting development to me in the lateral market is the shift by firms making a stand on back to the office policies and reactions among partners to the policies. It will be interesting to see where this all pans out over the next few years. I talk to lots of candidates and law firms about this. On the law firm side, the trend is to have some kind of policy bringing people back into the office three to four days a week, with some offices insisting on five days a week. Many partners with books of business are balking at this, both men and women, generally when the partner has been working interoffice seamlessly and at home for the past few years and sees no reason to go back to the office four days a week.
Johnston: We have definitely seen a shift back to more days in the office and less roles open to being fully remote. In spite of pushback from many employees, we do not see this trend toward returning to the office lessening.
Lawbook: Are you still hearing that additional law firms may enter the Texas legal market? If yes, which market (DFW, Houston or Austin) and what are those new law firms seeking?
Johnston: There is always talk on the legal street about this firm or that firm looking to establish Texas roots. Some of it comes to fruition and other rumors have been out there for years with no confirmed announcements yet. Texas remains the hottest state economy nationally, so it is no surprise that firms want to be here — if they are not already.
Cassidy: I think the newer firms are more aggressive in hiring, as they have a focus on the new office and growing it. When the established Texas firms have lost partners to the new firms, they sometimes also become aggressive in hiring to reestablish their offices.
Lawbook: What do you see ahead for the rest of 2023 and then 2024?
Johnston: 2023 and 2024 are hard to predict. By contrast, it was evident that part of 2021 and all of 2022 were going to be hot legal markets following the economic chill from the pandemic. Inflation and the measures to combat it have everyone wondering if the U.S. economy will have a soft landing or a hard landing and recession. Just when we feel activity slowing compared to 2022 levels, a new wave of searches materialize, making it hard to predict what lies ahead. We remain optimistic about the Texas markets performing ahead of other major markets, so we expect to stay very busy throughout 2023 and hopefully into 2024.
Block: I'm very excited as the DFW market continues to be the most vibrant in the country. There will be steady hires — consistent with 2023, so far. But post-election, businesses will be more optimistic and law firms will be on a hiring spree into 2025.
Texas Lawbook researcher and database manager Christi Trammell also contributed to this article.