Three intellectual property partners who joined Thompson & Knight 15 months ago are on the move again – this time to practice at Winstead.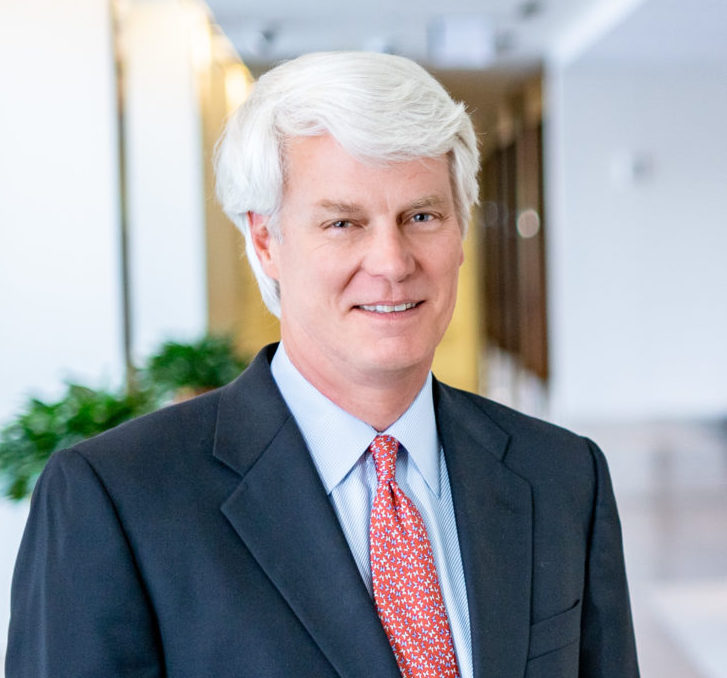 Phillip Philbin, Jamie McDole and Michael Karson resigned from Thompson & Knight this week, according to three different sources, because TK's upcoming merger with Holland & Knight presented the trio of IP partners with irreconcilable client conflicts.
Philbin, Karson and McDole had been long-time partners at Haynes and Boone – Philbin more than 29 years – before they moved to Thompson & Knight in April 2020.
Efforts to contact the three new Winstead shareholders were unsuccessful Friday afternoon. Thompson & Knight has removed their bios from the firm's website. McDole updated his LinkedIn bio Friday to show he is now with Winstead.
Philbin and Karson made national news in 2017 when they represented Zenimax Media in its breach of contract and intellectual property infringement trial against Oculus VR over virtual reality technology. The federal court trial in Dallas featured live testimony from Facebook founder Mark Zuckerberg, who had purchased Oculus for $3 billion a few years prior.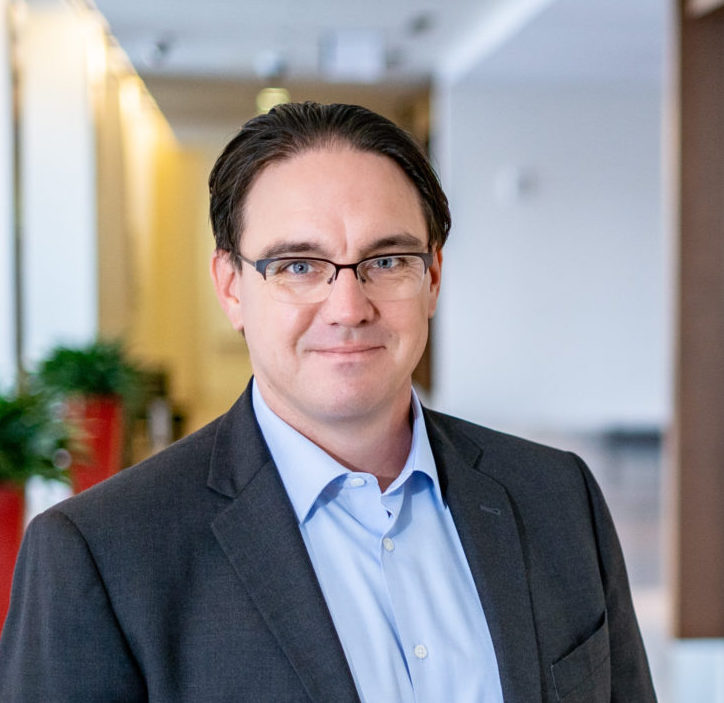 A Dallas jury awarded Zenimax $500 million, which was the second largest verdict in the U.S. in 2017. The case later settled for $250 million.
McDole has represented Dallas-based TransData in patent infringement disputes against General Electric, Oncor Energy and CenterPoint Energy.
The patent trial practices at some Texas law firms have experienced a rollercoaster ride in recent years.
The U.S. District Court for the Eastern District of Texas shot to prominence during the past dozen years as several of its federal judges instituted rocket dockets. The quick paths from filing a complaint to trial made it attractive for plaintiffs. The popularity of the Eastern District and Marshall peaked in the fourth quarter of 2015 when nearly half of all patent infringement lawsuits were filed in East Texas.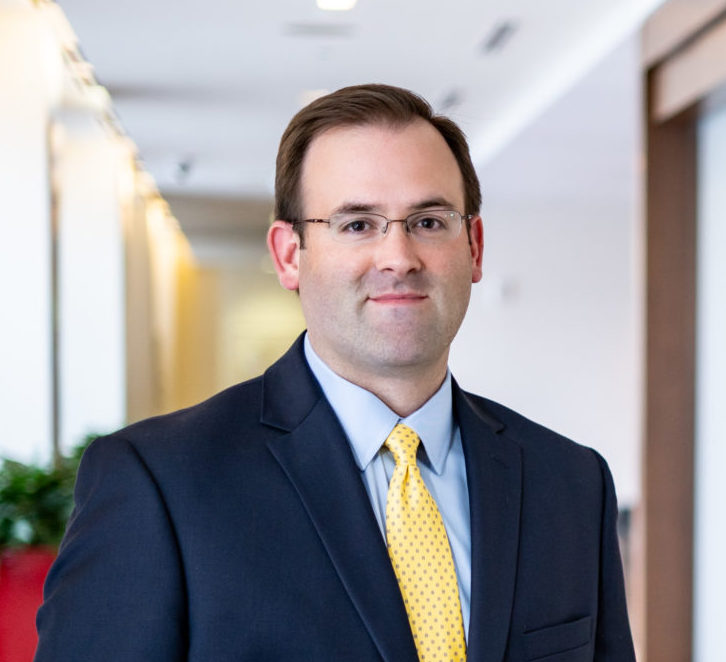 In 2017, the U.S. Supreme Court issued its opinion in TC Heartland v. Kraft Foods Group, which severely restricted the venues in which patent cases could be filed. As a result, new patent cases filed in the EDTX dropped from 750 a year to about 300, which is still a healthy number.
IP litigation received new energy, however, when U.S. District Judge Alan Albright, a former patent trial lawyer, established a new patent docket in Waco. Judge Albright now has the busiest patent docket in the U.S.
"We are trial lawyers and we are happy to go where the trials are to protect our clients and help them achieve their business objectives," Karson, who has a master's degree in electrical and computer engineering told The Texas Lawbook in an interview last year. "It is convenient, however, to be so close to the districts where some of the most significant and important patent litigation still occurs."