Every so often, when my three children were younger, I'd take them on a trip back in time. We'd fly from our home in Dallas back to the working-class Cuban American neighborhood in Miami where I was raised. I'd proudly say, "This place and my amazing family are the foundation of our family's success."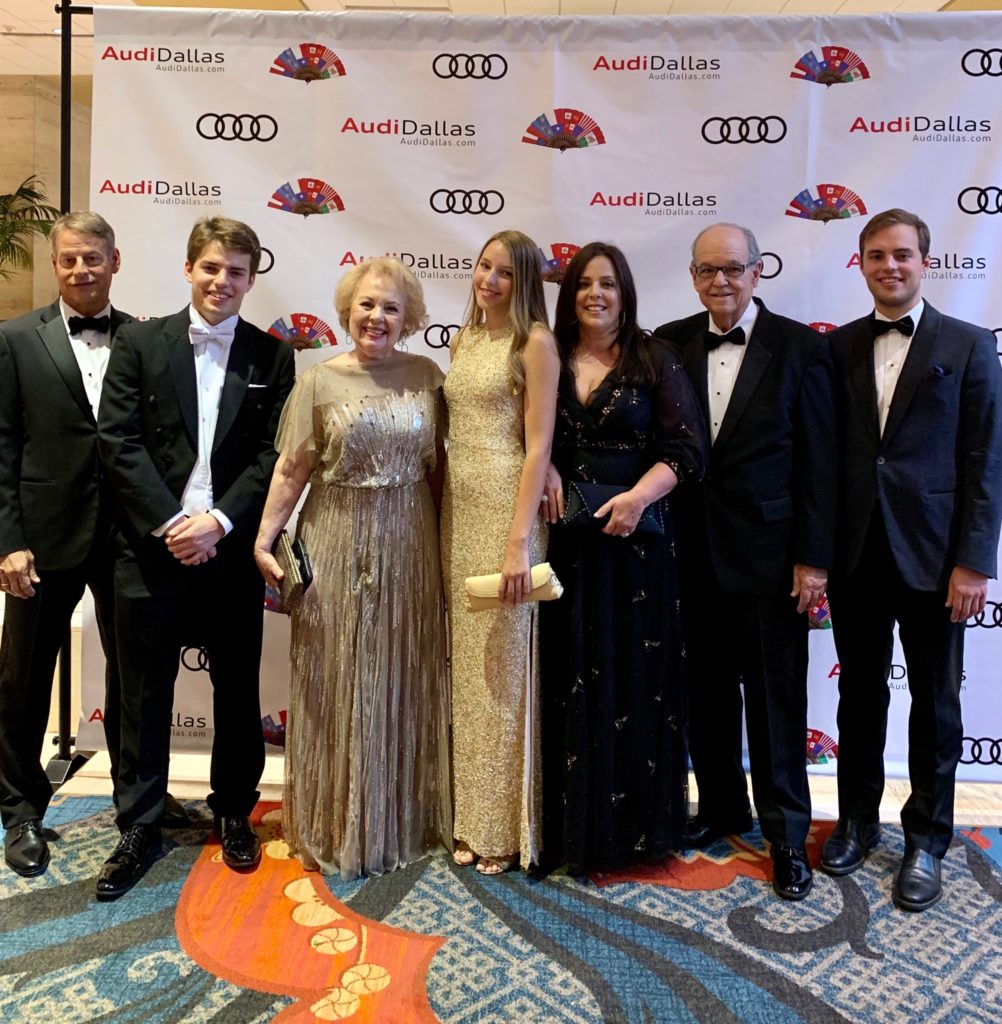 In my family, we don't to take "no" for an answer very easily. If somebody says you can't do something, the only appropriate response is some colorful derivation of the phrase "Sit back and watch me."
When my mother was diagnosed with aggressive breast cancer at age 32, her insurance said it wouldn't cover radiation or reconstructive surgery, so my parents paid her medical bills – in cash – from money saved running their carpet-cleaning business.
Tenacity must be an easily inheritable trait because, coming out of law school and joining a top worldwide firm, I refused to cow to external demands that I abandon my dreams of raising a family and becoming a professional woman. Wasn't going to happen.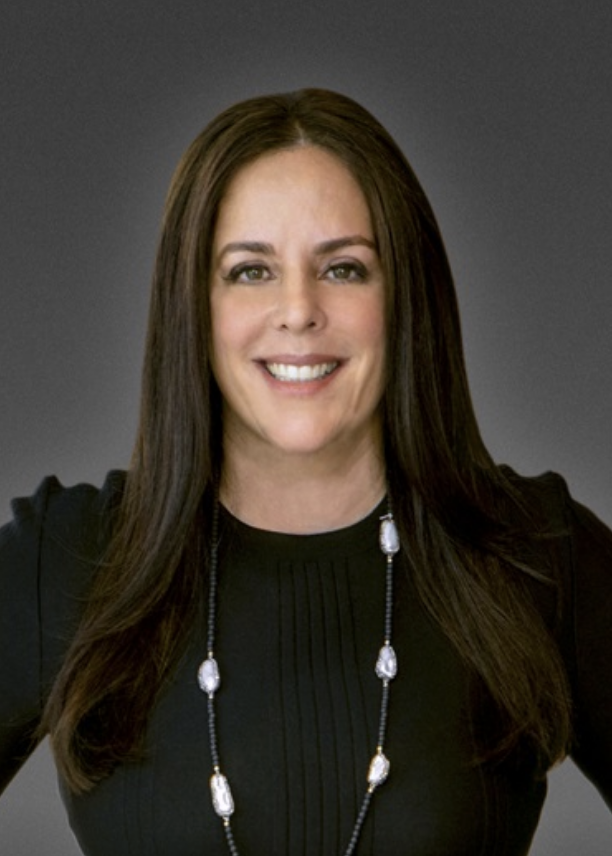 The reason I've found success as a litigator – whether it's advising corporate boards, lending an impartial eye to internal investigations or defending clients in lawsuits – comes down to old-fashioned grit. If I feel something is important, personally or professional, I'm going to fight for it, tooth and polished nail.
My parents taught me to bet on myself, because their parents bet on them. Both my mother and father were sent, as unaccompanied minors, to the United States in the early 1960s as part of Operation Peter Pan, which helped 14,000 children flee Fidel Castro's communist Cuba. They got married when they were very young and are still married 57 years later.
In Miami, they faced their share of hardships. Finding suitable housing was difficult. Encountering signs that read "No Cubans or Negroes" was even more difficult, so they pooled money together from the family and lived with my paternal grandparents in an efficiency. But they taught me, through words and action, not to whine and to work hard. And, as is in many Hispanic communities, I was raised to be grateful for the opportunities America provided us.
That's how I've approached my legal career. I'm grateful. I feel fortunate. I work very hard. And I always help others. These foundations were established long ago in our Miami home that my parents purchased when I was a toddler. Within those four walls, it was never about me. It was always about us and our community.
That's why I sold Avon products to my teachers and classmates in middle school to help make ends meet and, at age 15, scored my first job at Sears.
I didn't always expect to be a lawyer, though. Then I took a spin on the corporate carousel and saw good people lose their jobs for reasons outside their control. I realized the law could allow me to run my own business – hang out my own shingle if need be. Working in management in corporate America also allowed me to understand the crucial role that lawyers play in business. Personally, I felt like big law provided me the stability and pro bono opportunities to be a true change-maker. And it certainly has.
Joining Sidley Austin in 2013 proved to be the best career decision I've ever made. Working at a 155-year-old firm with an astounding global platform – especially one that champions women in leadership – has provided me with a balance of exciting work, security, great culture and autonomy.
People ask me if being a Hispanic woman was a hindrance to my legal career. All I can say is that sometimes you don't know what you don't know. But what I do know is that being bilingual is an extraordinary asset. It's allowed me to represent a vast array of clients all over the world.
Out of respect to my family and myself, I've never tried to be something I'm not. And that decision has made me a better wife, a better mother and a better lawyer.
It's also why I feel no shame in saying that one of my favorite quotes comes from Coco Chanel, who once said, "In order to be irreplaceable, one must always be different." For it's in embracing our differences that we can do well for ourselves and our clients.
Yvette Ostolaza, a member of Sidley Austin LLP's Management and Executive Committees, is the managing partner of the firm's Dallas office and the co-leader of its global litigation practice. She also serves on the board of directors of Lions Gate Entertainment Corp.
Publisher's Note: The Hispanic Heritage Month articles are published outside of our paywall courtesy of Androvett Legal Media & Marketing's support for this special series.