Blackstone Infrastructure Partners announced Tuesday night that it offered to buy the shares it doesn't already own of Tallgrass Energy for $19.50 per share, or around $3 billion, a move that would take Tallgrass private.
The deal represents almost a 36% premium over Tallgrass' closing price on Tuesday and a 12% premium over its volume weighted average price over the last 30 days. The transaction values the company at $5.5 billion, Bloomberg reported.
Blackstone already owns 44.2% of Tallgrass, having agreed to purchase a controlling interest in the entity in January for $26.80 per share, or $3.3 billion.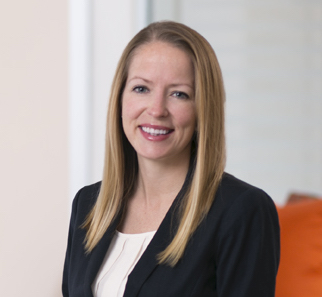 Vinson & Elkins is advising Blackstone with a team led by Houston partner Lande Spottswood and including partner Keith Fullenweider, senior associates Claire Campbell and Crosby Scofield and tax partner Ryan Carney and associate Sam Guthrie.
Baker Botts partner Mollie Duckworth in Austin is advising Leawood, Kansas-based Tallgrass, which said its conflicts committee will engage its own counsel to consider the bid. Tallgrass' general counsel is Chris Jones in Kansas City, Mo.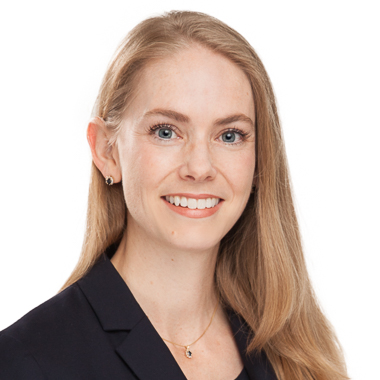 Citigroup Inc. is Blackstone's financial advisor, including Michael Jamieson and Claudio Sauer. Wallace C. Henderson is leading the effort from Blackstone.
The Texas Lawbook mentioned Tallgrass as a possible takeout target on Jan. 7, citing a Morgan Stanley report. Others were SemGroup Corp. and Buckeye Partners, which was purchased by IFM Investors in May for $6.5 billion.
Simmons Energy analyst Pearce Hammond said the take-private offer is not surprising as it has been speculated about for a while.
"The offer underscores the value of income producing midstream properties especially for infrastructure funds (witness IFM's acquisition of Buckeye Partners as another example) and should be supportive of the midstream group," he said.
Analysts at Tudor, Pickering, Holt see the Tallgrass deal coming at a notably attractive valuation for existing shareholders given a challenging recontracting environment for its marquee assets. They think it will put a focus on stocks that have existing private equity sponsors (Enlink Midstream) or owners that are actively looking to monetize (Noble Midstream Partners and Western Midstream Partners).