Damien Diggs, a veteran federal prosecutor in Dallas and Washington, D.C., is President Joe Biden's nominee to be U.S. attorney for the Eastern District of Texas, the White House announced.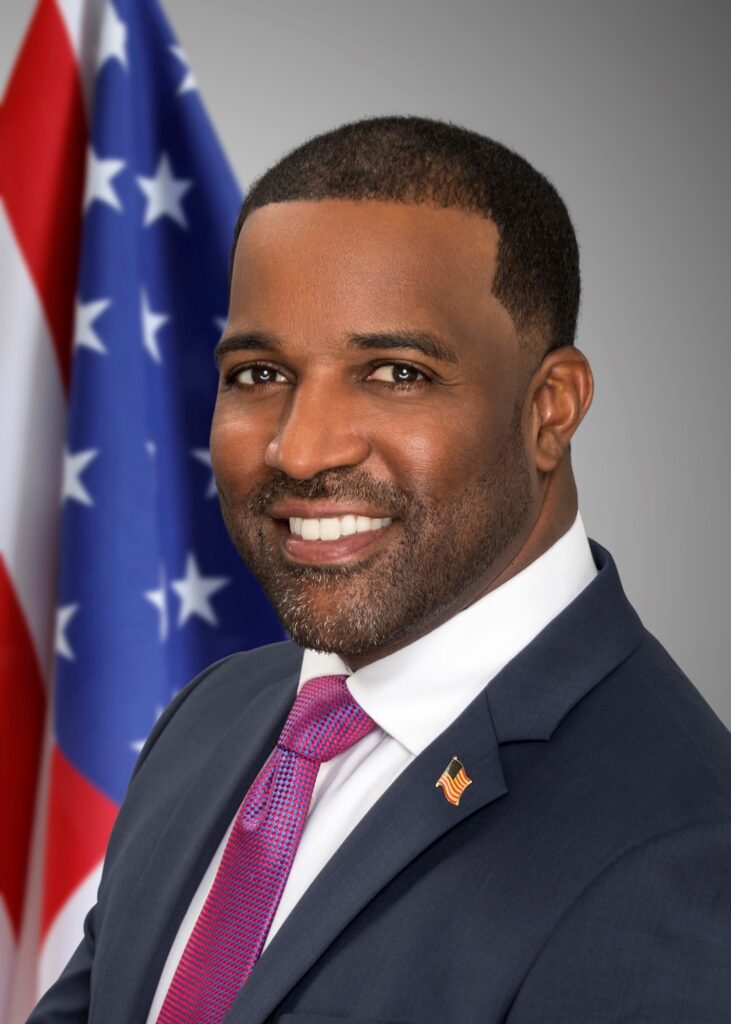 The 47-year-old Diggs would be the first person of color in the 166-year history of the Eastern District to serve as U.S. attorney on a non-interim basis, according to U.S. Justice Department records. Nicholas J. Ganjei, now on the staff of the U.S. Senate Judiciary Committee, was acting U.S. attorney in the district for 11 months in 2021.
Through a spokesperson, Diggs declined to comment on his selection, pending confirmation by the U.S. Senate. That confirmation is all but assured; his application for the position had the endorsement of Texas's two Republican senators, Ted Cruz and John Cornyn, both Judiciary Committee members.
Diggs joined the U.S. attorney's office in the Northern District of Texas in 2018 from the U.S. attorney's office in the District of Columbia, where he prosecuted homicides and other major crimes. Before that, he worked in the U.S. Department of Education's Office for Civil Rights.
Erin Nealy Cox, now a partner with Kirkland & Ellis, brought Diggs to Texas when she was U.S. attorney for the Northern District. Initially, he served in the violent crimes section of the criminal division. In 2020, Nealy Cox put him in charge of the office's Election Day program, responsible for overseeing complaints of election fraud and of voting-rights violations related to that year's general election.
"The only downside about his being selected for the Eastern District is that the Northern District will lose him, and that's disappointing from my perspective. But I'm confident he'll be great and he'll give it his all," Nealy Cox said last August, when The Texas Lawbook reported that Diggs was the front-runner for the Eastern District post.
Andrew Wirmani, a former colleague of Diggs's in the U.S. attorney's office and now a partner with Reese Marketos in Dallas, said: "Damien is an accomplished prosecutor. … He's great in the courtroom and well-liked by both his colleagues and the defense bar."
Diggs earned an undergraduate degree in political science and government in 1998 from Towson University in Maryland and his J.D. from American University's Washington College of Law in 2003.
The Eastern District includes 43 counties, stretching from the Oklahoma border to the Gulf of Mexico. It encompasses, among other cities, Plano, McKinney, Frisco, Tyler, Sherman, Marshall, Texarkana, Lufkin and Beaumont.
If confirmed, Diggs would be the last of four U.S. attorneys in Texas to be chosen by Biden. The president earlier nominated – and the Senate confirmed – Leigha Simonton as U.S. attorney for the Northern District; Alamdar Hamdani for the Southern District; and Jaime Esparza for the Western District.