Winston & Strawn announced May 15 the addition of dealmakers Rodney Moore and Sam Peca as partners in the firm's Dallas office. Both came from Weil.
Moore, who was the former co-managing partner of Weil's Dallas office, represents private equity firms and public and private companies in M&A, joint venture, financing and other commercial transactions across the energy spectrum, including the upstream and midstream sectors as well as in the evolving transitional energy sectors such as hydrogen, renewable fuels and carbon capture.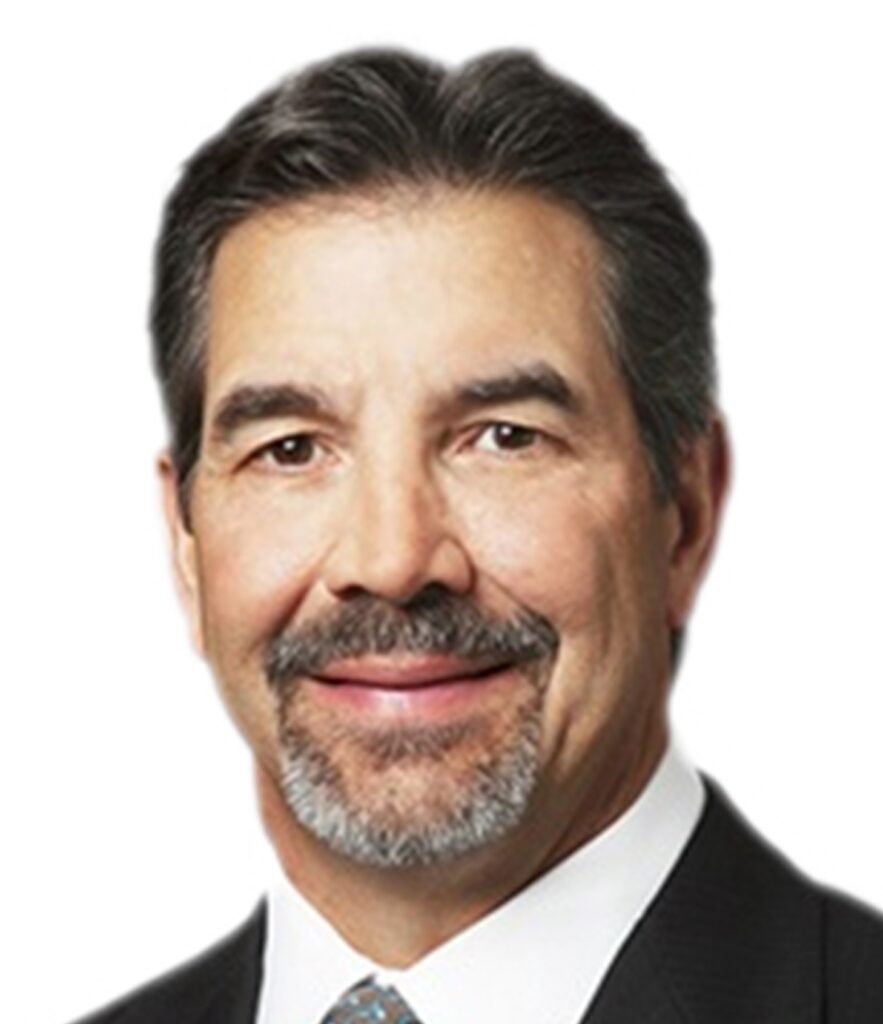 Rodney Moore
The attorney also advises clients on corporate governance matters, transactional and corporate matters in out of court and Chapter 11 restructurings, including bankrupt Basic Energy Services on its sale of Agua Libre Midstream to Select Energy Services Inc. in 2011 among other assets.
His last deal, according to the Corporate Deal Tracker, was serving as lead outside counsel to LF Bioenergy, backed by Cresta Fund Management, on its sale of a 49.9 percent interest to Marathon Petroleum Corp. in March for $50 million.
Moore said in a statement that Winston & Strawn has an established reputation for helping clients navigate legal complexities within private equity and M&A practices in the energy sector.
"Sam and I look forward to working with our new colleagues as we meet client demand and help to drive new opportunities for growth across the energy spectrum," he said.
Peca, who returned to Weil four years ago after a 23-month stint at Kirkland & Ellis, advises private equity firms, private and public companies and management teams primarily on energy- and infrastructure-related transactions.
His experience covers upstream acquisitions, divestitures, joint development arrangements and PDP securitization and royalty deals; midstream acquisitions, divestitures, and joint ventures; energy transition projects, especially those involving hydrogen technologies; produced water disposal; the formation of private equity-backed, sponsor-, and management-side platforms; and corporate matters in connection with various restructurings and Chapter 11 proceedings, including 363 sales.
While at Weil, Peca assisted Moore representing Discovery Midstream on its sale to TPG for an undisclosed sum; and counseling EnLink Midstream on its purchase of Tall Oak Midstream from EnCap Flatrock Midstream.
Peca has also represented private equity firms on transactions in other industries, his last one representing Providence Equity Partners-backed live theatre and ticketing organization Ambassador Theatre Group, which is a part of International Entertainment Holdings Ltd., on its February merger with Jujamcyn Theaters, the Broadway theatre owner and production company, for undisclosed terms.
"Rodney and I are thrilled to be joining the firm at an important juncture as transactional activity in Texas continues to increase," Peca said.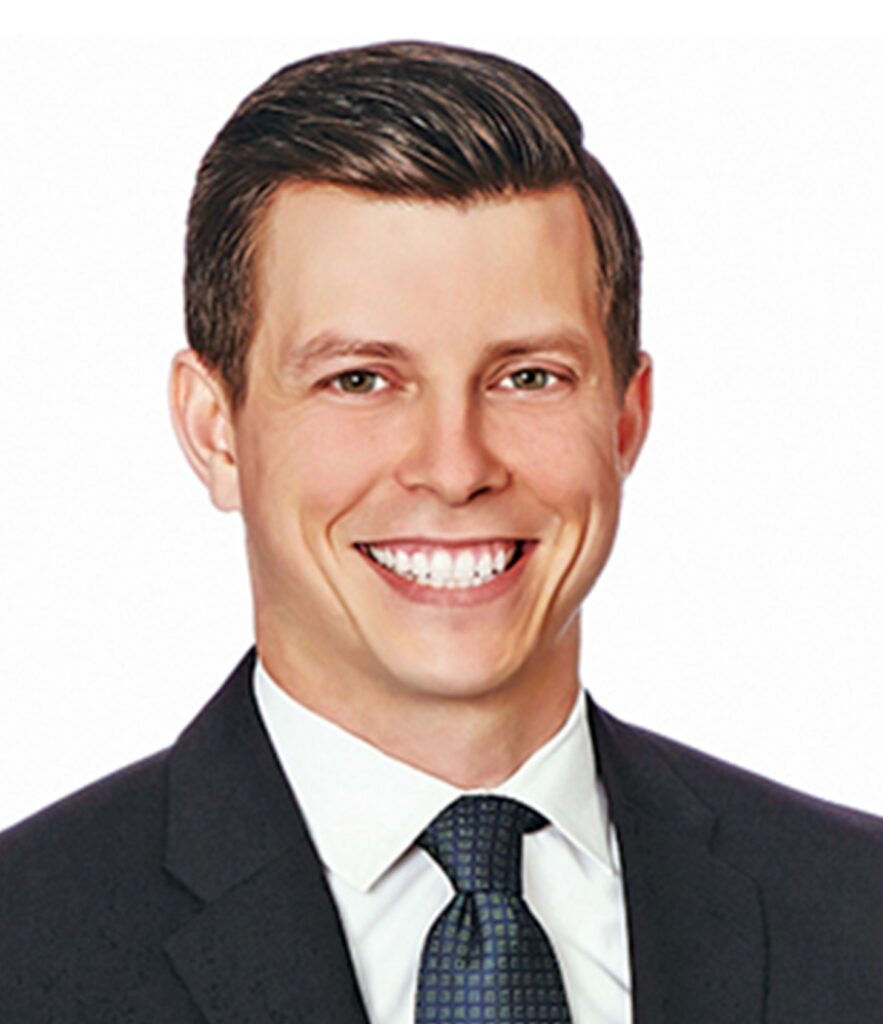 Sam Peca
The arrival of the two partners is part of Winston's strategic and ongoing commitment to serving the energy industry in Texas, the release said.
Over the past year or so, the firm added partners with energy sector experience, including Texas lawyers Larry Murphy, an ex-Mayer Brown partner and former energy executive; Max Stubbs, former Locke Lord partner and Energy Transfer Partners senior counsel; and Ryan Hunsaker, who came from Vinson & Elkins.
"Adding Rodney and Sam to our team enhances Winston's position in Texas as one of the strongest firms for handling transactions in the energy sector," Bryan Goolsby, Dallas office managing partner, said. "We look forward to their contributions as we help our clients navigate and thrive in the oil and gas and evolving transitional energy space."
Winston chairman Tom Fitzgerald said in a statement that Texas continues to be a significant area of growth for its clients and the firm is committed to expanding its teams and capabilities to meet that demand.
"The addition of Rodney and Sam adds valuable private equity and M&A capabilities to our highly regarded corporate practice in Texas and it affirms our leadership in the energy sector," he said.