How do you secure work on a big M&A deal?
In the case of the $3.2 billion merger between Callon Petroleum Co. and Carrizo Oil & Gas Inc. announced on Monday, it's one of two ways: either by having a long-term relationship with in-house counsel or developing a relationship with other members of the management team.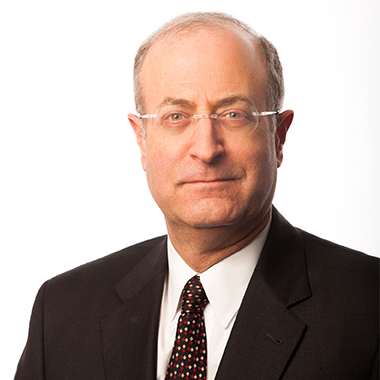 For Gene Oshman, the partner who led the deal from Baker Botts, it was through the former. The 34-year firm veteran attracted Carrizo's attention in 1997 when he was working with the company's joint venture partner Edge Petroleum on its $40 million initial public offering.
"Carrizo saw their partner go public and they wanted to pursue the same transaction," he said. "I've been with them ever since."
Oshman noted that Carrizo general counsel Gerry Morton – who also serves as the company's development chief – was a geophysicist at Texaco early in his career and worked at Pogo Producing Co. in an operating role in the Asia-Pacific before becoming Carrizo's general counsel.
"I've been doing this for 35 years and I've never seen someone who has such an encyclopedic knowledge of the oil and gas industry," he said.
For Kirkland & Ellis, which advised Callon on the purchase, the firm won the work after developing a relationship with other members of the company's management over time.
The firm, which opened an office in Houston five years ago, first met Callon CEO Joe Gatto when he was CFO. It later had the opportunity to meet the broader team and develop a relationship with the company across corporate governance and SEC reporting work streams.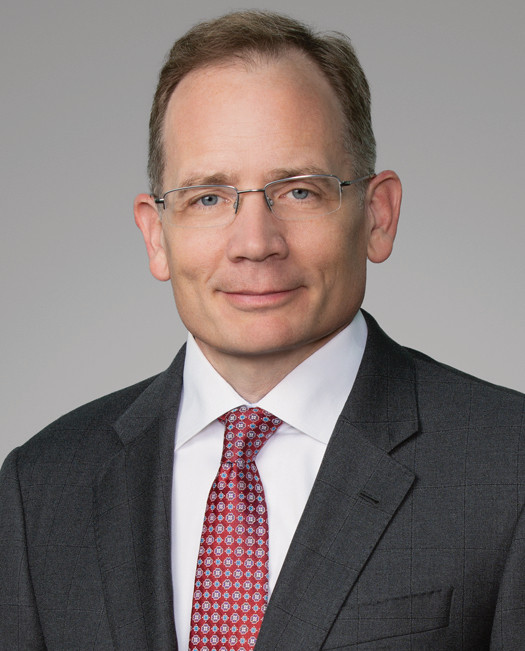 It helped that Kirkland partner Sean Wheeler, who co-led the deal with partner Doug Bacon, has known Callon CFO Jim Ulm for 10 years (Wheeler joined the firm from Latham & Watkins last year.)
Wheeler and Callon general counsel Michol Ecklund also have a lot in common. Both are Harvard Law grads and started their careers as associates at Baker Botts, where they briefly overlapped before Ecklund went in-house at Marathon Oil in 2002. She was named general counsel at Callon in 2017.
It also probably helped Kirkland's chances that Wheeler and Bacon advised on another big industry transaction this past fall, advising The Woodlands-based Newfield Exploration Co. on its sale to Encana Corp. for $7.7 billion, a deal that closed in February.
Haynes and Boone had previously assisted Callon on transactions, including longtime partner Guy Young, who died in 2015, and Bill Nelson, who left the firm for Shearman & Sterling this past fall.
Last month, Haynes and Boone advised the company on the sale of its Midland Basin oil and gas assets to Acon Investments-backed Sequitur Permian for $245 million (Kraig Grahmann, who became partner in 2017).
What does the Callon-Carrizo combination say about dealmaking in the oil and gas sector, which has been out of favor among investors due to poor returns?
Kirkland's Bacon said that the deal highlights the continuing need for consolidation in the sector, with Wheeler adding that company managements are taking a harder look at M&A as they look toward 2020.
"There's been a lot of quiet M&A, kicking of tires, but a reluctance to pull the trigger," Wheeler said. "We just got past an OPEC meeting and adjusted capital budgets and we've seen the impact that will have. So what's the plan for 2020? Continue on a standalone basis or consolidate?"
Oshman said oil and gas companies are looking to get larger and both Callon and Carrizo have properties in the prolific Delaware Basin. "There's a move afoot for scale in the industry and these two have assets that combined will make them a much bigger organization," he said.
Investors didn't much like the deal, pushing Callon's shares down 16% yesterday while Carrizo's stock gained only 2%. But Seaport Global Securities analyst Mike Kelly said in a note that the acquisition will secure Callon's spot among an elite group of companies that can achieve double-digit production growth while generating meaningful free cash flow.
"The market certainly didn't love this transaction," he said. "Over time, though, we think the combination will become thought of as a long-term savvy move."
Are there more "merger of equal" deals like Callon-Carrizo in the offing? Analysts think so. Among the names of targets that have been bandied about include QEP Resources (which Callon is said to have looked at), Oasis Petroleum and Laredo Petroleum.
Oshman said company managements are talking a lot about M&A, but so far this is the only like-size deal that's come together recently. "There are a lot of things bubbling up out there," he said.
As for Wheeler, he's seeing more M&A activity in the midstream part of the sector than in exploration and production, including joint ventures to create opportunities by combining complementary assets.
"I don't see a ton of momentum in the E&P space," he said. "People are all looking to find the right path and working toward that objective, but I don't expect anything in the near term."