Locke Lord announced Tuesday that Dallas public finance pro Steve Bolden has joined the firm from Bracewell.
Before his three-year tenure at Bracewell, Bolden practiced for more than a decade at Mahomes Bolden, the law firm he co-founded with Bill Mahomes, Jr. Bolden and Mahomes joined Bracewell together in 2019.
In a LinkedIn post about his move, Bolden said he is "excited to join Locke Lord's national platform and expanding Texas presence."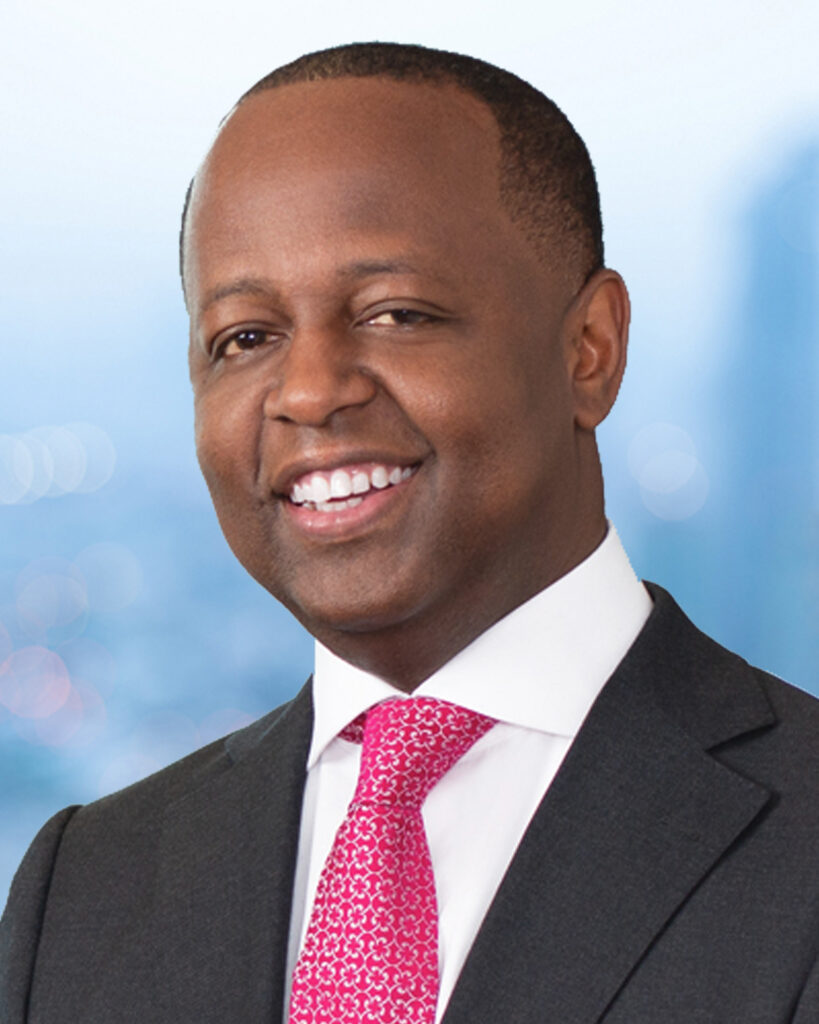 Bolden's clients have included DFW Airport, the North Texas Tollway Authority, the Texas Water Development Board and the City of Dallas. Mahomes Bolden assisted NTTA with issuing two series of bonds for a combined $2.6 billion. It was the third largest governmental bond transaction in the U.S. in 2017.
More recently, in 2021, Bolden helped lead NTTA in the financing of $848 million of tax-exempt and taxable bonds. The transaction helped NTTA realize about $190 million in debt service savings.
"Steve is an impressive public finance attorney whose experience serving as bond counsel for large Texas issuers combined with his sheer talent and robust ties in the industry helps solidify Locke Lord's reputation as a top public finance firm in Texas and nationwide," Kevin Twining, co-chair of Locke Lord's public finance practice and a partner in Dallas, said in a statement.
With 92 issues totaling $2.75 billion, Locke Lord was ranked No. 1 on The Bond Buyer's list of top bond counsel in the nation for competitive sales during the first half of 2022. The firm ranked 16th, according to data from Refinitiv, in Texas municipal bond activity for 2021, advising on 17 issues for $283.7 million.
In addition to his law practice, Bolden has served on the boards of the Dallas Bar Association, The Entrepreneurship Institute of Dallas, First Tee, Harmony Community Development Corporation, the J.L. Turner Legal Association and the State Bar of Texas.