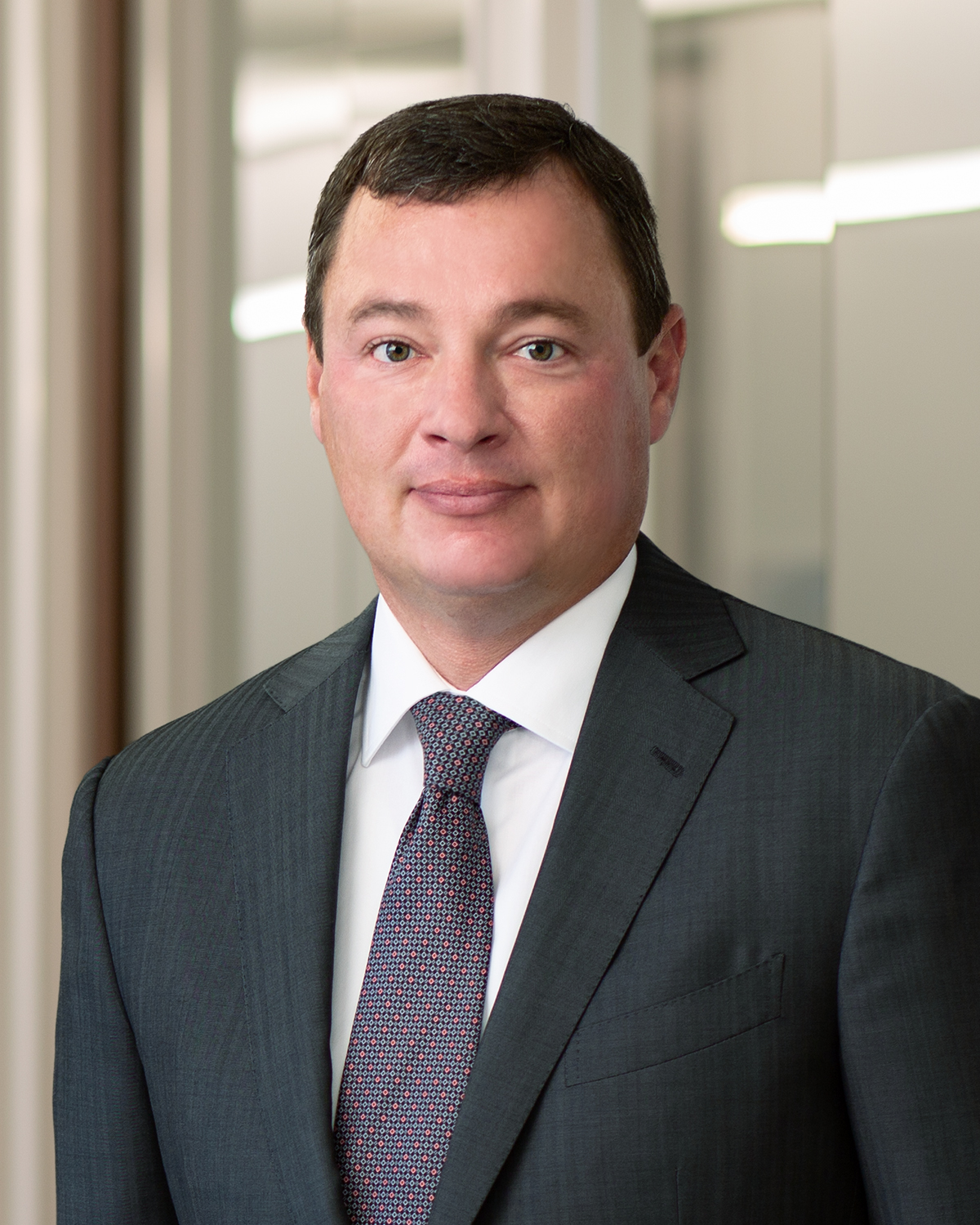 Former Concho Resources Senior Vice President, General Counsel and Corporate Secretary Travis Counts joined Bracewell as a partner this week.
Counts has negotiated and closed transactions exceeding $75 billion in value over the course of his career, which has also included in-house stops at Halcon Resources and Petrohawk Energy.
In January, Counts helped Concho close its $9.5 billion sale to ConocoPhillips, where he served as an executive advisor and consultant for six months post-merger.
"Travis has led some of the most sophisticated and successful in-house legal teams in the energy industry for over a decade," G. Alan Rafte, chair of Bracewell's business and regulatory section, said in a statement. "His deep knowledge and experience of the industry brings additional strength to our market-leading energy practice."
Counts knows Bracewell well from the client side – he has worked with the firm on various corporate issues, acquisitions and divestitures and joint venture transactions over the years.
In 2019, Bracewell advised Concho on a water joint venture in New Mexico with Solaris Water Midstream and Concho unit COG Operating on the sale of water assets in the Southern Delaware Basin to WaterBridge Resources.
"We built a fantastic company and had an amazing group within it," said Counts, who led a legal department that averaged between 15 and 20 lawyers. "Our group consistently provided high-quality service and built and maintained strong relationships throughout the organization and community. I am proud of our people."
Counts said the Bracewell platform allows him to continue to advise on complex transactions and issues. He says he is keeping a close eye on ESG matters relating to the energy business and the ongoing stockholder v. stakeholder primacy discussions on the governance front.
Counts is Bracewell's second former C-suite hire from a major oil and gas player this year. In April, the firm brought on ex-Baker Hughes Chief Legal Officer William Marsh.