Houston energy lawyer Julie Mayo has jumped to Baker Botts from Norton Rose Fulbright, where she led the firm's U.S. oil and gas practice and was a member of the partnership committee.
Mayo says she has long admired Baker Botts for its "track record of market-leading work" in the energy sector and has been impressed with the firm's "thought-leadership-focused approach" to energy transition issues.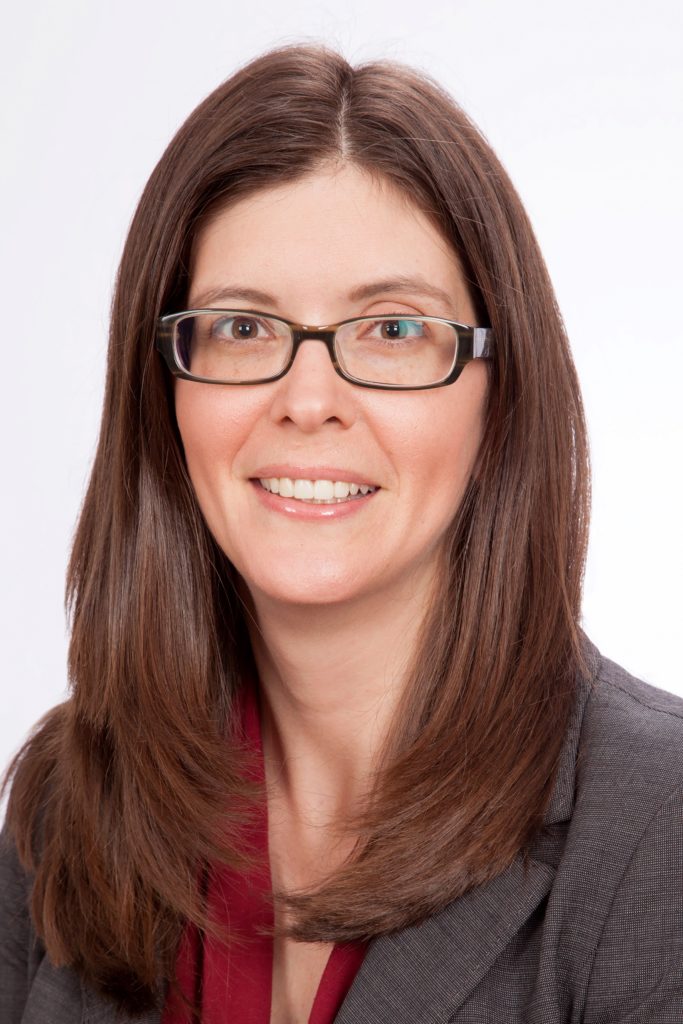 "There is enormous opportunity in the transition-related sectors such as hydrogen, CCUS and green LNG, and together with Baker Botts' existing phenomenal capabilities, this platform was very attractive to me," she added.
Mayo focuses her practice on oil, natural gas and electric power projects. Over the last year, she led several "impactful" offshore upstream transactions that either led to the first discoveries of oil and gas in a new jurisdiction or contributed to the reallocation of significant upstream oil and gas assets to align with companies' energy transition goals.
"This is certainly a trend we're seeing where valued assets may change hands for no reason other than the buyer and seller view their roles in the energy transition differently," Mayo said.
"This is a critical piece of the energy transition, as it avoids costly write-downs and allows assets to be put in the hands of companies that have the desire to develop them."
In-house counsel are in a unique position to be an integral part of the "generational change" that is the energy transition, Mayo says, and she identified specific opportunities for creativity in extending the life of fossil fuel assets in a sustainable way.
"The trillions of dollars of investment in fossil fuel infrastructure can be valuable transition assets in their own right, as well as serving as a jumping off point for lower-emissions technologies that will help bridge the gap between today and a net zero emissions future," she said.
"In addition, there are exciting possibilities for restructuring traditional commodity transactions to accommodate lower-emissions targets set by governments and corporate boards."
In 2019, Mayo received ExxonMobil's inaugural Power Play Vanguard Award in recognition of her "outstanding leadership" and efforts to improve diversity in the LNG industry. At Norton Rose Fulbright, she was involved in recruiting, training and mentoring diverse talent; creating networking opportunities for female energy industry leaders; and providing guidance to young, diverse in-house lawyers.
Part of what fuels Mayo's investment in these efforts are her memories of being the only woman in the room or on the deal team when she was a young lawyer.
"I traveled often and worked in far-flung locations, which I loved, but which could also feel quite alienating," said Mayo, a graduate of the University of Texas School of Law. "As I've grown in my career, I've taken every opportunity to promote women and people of color because I understand that diverse teams get better results.
"In many ways, given its global nature, LNG was quite diverse to begin with, but I'm genuinely pleased that I now only rarely walk into a room to find that I'm the only woman there."