Three hours before the Houston Astros reacquired pitcher Justin Verlander in a huge trade Tuesday, O'Melveny & Myers announced its continued expansion into Texas by hiring away two prominent litigation partners from Baker Botts in Houston.
Travis Sales spent more than 36 years practicing commercial litigation at Baker Botts. John Anaipakos was there with him for 29 years. Both lawyers confirmed Tuesday that they have launched O'Melveny's litigation practice in Houston. Both said they expect the firm to add more trial attorneys in the near future.
"We were not looking to make a move, but we were presented with a perfect opportunity," Sales told The Texas Lawbook. "I've worked with several O'Melveny partners and I really respect their trial practice."
Sales said the offer to "launch a litigation practice from the ground floor with the strong backing" of O'Melveny was too good to pass up.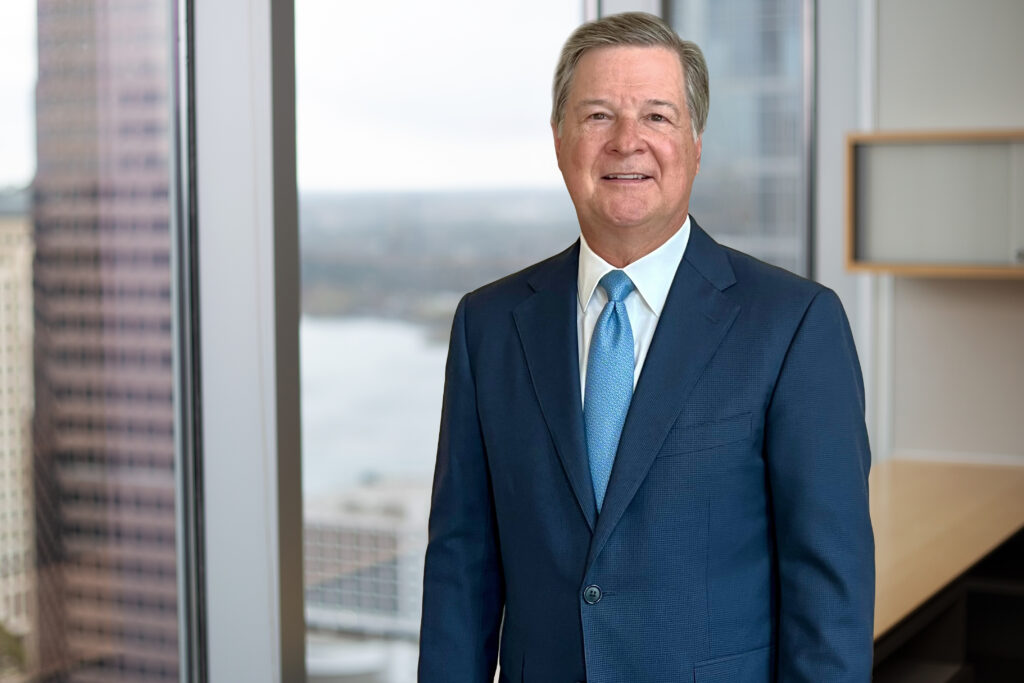 Travis Sales
O'Melveny, which opened its Texas operations in 2021 with 11 attorneys, now has 66 lawyers in three offices — 10 in Austin, 42 in Dallas and 14 in Houston.
The Texas Lawbook 50, which tracks revenues for the largest corporate law firms operating in Texas, reported that O'Melveny had $66 million in revenues in Texas last year — up from $15 million in 2021. O'Melveny was the fastest growing corporate law firm in Texas in 2022, according to The Lawbook 50 report.
"We wanted our launch of litigation in Houston to be special and we needed it to be the right people," said O'Melveny litigation partner Tim Durst in Dallas. "We got that in spades with Travis and John. They're brilliant litigators with practices rooted in integrity, collaboration and tireless client service."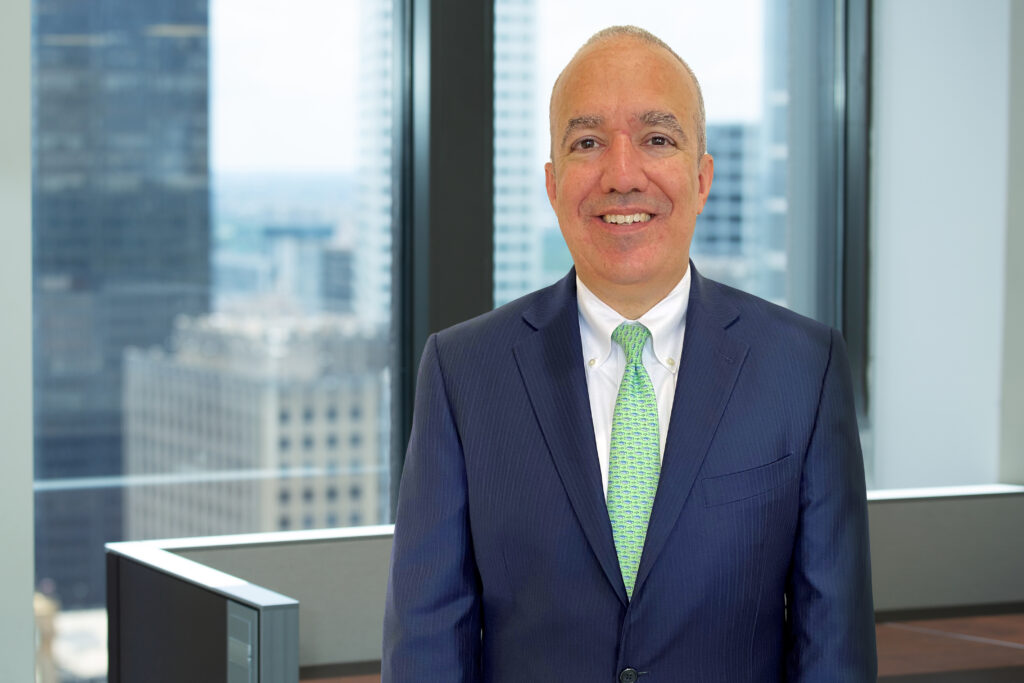 John Anaipakos
A former trial partner at Baker Botts, Durst recruited his former colleagues, Sales and Anaipakos, to join him at O'Melveny. He said the duo's experience in energy and commercial litigation is a huge benefit to O'Melveny's clients.
Sales and Anaipakos said the culture at O'Melveny is similar to Baker Botts in its collegiality.
"Texas litigation is booming," said Sales, who earned accounting and law degrees from the University of Texas. "Texas has become a hot jurisdiction for big litigation."
Anaipakos, who clerked for Judge Edith H. Jones of the U.S. Court of Appeals for the Fifth Circuit, agreed.
"Texas is at the epicenter of the energy transition and I think will experience a boom in litigation from it," he said.
Sales and Anaipakos declined to identify any specific clients or cases that they brought with them from Baker Botts, but O'Melveny partners across the country have represented Texas clients for many years. For example, O'Melveny trial partner Daniel Petrocelli successfully represented AT&T in the antitrust litigation with the U.S. Department of Justice regarding AT&T's acquisition with Time Warner. Petrocelli has another high-profile client in Texas: rapper Travis Scott, who is a defendant in more than 500 lawsuits pending in Harris County related to the 2021 Astroworld tragedy.